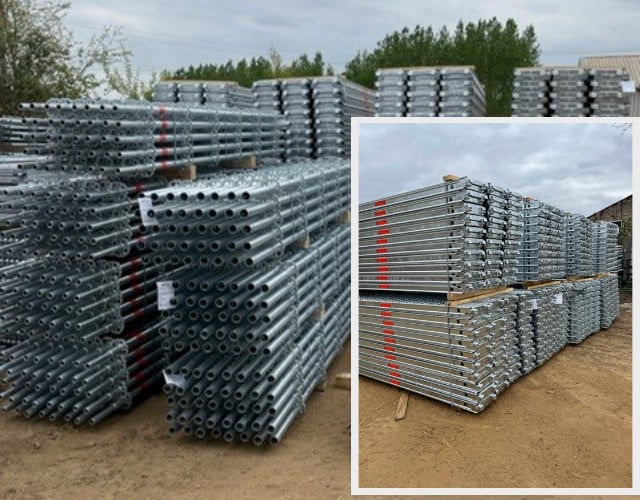 St Helens Plant has recently announced that its new COMBI System has been fully NASC audited and approved.
The approval from scaffolding trade body the NASC follows after St Helens Plant established a strategic partnership contract with Germany-based COMBI System manufacturer MJ Gerüst earlier this year.
MJ Gerüst is a powerhouse manufacturer that uniquely produces the COMBI System in a completely robotic way in Plettenberg, Germany using the latest in robotic technology.
The COMBI System is a unique Ringlock-type, system scaffolding designed with the ability to be used in conjunction with other types of Ringlock.
St Helens Plant said, "Our new partnership gives the customer the advantage to purchase the new COMBI System and utilize it with their current Ringlock stock. Alongside being safe in the knowledge that their COMBI system is fully supported by a complete care, repair and maintenance package."
The new COMBI System is only available from St Helens Plant, they are the official UK supplier of the system and provider of all care, repair and maintenance.