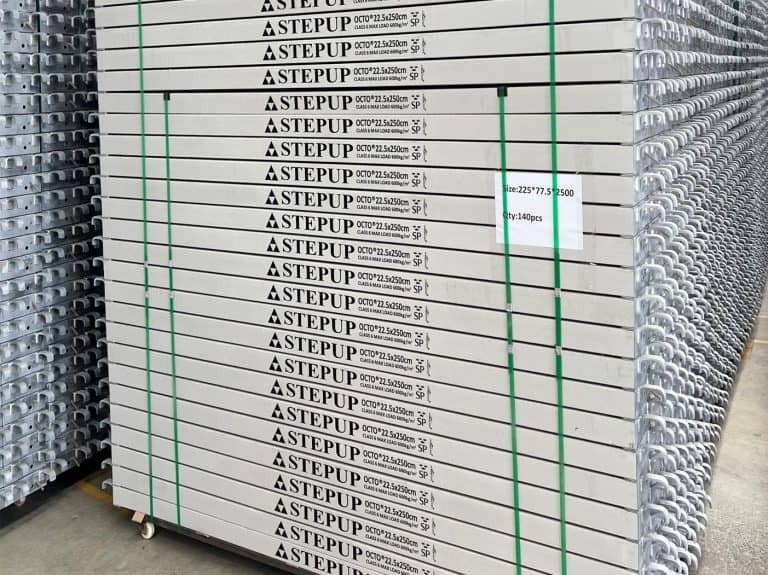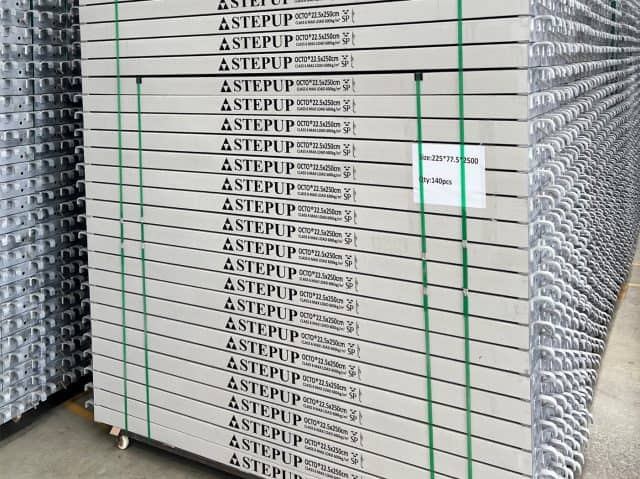 System scaffolding supplier StepUp Scaffold has revealed its entered a strategic partnership with Danish pioneers Nordic Platform to launch composite scaffolding solutions to the US scaffolding market.
Composite scaffolding solutions have gradually emerged on the European market over the past 8 years and are progressively entering mainstream use and application as ESG considerations increasingly influence corporate procurement strategies and decision-making.
Glasgow-based StepUp Scaffold UK, a subsidiary of the StepUp Scaffold Group in Memphis (US), has successfully been testing and participating in the development of an emerging market for composite equipment in Europe for several years.
They have now entered a strategic partnership with Danish composite pioneer Nordic Platform in order to bring innovative and sustainable solutions into StepUp's home market in the US as well.
It started with a lightweight composite deck in 2012
The innovative approach and long track record of Nordic Platform in this niche segment has been noticed in the StepUp headquarters in Memphis (US) as market acceptance is accelerating in Europe.
"It all started with a genuine concern for both the environment and the health and safety of scaffolders", CEO of Nordic Platform Per Mose Jakobsen explains. "Back in 2012 when we started developing our composite decks no one in the business had ever heard of ESG compliance. It just made sense for a lot of practical reasons."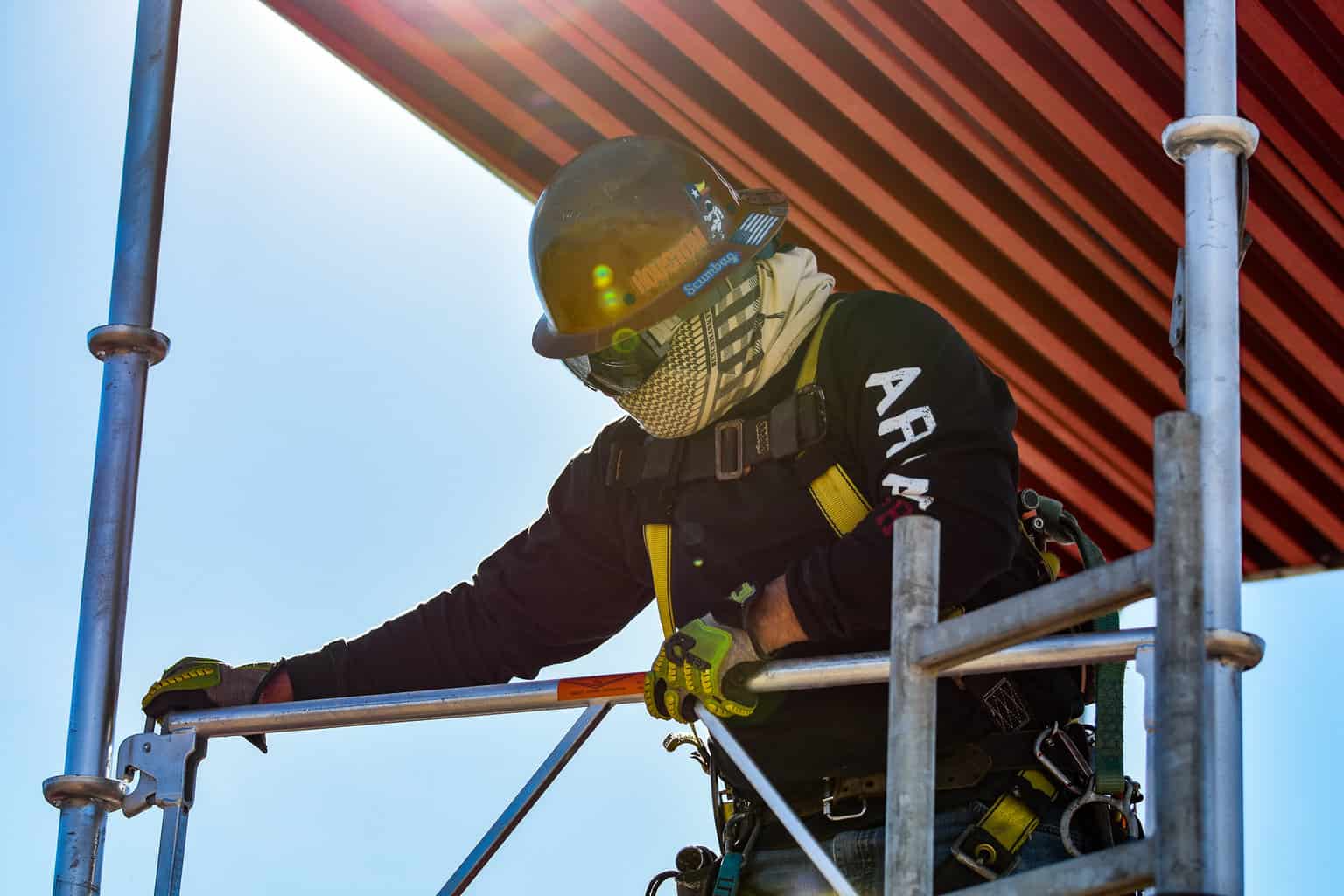 ESG is starting to shape demand
StepUp Scaffolds European director Knud Højland has been following the development of Nordic Platform closely over the past decade and points out several interesting perspectives for the strategic partnership between the two companies in the US market.
"The development of the first composite decks back in 2012-14 and subsequent launch in 2015 was a bold and innovative move. Ten years and more than half a million decks later it has passed the test of time in Europe, and today it serves as a perfect solution for sustainability-conscious companies, that additionally reduces theft and relieves the heavy lifting by scaffolding workers," Knud Højland points out.
"Strategic ESG considerations impact more and more of construction financing. We are already experiencing the first trickle-down effects and we must listen to what the market wants"; he adds.
StepUp Scaffold will be introducing the new range of composite decks to the American market at the 2022 SAIA annual convention & exhibition from August 21-25 in Boston, MA.