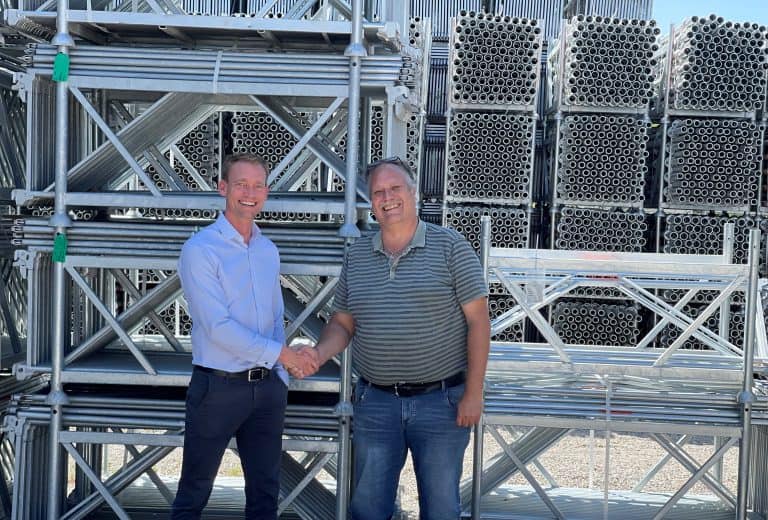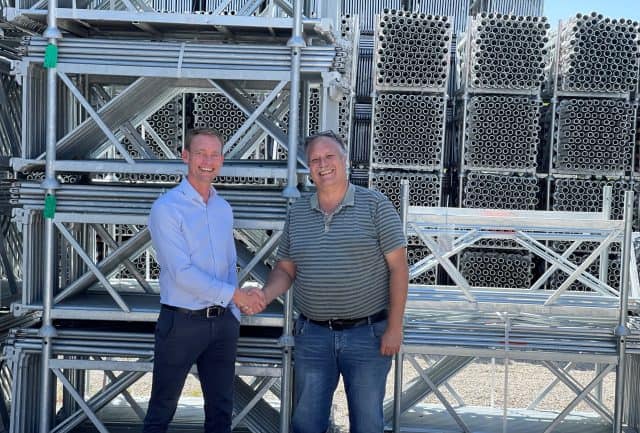 AN AMBITIOUS growth plan continues as major scaffolding supplier StepUp Scaffold acquires the second company in the Scandinavian market.
Glasgow-based StepUp Scaffold UK, a subsidiary of the StepUp Scaffold Group in Memphis (US), that sells scaffolding and access equipment in the UK market, has successfully completed the acquisition of MP House ApS based just outside the Danish capital of Copenhagen.
The acquisition by StepUp for an undisclosed sum was completed on 1 July 2022.
MP House is a market leader in supplying Danish scaffolding operators with a wide range of tools, equipment, and accessories. The company contributes to both the product scope and customer service commitment of the existing StepUp Scaffolding platform in Denmark.
StepUp Scaffolds European Director, Knud Højland told Scaffmag that he has been following the positive track record of MP House for 'several years' and is pleased to welcome the new addition to the StepUp family.
"Taking over MP House makes good sense as we implement our ambitious expansion plans in Europe. It is our second successful acquisition in two years, and it allows us to move quickly into a Danish market position of one-stop-shopping for scaffolding operators", he said.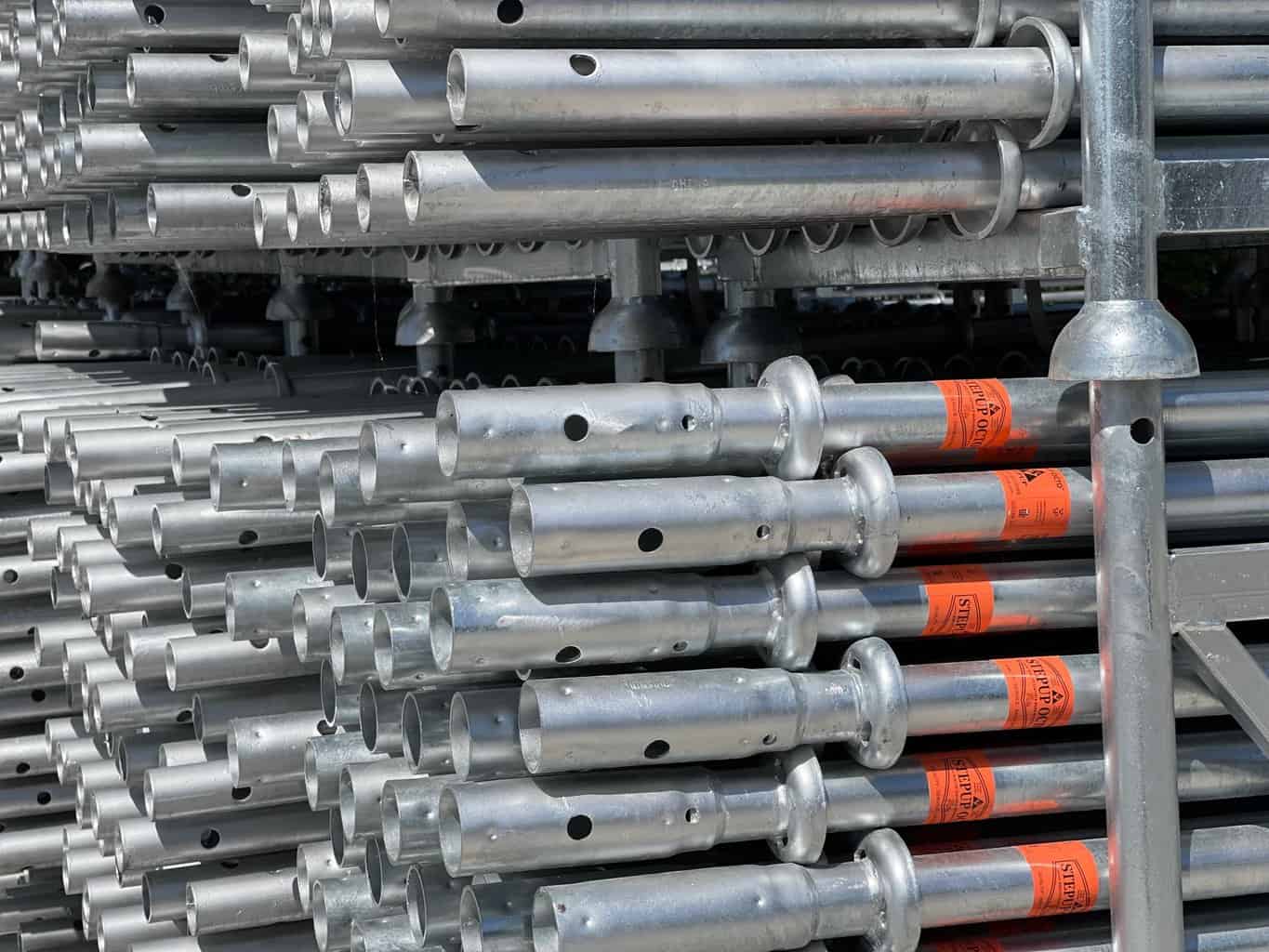 Ambitious plans to enter major European markets
"We have a burning ambition of becoming the most significant partner for European scaffolding operators, laying out new steppingstones from our pioneering position in the UK, via our recent strategic acquisitions in Scandinavia, and onwards into other major European markets", Knud Højland revealed.
The commitment by the American parent company to investing in the European market is underlined by StepUp Scaffold joining the European Scaffolding Association UEG last year, and recently becoming a full member of NASC to have its OCTO® and Ringlock products accredited by the NASC.
StepUp has been active in Europe through its Glasgow-based subsidiary since 2016. More recently, the firm purchased the production and sales arm of the OCTO® System Scaffolding from Turner Access in 2020 after the firm pulled out of the system scaffolding market.