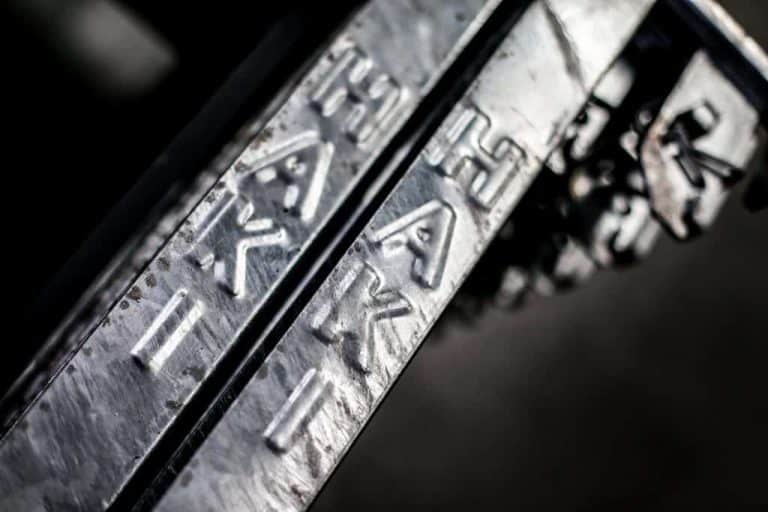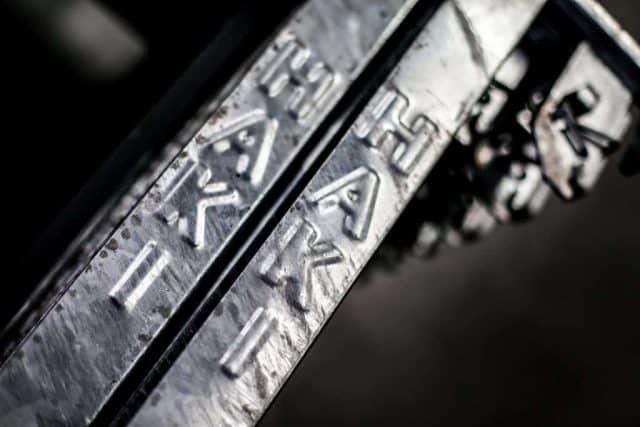 HAKI owners Midway Holding have signed an agreement to acquire Austrian firm EKRO Bausystem.
Midway Holding through HAKI has paid EUR 7.5 million for EKRO Bausystem which manufactures and sells products for work at temporary workplaces.
This new acquisition for HAKI follows an earlier business buyout when the system scaffolding firm acquired French height safety company Novakorp Systems in June this year.
HAKI says that both acquisitions complement the group's Safe Access Solutions business area and provides further opportunities for geographical expansion.
"It is gratifying that we managed to complete our second acquisition of the year and through EKRO Bausystem take another important step in focusing on and developing the Safe Access Solutions business area," says Midway Holdings CEO and CEO Sverker Lindberg.
"The acquisition is completely in line with our existing operations within the business area and is another important step in our journey towards an industrial group.
We see good synergy opportunities on the cost side, primarily through opportunities for a joint supply chain with other businesses in the Safe Access Solutions business area. It is with great pleasure that we welcome the employees of EKRO Bausystems to the HAKI family."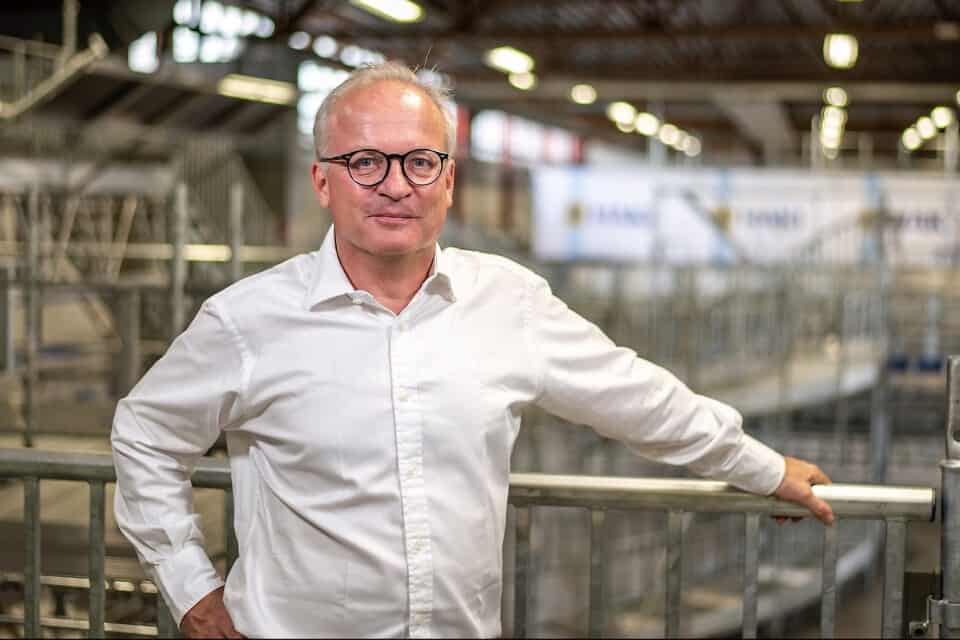 HAKI CEO, Thomas Schüller said: "EKRO Bausystem is a very good complement to the other activities within Safe Access Solutions.
The acquisition provides interesting opportunities for product synergies as well as a strategically important broadening of our market to Central Europe with opportunities for further geographical expansion."