After three consecutive years of being NASC finalists, JDC Scaffolding have finally been awarded the accolade of Project of the Year (Medium) for its incredible work at the Annexe Building in London.
Hertfordshire-based JDC Scaffolding is celebrating its success after its project at the Annexe Building, Smithfield Market was deemed the best in its category at the recent NASC Awards 2022.
The national scaffolding trade body awarded JDC for its highly technical and design-intensive project that's helping with the restoration of what's been called the 'last ruin in London' and will ultimately be the new Museum of London.
Built-in the late 1800s the Annexe Building compromises of two main buildings; the Red House which was one of the first cold stores in the world and the triangular Fish Market both of which had been left derelict since 1983. The whole building is constructed over a network of tunnels and basements, including two main Thameslink rail lines.
Working for main contractors McLaughlin & Harvey, JDC deployed a series of complex designed scaffolding structures across the project to allow restoration works that included shoring, protection and general scaffolding access.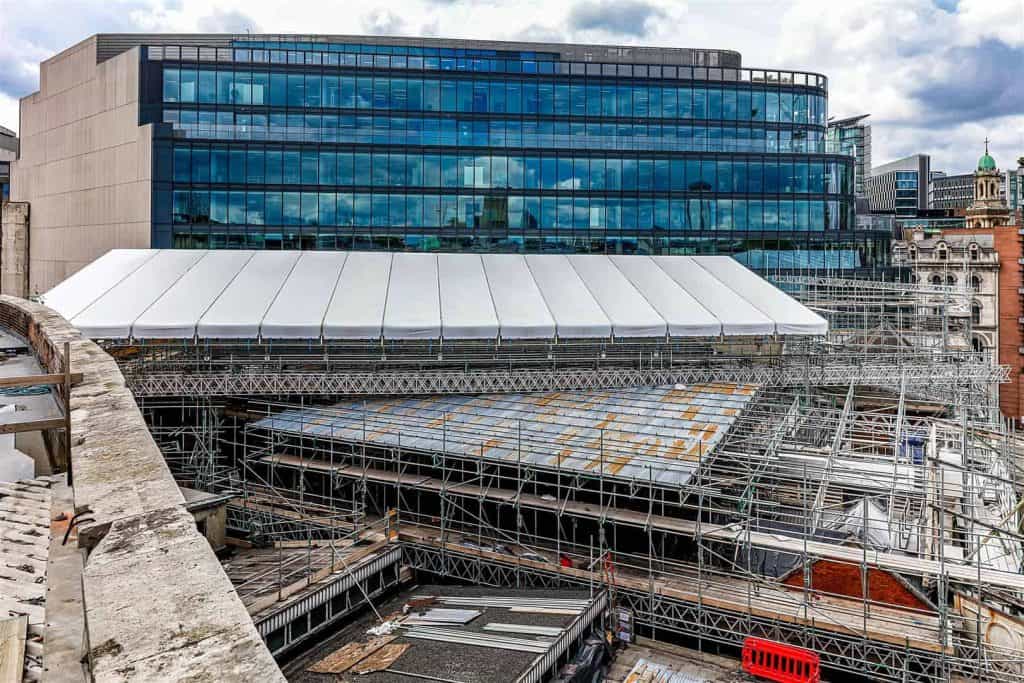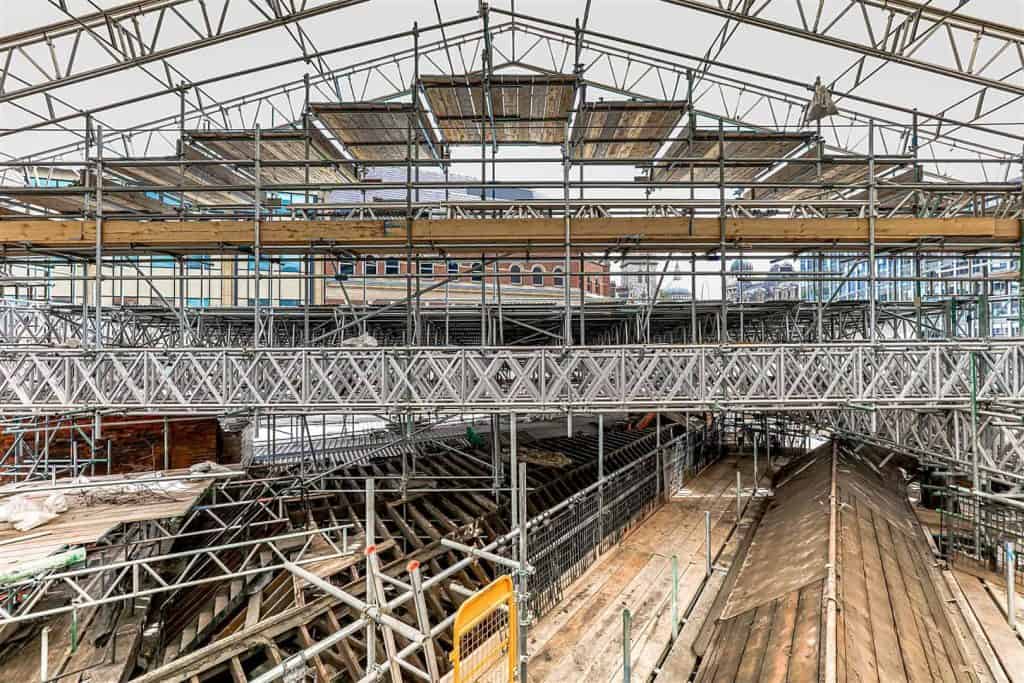 This allowed contractors to make the building safe, clean the external masonry, replace internal timbers, replace the roof coverings and alter the internal layout.
The NASC said: "The project highlighted JDC's design capabilities and the depth of its engineering knowledge. The design development was an intense process and carried out in difficult communication circumstances during a pandemic."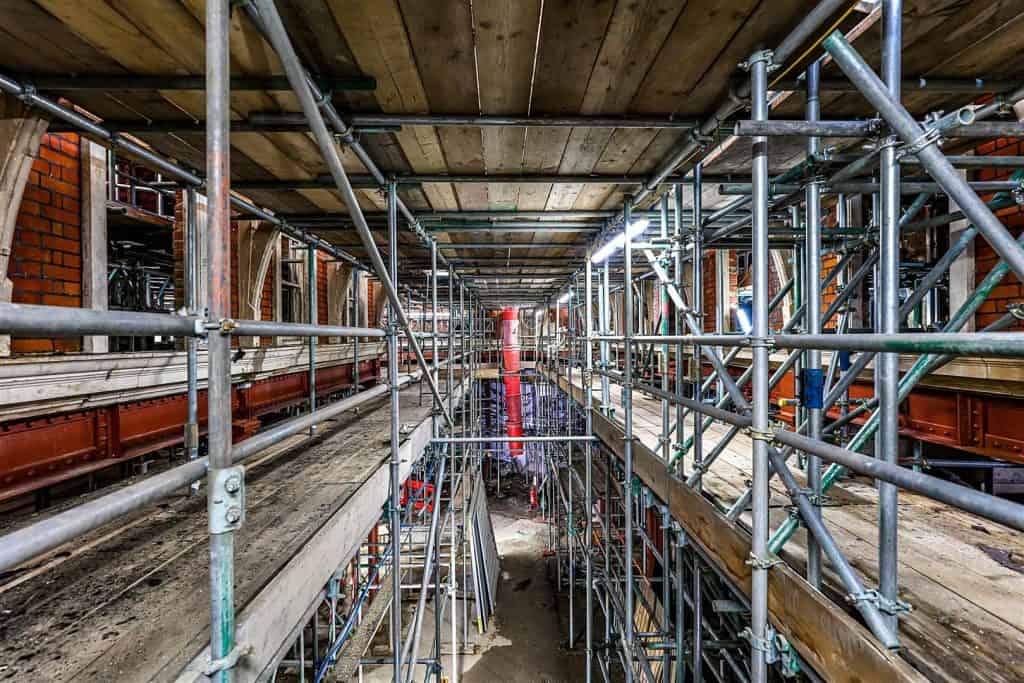 Sam Sufferin, SHEQ Advisor for McLaughlin & Harvey added: "JDC has demonstrated excellent standards of safety performance throughout their time on the COL Annexe project to date. On what is an extremely intricate site, they have designed, constructed and maintained complex scaffolding systems with H&S at the forefront."
Phil Welham, Business Development Director at JDC Scaffolding said: "JDC Scaffolding were proud to receive the Project of the Year (Medium) award at the NASC Awards. We were up against some unbelievably tough opposition, but the judges thought that our submission, for this technically challenging project, was worthy of the award. 
Our very strong and loyal team have stuck together, with hard work and self-belief it is amazing what you can achieve."