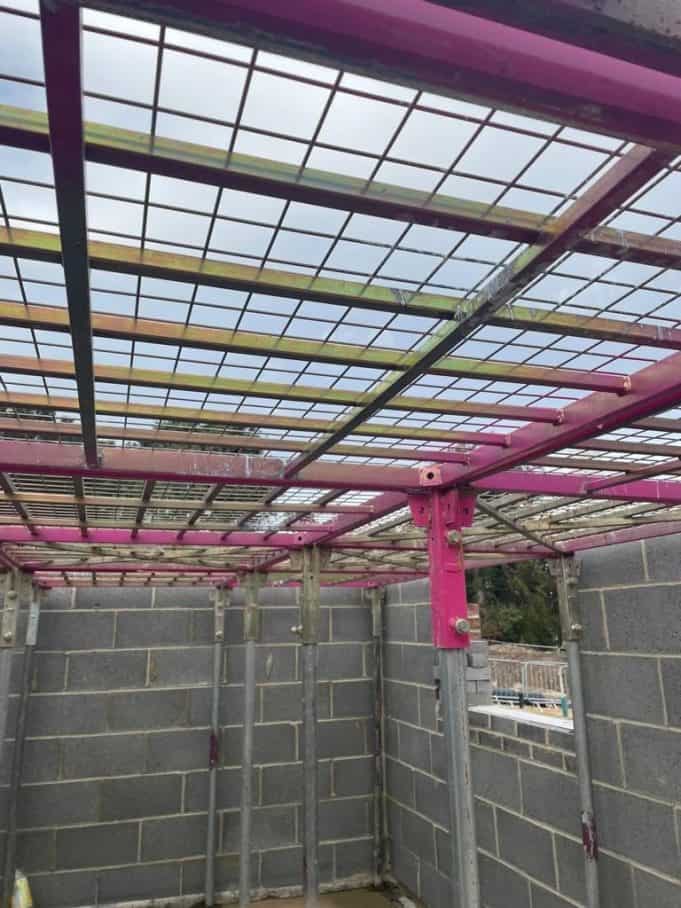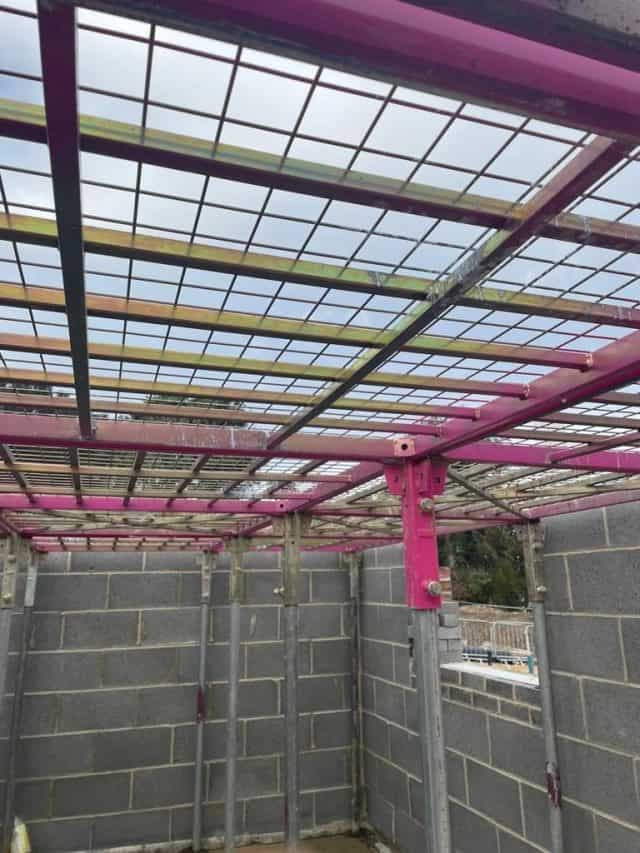 G-DECK continues to push forward after the launch of its long-awaited lighter-weight 1m deck panel.
After trials and certification, the Leicester-based manufacturer has added a lighter-weight 1m deck option to both their STANDARD and scaffold DUAL systems.
The new 1m deck panel only weighs 10.4kg so has been reduced by 3.5kg to its normal 1m deck and now gives anyone the option of having a deck panel if required which is now as light as any alternatives, however, the loading which they are known for is still an impressive 5kN (500kg) per m2 which means the decks can still be loaded and used in a variety of uses.
A G-DECK spokesperson said: "Our in-house development team has proven yet again that we can create ground-breaking advancements in our products and this is a testament to what we achieve year after year to push our systems and products forward."
Its existing customers can now choose between G-DECK's normal and lighter deck panels as the new deck panels work with both its Standard and Dual systems simultaneously.
But this also will enable any business that was interested in upgrading to G-DECK to make the switch due to the lighter deck being less manual handling on installs and dismantles.
"2022 has seen yet again growth in the demand for our systems and products with still plenty of developments planned on our road map for 2023," G-DECK said.