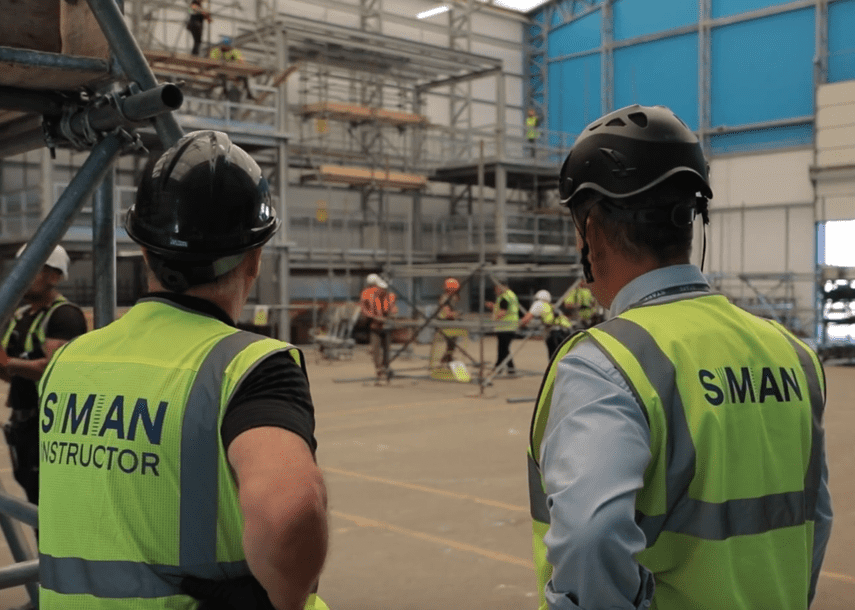 SIMIAN – One of the UK's leading scaffolding and construction training specialists is celebrating 17 years in business this month.
Since opening in 2005 by founders SIMon Hughes and IAN Fyall, SIMIAN has rapidly grown to become one of the UK's leading training and consultancy organisations.
From its initial centre in Warrington, SIMIAN has grown as a business and expanded both in scope and geographically. The business now has many centres across the UK including London, Llangefni, Hertfordshire and Weston-Super-Mare.
In recent years the training firm has taken its expertise beyond scaffolding and into the wider construction industry, covering a number of areas including roofing, lead sheeting, green skills and much more.
SIMIAN's Managing Director Simon Hughes said on its website:
"I couldn't be prouder of where the business has come from to where we are today. We have worked tirelessly to ensure that the scaffolding and construction industries become a safer place both for the workforce and the wider general public. I can say with confidence that we have made a big difference through our training, consultancy, and inspection services for businesses across the UK.
But our work isn't done! Not only are we continually training the next generation of professionals to join the industry in the best possible position by utilising best practice methods, but we are also working alongside the wider construction industry to build our training portfolio outside of scaffolding, and to ensure green skills are adopted to enable construction to successfully reach its goal of net zero by 2050."