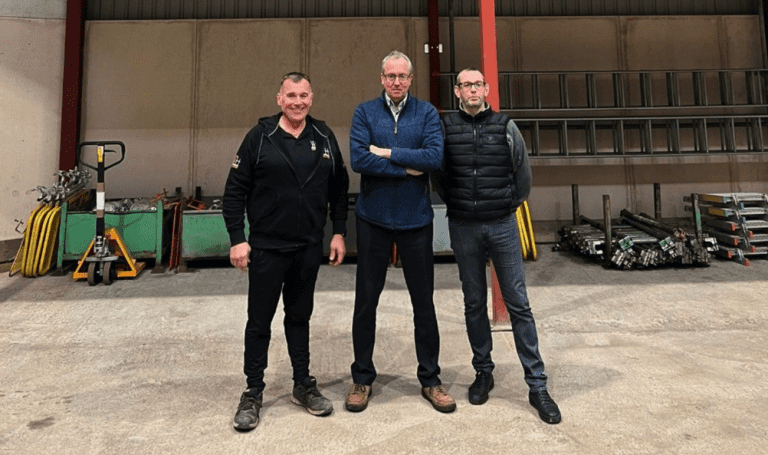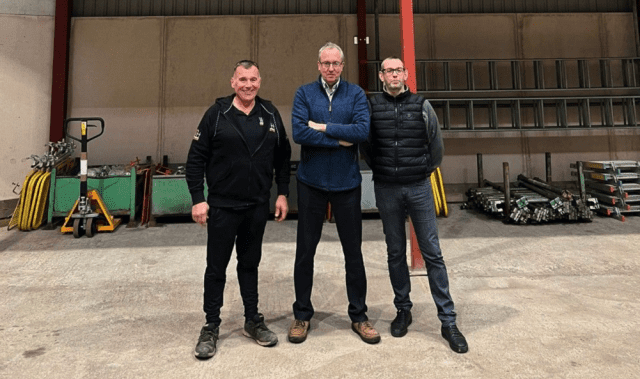 Scaffolders in the North East are set to benefit from a new scaffolding training centre following a brand new partnership between Fulcrum Safety Training and W@H Safety Solutions.
The newly established training centre which is based on Cumberland Road in North Shields has received full backing from CISRS with the award of its accreditation to provide top-class scaffolding training courses.
Training at the centre will be delivered in partnership between the two companies and they both hope to broaden the training requirements for the industry not just in the northeast but nationally.
Both Fulcrum and W@H are set to deliver a range of CISRS scaffolding and other accredited courses. A full list of certified courses can be found on their website.
Dave Abraham from Fulcrum Scaffold Safety & Michael Mitchell from W@H Safety Solutions said: "We are delighted to be recognised as a CISRS Centre, We are aware that in the current climate that a lot of individuals trying to upskill or enter the scaffolding sector have to fund their own training, with this in mind the centre and the core of the business has been designed and created to provide industry-leading training, pitched at an affordable level together with finance options and packages to allow new and existing operatives to further their careers."
Both companies are looking forward to working in partnership with each other going forward to upskill workers by delivering a range of courses in the excellent facilities we have here at North Shields and Mostyn North Wales."
For more information about the courses on offer please visit the websites
http://www.wahsafetysolutions.com
http://fulcrumscaffoldsafety.com