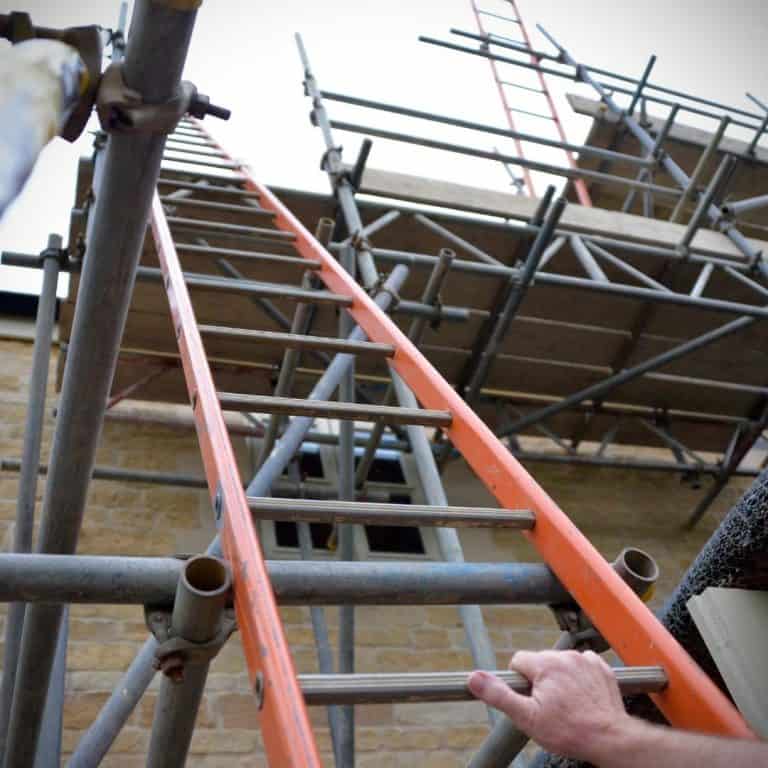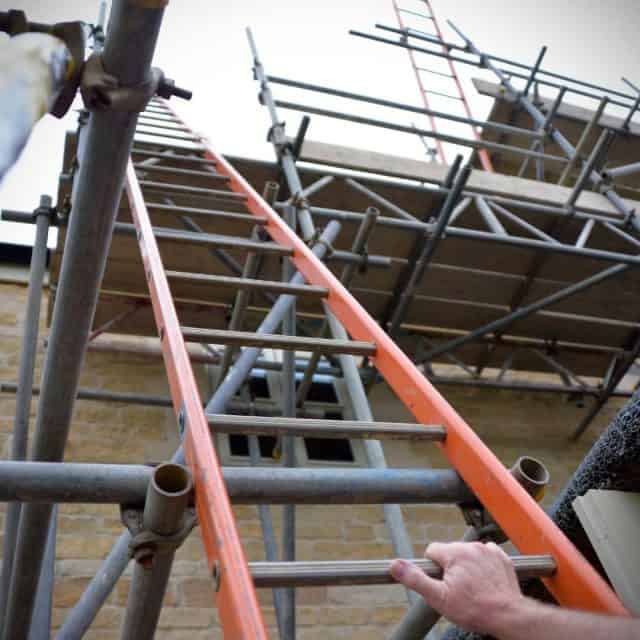 The UK's largest scaffolding trade association has called on the Government not to scrap or relax the Working at Height Regulations.
Following our news that the Government is planning on scrapping the Working at Height Regulations by the end of 2023, the Scaffolding Association has appealed to business secretary Grant Shapps to reconsider and rescue the regulations
According to reports the Government is poised to automatically scrap the Working at Height Regulations and over 2,400 other laws and regulations at the end of 2023 following the UK leaving the European Union.
The Revocation and Reform Bill which is currently being passed through Parliament seeks to remove EU-derived laws that remain on the UK statute book following Brexit.
In a letter to the Government Robert Candy, Chief Executive of the Scaffolding Association said; "This association fully supports WAHR and does not believe that they are burdensome or onerous for businesses to implement.
We are seeking urgent reassurance from ministers that the government does not intend to remove WAHR and that careful consideration will be given to ensure that any amendments do not inadvertently compromise the safety of workers within our sector and the wider construction industry.
As with all matters of importance to our members and the scaffolding and access industry, we have offered ministers our expertise and support and hope that they take the opportunity to understand the implications before they make any decisions".