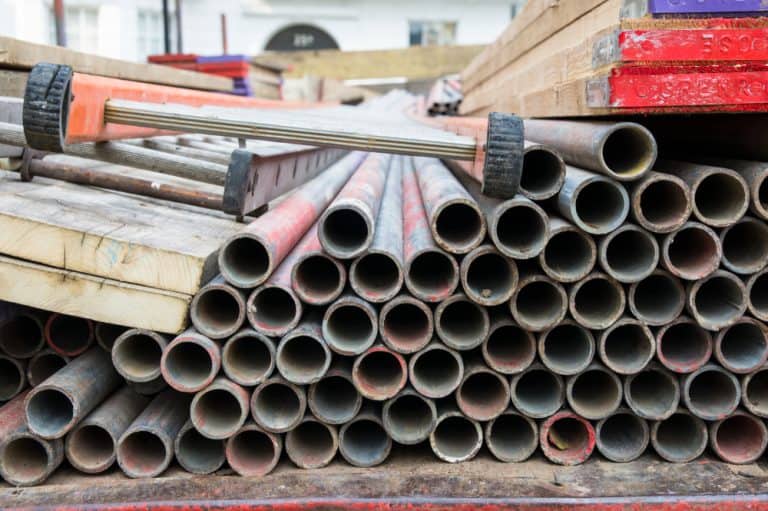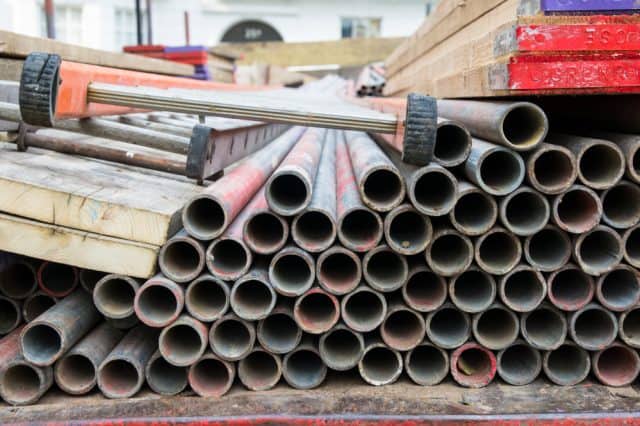 A Birmingham scaffolder has been prevented from running a business for 11 years after he was abusing the government's Covid-19 Bounce Back Loan scheme.
MC-Dalt Scaffolding Services boss, David McGuinness, 41, has been found to have claimed a £50,000 Bounce Back Loan by inflating his company's turnover and transferring the funds for personal use.
According to the Insolvency Service, McGuinness received a Bounce Back Loan of £50,000 on behalf of the company in May 2020.
The scaffolder then applied to dissolve the business two months later, which led to the Insolvency Service opening an investigation.
Investigators found that McGuinness had stated the company's turnover as nearly £300,000 when its accounts for 2019 showed a turnover of less than £20,000. The company would have only qualified for a Bounce Back Loan of around £4,000.
Also, instead of using the Bounce Back Loan money for proper company use, the day after receiving the funds, he transferred nearly £15,000 out of the company's account, with the bank reference 'Dave'. In addition, £35,000 was transferred to a variety of third parties.
When applying to dissolve the company, McGuinness was legally required to notify interested parties and creditors, such as a bank with an outstanding loan, within seven days and that a failure to do so could result in criminal prosecution. He did not follow this advice however.
On 13 December 2022, the Secretary of State for Business, Energy and Industrial Strategy accepted a disqualification undertaking from David McGuinness after he did not dispute he had abused the Bounce Back Loan scheme by claiming money to which his business was not entitled.
His ban will last for 11 years and began on 3 January 2023. 
The disqualification prevents him from directly or indirectly becoming involved in the promotion, formation or management of a company without the court's permission.
Peter Smith, Deputy Head of Insolvent Investigations at the Insolvency Service, said: "The Bounce Back Loan scheme was set up to support businesses in genuine need during the pandemic, and David McGuinness clearly abused it by making false declarations to his company's bank.
This lengthy disqualification is a sign that we take such abuse extremely seriously and will act to tackle wrongdoing by these directors."