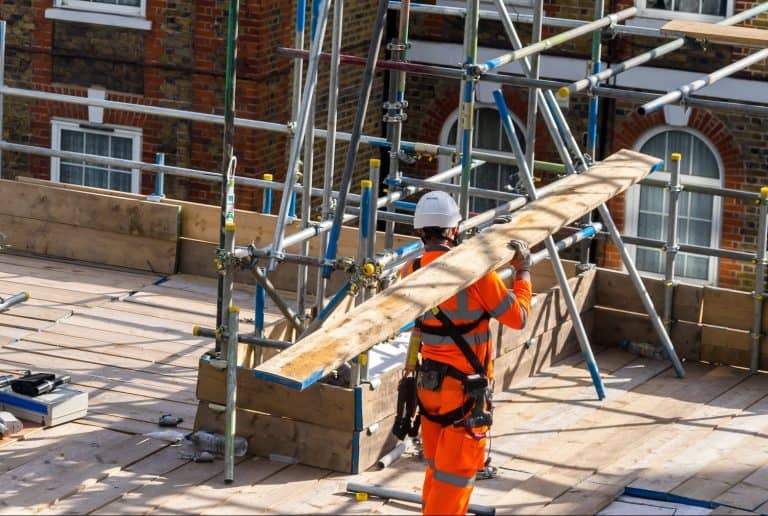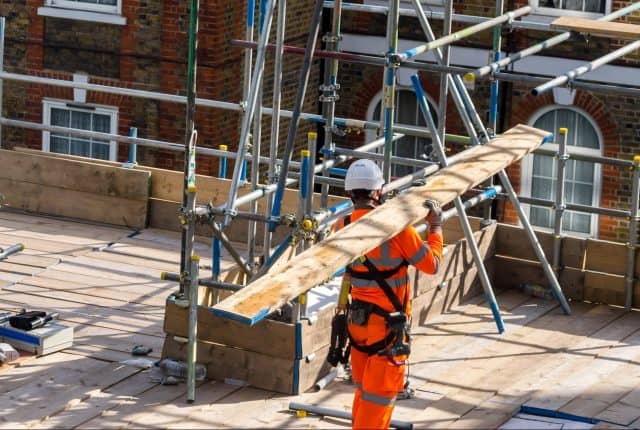 The largest payroll in the UK construction industry has reported a historical high in weekly earnings for skilled tradespeople. 
During December 2022, the average pay increased by 1% to reach £1,002, breaking the £1,000 barrier. The average pay packet in the £2 billion payroll was £945 per week, which is a 4.5% increase compared to 2021.
The managing director of Hudson Contract, Ian Anfield, said, "These figures showcase the remarkable earning potential for individuals who invest their time and effort into learning a skilled trade." 
"At last, we can say that Britain's skilled tradespeople are worth more than a bag of sand," he remarked.
According to the payroll company, the rise in earnings can be attributed to several factors, including the labour market feeling the effects of former Chancellor Rishi Sunak's coronavirus support schemes, new phases of significant infrastructure projects like Hinkley Point and HS2, and increased spending on home improvement projects due to savings built up during lockdowns. 
The supply of skilled tradespeople from Europe has also decreased, leading to an increase in labour rates. Subcontractors in equipment and operator hire, general construction, joinery and surfacing all reported all-time high earnings last month.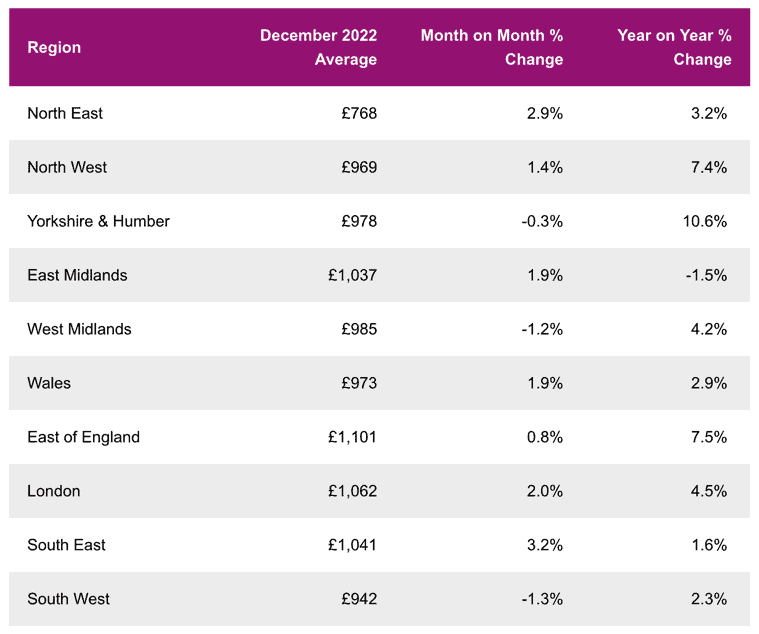 Anfield added, "These forces are creating ample opportunities for self-employed individuals to earn a good living as the labour market's most productive and flexible part."
This news highlights the growing demand for skilled tradespeople in the UK construction industry and its positive impact on their earnings. With the construction sector continuing to grow, it is an exciting time for those considering a career in a skilled trade.