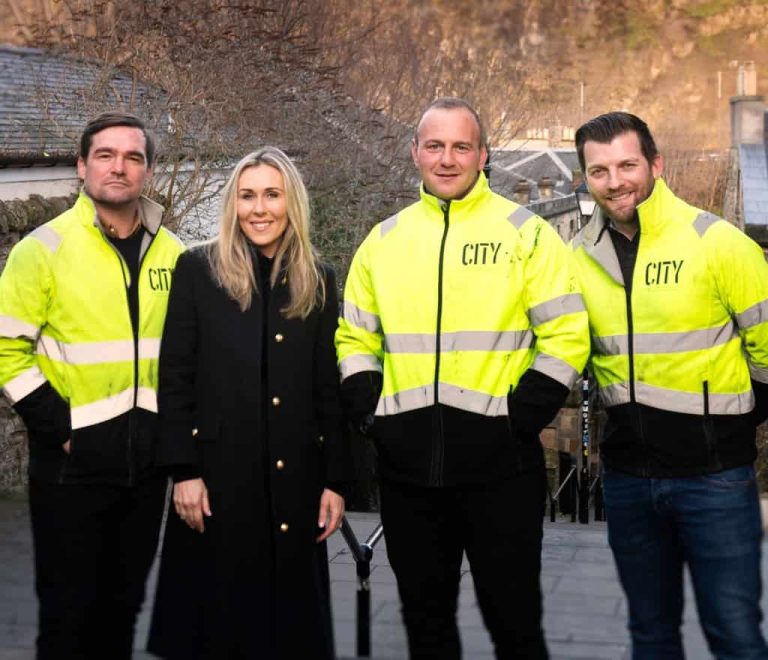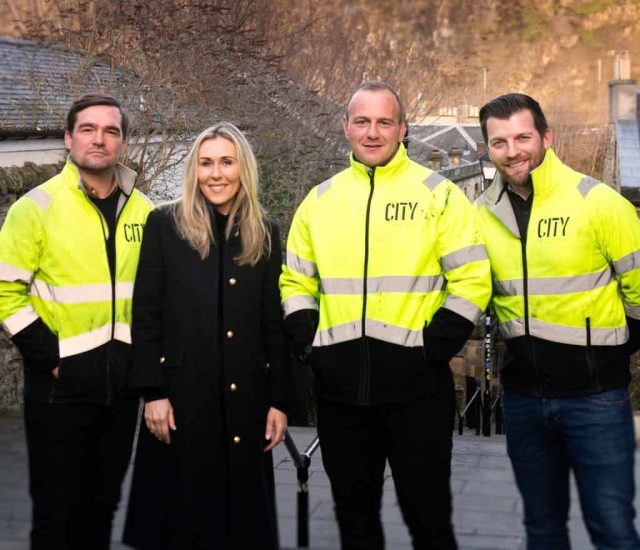 Edinburgh-based City Access Scaffolding has launched a new Specialist Access Division to expand its range of services and support continued growth.
City Access Scaffolding (CAS), a leading scaffolding firm based in Edinburgh, has unveiled its new Specialist Access Division as part of its strategic growth plan. The expansion aims to broaden the range of services offered and create a foundation for continued growth.
Headed by divisional director David Ritchie, the Specialist Access Division will complement CAS's existing services, allowing the firm to undertake additional projects and provide comprehensive solutions for all clients. Ritchie's extensive experience in the sector will enable him to lead his team in delivering seamless service across all projects.
Established in 2014, CAS has experienced consistent growth, earning a reputation for professionalism and reliability while winning several industry awards. The firm has secured significant contracts, including projects such as Edinburgh's Gleneagles Townhouse, intricate work on Scottish Government headquarters at St Andrew's House, and a Historic Environment Scotland contract to provide scaffolding services for sites across Scotland, including the iconic Edinburgh Castle.
The new division will offer high-level maintenance, repairs, installations, and complete scaffold services. City Access is known for its strong commitment to training and developing apprentices. This dedication will continue in the new division, creating new opportunities for apprentices across Edinburgh and the Lothians.
Performance Director Kirsty Allan expressed her excitement about the launch and the addition of Ritchie to the team. "We're absolutely delighted to welcome David to the team and to offer our clients these additional services. It's become increasingly crucial as rope access allows our team to undertake inspections, surveys, installations and even repairs for projects where full scaffold services are optional and not possible. As we enter our tenth year in business with continued growth and expansion into our new headquarters, we're really excited by the potential for our new division," she said.
David Ritchie, Specialist Access Director, shared his enthusiasm for joining City Access Scaffolding, praising the company's focus on customer service and employee well-being. With over 15 years of experience in the sector, Ritchie is eager to take on this new challenge and contribute to the company's diverse range of services.