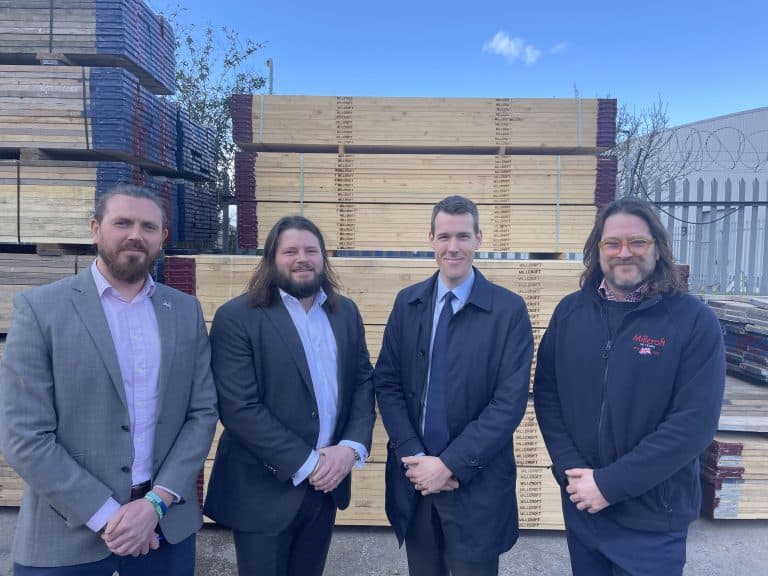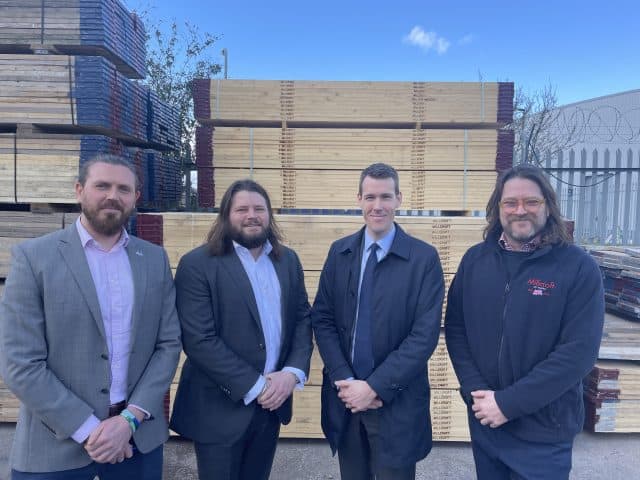 During a recent visit from local MP Matthew Pennycook, Greenwich-based Millcroft Scaffolding showcased its facilities, community engagement, and involvement in the High Speed 2 (HS2) rail project. 
The visit aimed to showcase Millcroft's facilities and discuss the company's involvement in Europe's largest rail project.
During the tour of Millcroft's head depot and Construction Industry Training Board (CITB)-approved training centre, Pennycook spoke with representatives about the company's work on HS2 Central and Euston Station. 
Millcroft is providing safety and access scaffolding across eight different terminals on the Central HS2 route, with the project expected to span five years. The company also has a significant multi-million-pound contract at Euston Station, supporting the main contractor, Skanska, in facilitating the construction of the new HS2 Euston Station.
Pennycook, MP for Greenwich and Woolwich, praised Millcroft's team, saying, "It was a pleasure to meet such an enthusiastic and friendly team, who are incredibly passionate about their work and proud of the contribution they make to our local and national economy." He also lauded the company's high-quality services, first-rate facilities, and excellent staff training and career progression opportunities.
In addition to working on the HS2 project, Millcroft engages with the community by visiting local schools and career fairs to discuss the benefits of a career in scaffolding. The company is committed to building the workforce of tomorrow by encouraging local recruitment for skills-based scaffolding roles, as well as administrative and managerial positions.
Billy Jones, Managing Director of Millcroft, expressed gratitude for the opportunity to showcase their facilities and discuss their dedication to clients, employees, and the Greenwich community. He acknowledged the contentious nature of the HS2 project. Still, he emphasised the economic and employment benefits it brings, stating, "We can hopefully encourage more positivity about the initiative and recognise the skill and dedication going into the project."