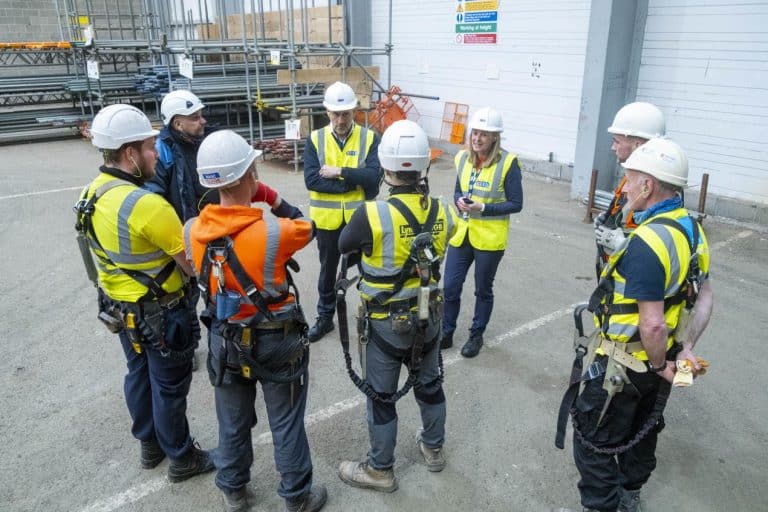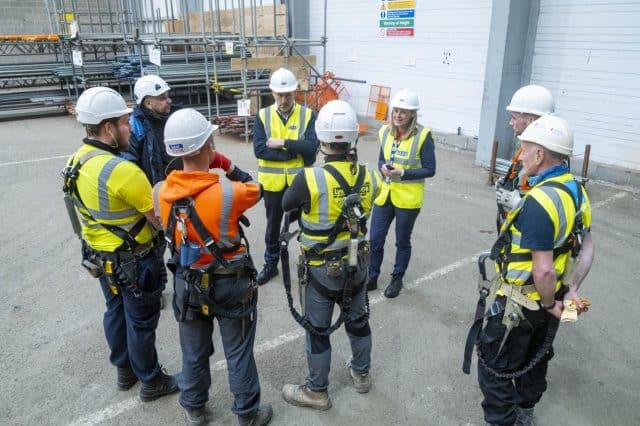 In a move aimed at supporting the UK construction industry, the Construction Industry Training Board (CITB) has announced it will invest over £100m in grants to train construction workers this year. 
The investment will help construction workers acquire the skills they need to thrive in the industry.
Effective 1 April 2023, CITB is doubling grant rates for short courses to enable businesses to offer more training to their employees. Up to £240, the grants will support employers with their training needs, including leadership and management courses. 
According to the training board, Mental Health and Asbestos awareness courses were the most popular short courses last year, for which CITB paid over £15m in grants to employers.
The CITB is also increasing grant rates for specific supervision and management qualifications to support individuals affected by the Industry Accreditation card withdrawal. To continue working on construction sites, Industry Accreditation cardholders may need to complete a qualification, and so grants for supervision and management qualifications will be increased from £600 to £1,250 and £1,500, respectively.
Last year, CITB increased rain screen cladding qualification grants from £600 to £1,000, making an additional £2,000 available for each dry lining apprentice. The CITB is investing in the industry to create a more skilled and competitive workforce.
CITB Chief Executive Tim Balcon said: "During this challenging time for the economy, the finances of businesses and workers are under pressure. Our increased grant rates address rising costs and support employers to secure high quality training to upskill their workforce. We know investing in training can bring competitive advantage helping businesses to retain and attract more workers and to ensure they have an upskilled workforce to win new work."
Mr Balcon continued, "We've listened to their concerns and responded by doubling our grant rates for short courses and increasing our grant rates for specific short qualifications."
The CITB is committed to supporting the construction industry by providing employers with the necessary resources to train and retain a skilled workforce. With this investment of over £100m in grants to train construction workers, the CITB is crucial in ensuring that the industry has the skills and talent it needs to thrive in the coming years.