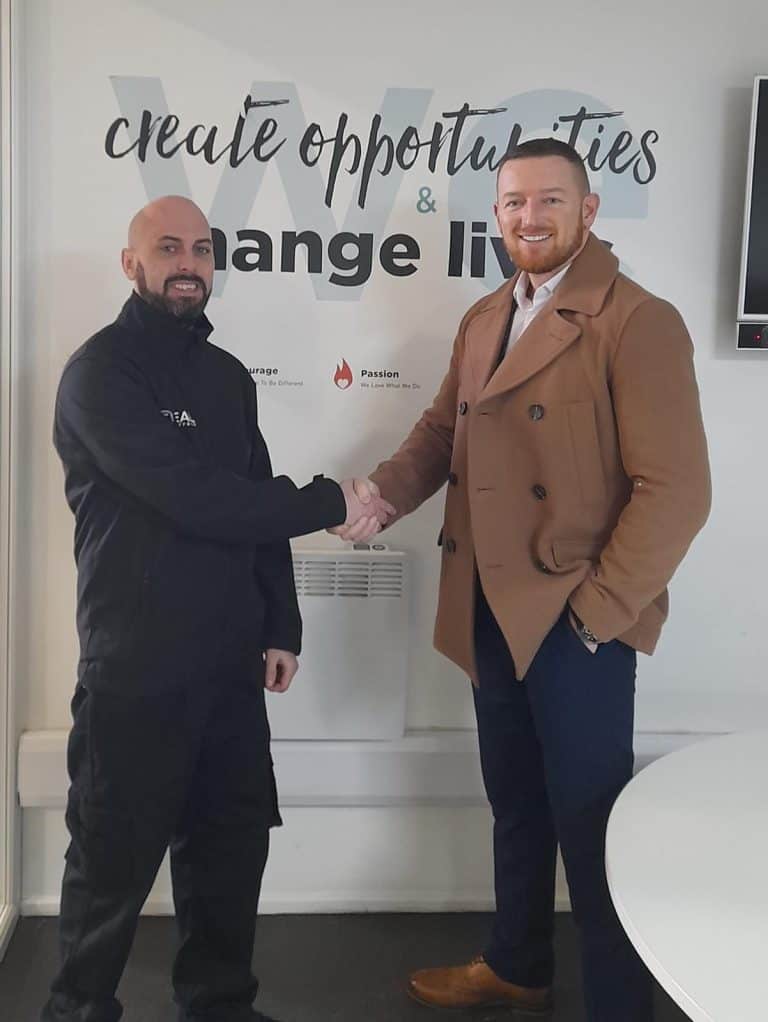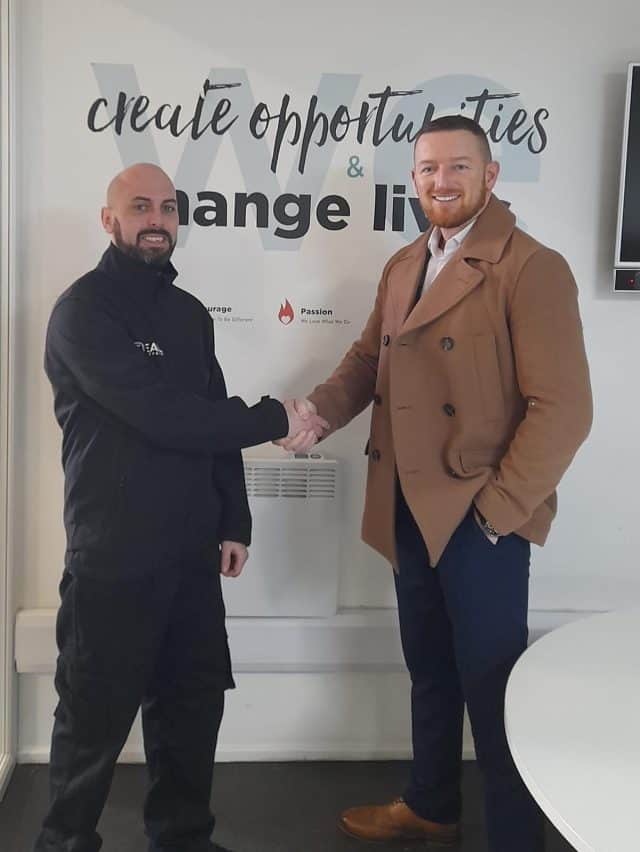 Teal Scaffold has recently expanded its management team with the appointment of Phil Coulton as its new PASMA and Stock Manager. 
The move reflects the company's commitment to supporting and nurturing its own talent to ensure continuity as it continues to grow in the industry.
Teal Scaffold is part of The Sovini Group, which provides quality construction, property, and facilities services to the public, not-for-profit, and private sectors.
Phil has extensive knowledge and experience in complex PASMA scaffolding installations, having worked with several registered social housing providers first-hand. He is particularly proud of his work managing the internal PASMA work for Liverpool Lyceum, a neoclassical Grade II listed building showcasing priceless artefacts. Phil was responsible for ensuring that the historic artifacts were not damaged during the project.
Expressing his excitement about his new role, Phil said, "I am delighted to be promoted to my new role within Teal Scaffold's management team. I am looking forward to utilising my skills and first-hand experience to contribute to the company's growth."
Dan McGregor, Head of Operations at Teal Scaffold, praised Phil's appointment, saying, "Phil has been a true visionary and key contributor to Teal Scaffold's success. His appointment marks an exhilarating time in Teal's growth; allowing us to focus on our expansion whilst continuing to deliver excellence in all that we do."
Teal Scaffold's approach focuses on individual project requirements, working collaboratively with clients from procurement to the final engineered solution, taking into account all project parameters.