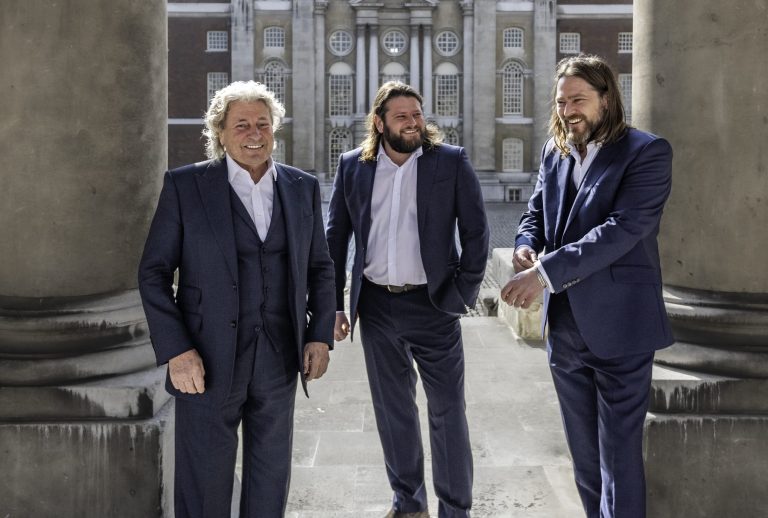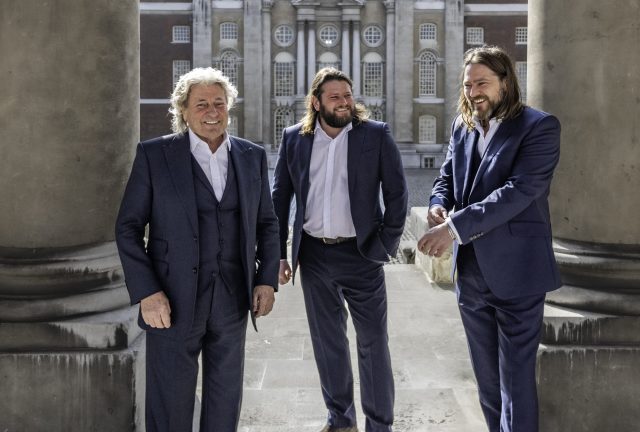 Specialist scaffolding contractors, Millcroft, is celebrating 50 years in business. Scaffmag speaks to Managing Director, Billy Jones, about the history of its growth and the secrets behind the company's success.
Millcroft was founded in 1972 by Roy Jones – Billy's father, a time served bricklayer. Thanks to 50 years of dedication, passion and experience, the Greenwich-based specialist contractor has grown extensively. Passing on the reins to Roy's two sons, Billy and Sam, the company now works on some of the most prestigious and complex scaffolding projects across London and the home counties, headed-up by Billy as Managing Director.
Grit and dedication  
I started working for the business at the age of 14, labouring in the Millcroft yard during the school holidays. By the time I finished my A-Levels at 18, I was keen to start work properly for the business.
I trained as a scaffolder and completed my advanced scaffolding course; I also obtained a Gold CISRS Scaffolding Supervisor card. I knew I was very lucky to have the opportunity to work for a successful family company, so I felt I almost had more to prove.  Scaffolding is hard work and you have to pull your weight; it's not easy. But it's hugely rewarding, especially when you can see the success of a project thanks to your skill and craftmanship.
I worked hard on site and enjoyed the variety of projects in different locations across London. One of my very first jobs was working on Shakespeare's Globe, which is one I will always remember.
Success Drives Growth
I've worked in the business for 26-years now and our client portfolio today is extensive. We've delivered some really memorable projects in that time; our highlights include The Queen's Chapel, the Painted Hall at the Old Royal Naval College just down the road from us in Greenwich, and The Supreme Courts of Justice – that was pretty special.
One of Millcroft's first areas of growth back in the 1980s was supporting the emergency response following the Iranian Embassy siege; as well as the St Mary Axe and Bishopgate bombings in the early 1990s. We were also called to work on the aftermath of the London 7/7 attacks in 2005. We've worked a lot on dangerous structures damaged by fire, extreme weather and explosions – and that comes from experience and clients' trust in us.
One of our longest client relationships is with engineering company, Costain. We've worked with them for more than 40 years and have grown our portfolio of projects into a number of different sectors including utilities, power and rail.
HS2, for example, is the biggest rail project in Europe, and our experience and specialist knowledge in the sector has seen us successfully win and deliver a number of important contracts for the project. We've become a pivotal partner in long-term joint ventures at Euston station, on HS2 Central and at the Colne Valley Viaduct – a section of the route between Hillingdon and the M25.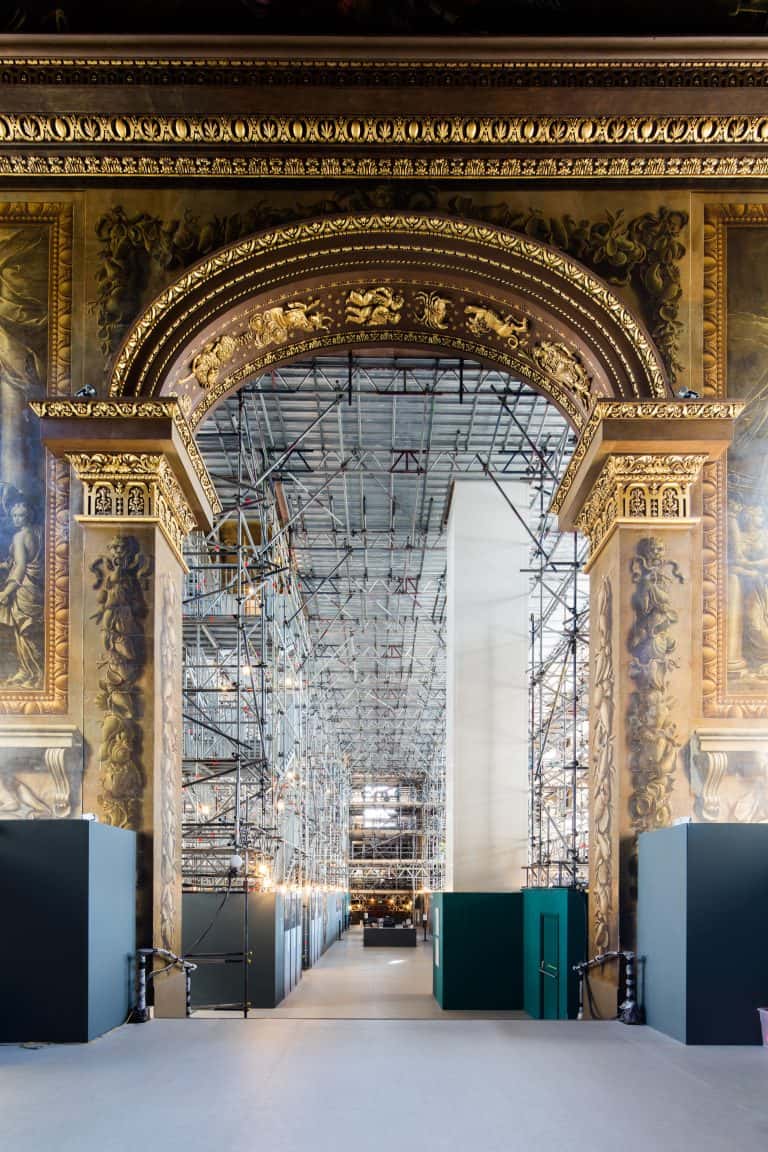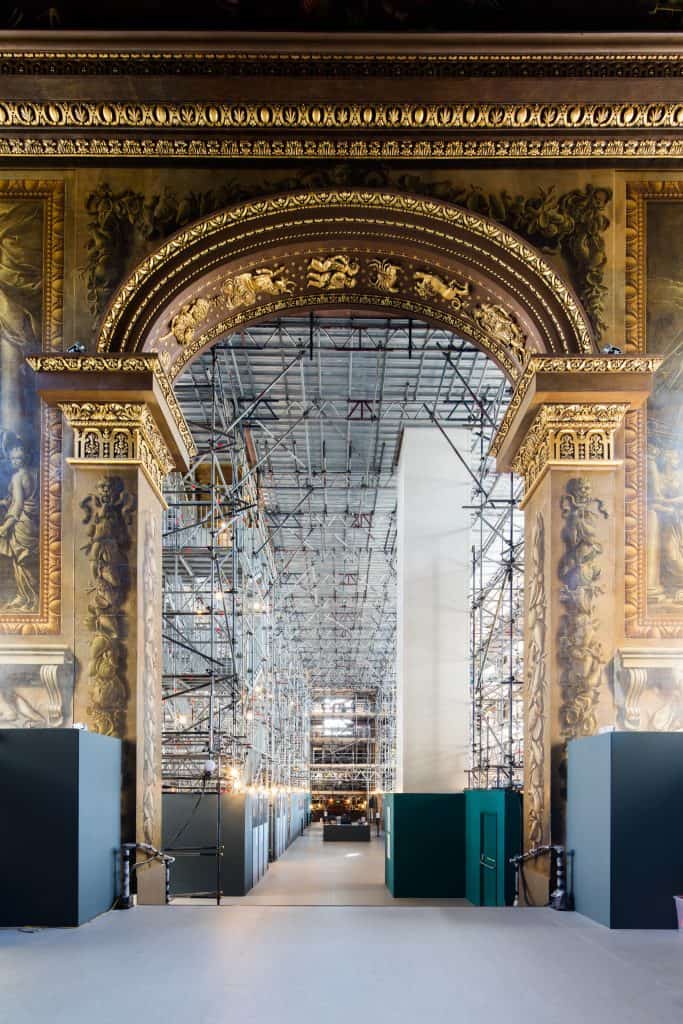 Secret to Success
The quality of our work speaks for itself. We don't profess to be the biggest specialist contractor there is, but we certainly are one of the best – or the best – out there if you ask me!
We are a family business but our entire team is part of that family. Our people, our operatives; they are the Millcroft business.
As many will testify in the construction sector, it can be extremely difficult to find good staff. So, we really look after our own. We help nurture and grow their skills and provide career progression opportunities to ensure we maintain a solid and motivated workforce. We have a very low staff turnover because we invest in our people, which compliments our own service and delivery to customers.
Developing people's skills is an important part of our craft – especially as we're experiencing an industry-wide quality labour shortage. We have a Construction Industry Training Board (CITB)-approved training centre on site, which is a huge asset and separates us from the competition. We receive lots of positive feedback from those who have undertaken courses there – clients as well as our own team.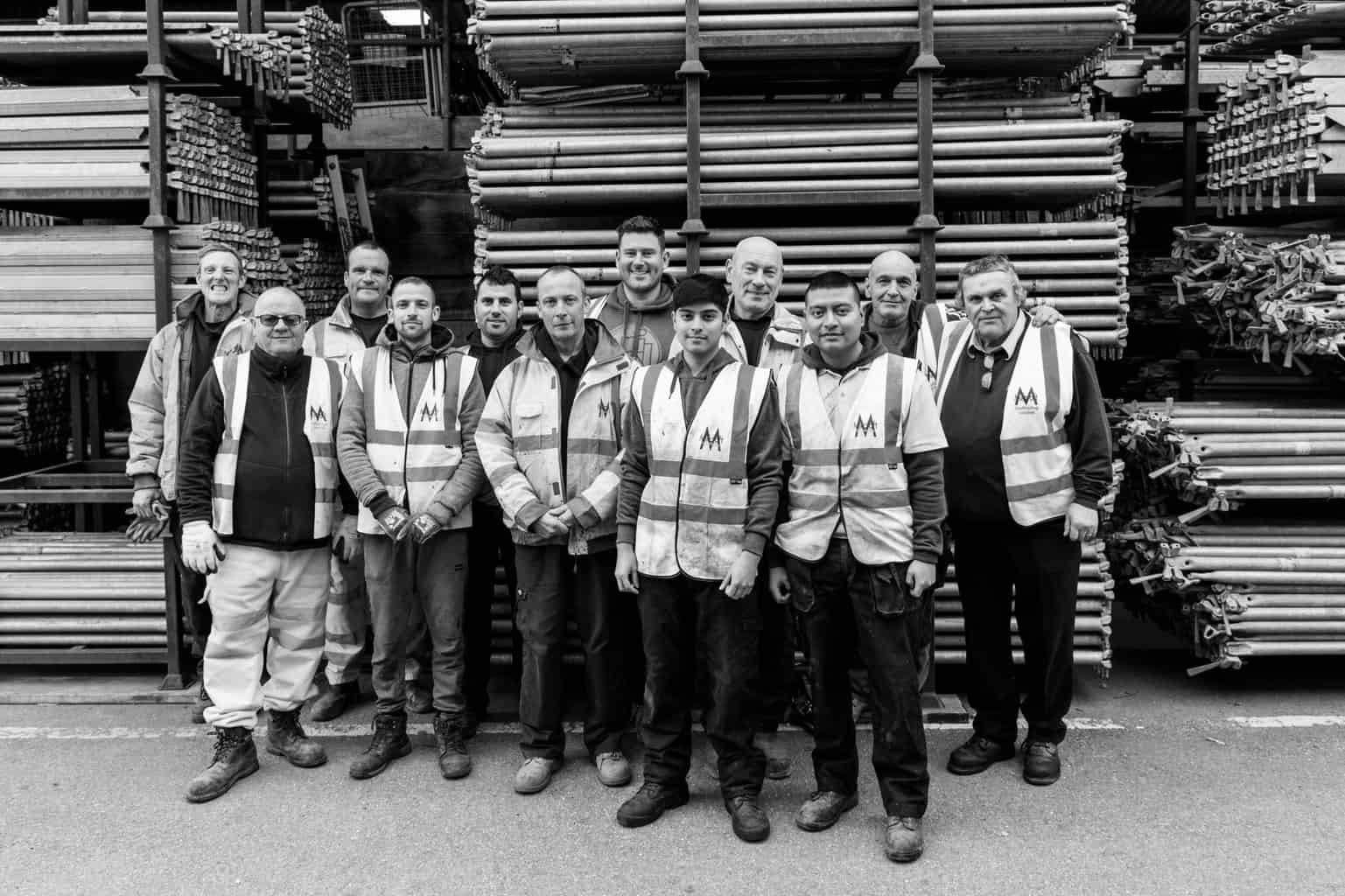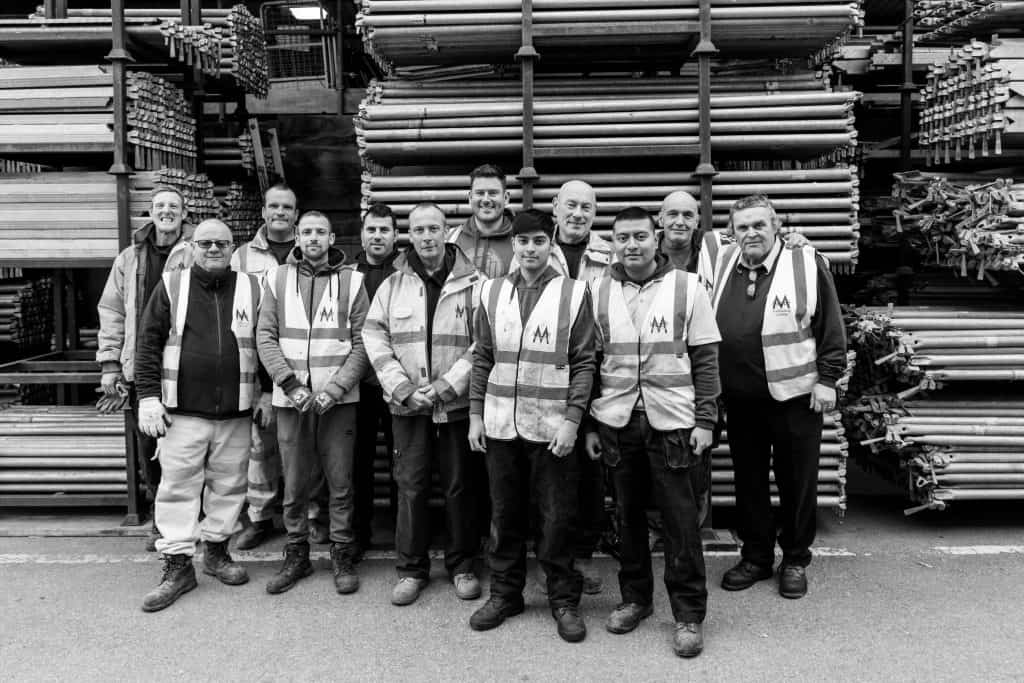 Much of our work comes from our excellent reputation thanks to our experience, premium service delivery, attention to detail, dedication and passion. When we deliver something well, demand grows. It's as simple as that.
A good sense of humour also goes a long way, and we've had a lot of fun over the years! We respect and look after one another, which is important, too.
A Changed Landscape
I think the most obvious of changes in our industry in the last 50 years would be the health and safety aspects to our job.
I remember when it became best practice for scaffolders to wear a harness on site. Before that, you had to rely on your cat-like balance to stay safe. You can't even imagine that now, and the industry has undertaken a lot of really important work to ensure everyone goes home safely at the end of each working day. As a company, we are committed to each and every change and improvement to health and safety.
We've also invested significantly in our commitment to net zero – changing the way we operate and investing in a new electric and hybrid fleet so we are compliant to the clean air zone regulations in London. Sustainability is not a quick fix, but we are devoted to making the effort to creating a greener environment, and that starts with making tangible changes for a measurable impact.
The Next 50?
The construction industry has revolutionised in the last 50 years; with the emergence of technology, health and safety advances and huge investment to improve infrastructure. As a company, we're often ahead of the game when it comes to making changes to adapt to our evolving landscape. But our core, traditional values remain the same. We are a local, family business who take care of each other and our customers, and we're passionate about what we do. I was born about a three-minute walk away from our headquarters in Greenwich. This part of London, and this business, is in our blood.
This article was first published in the ScaffMag Magazine Issue 18