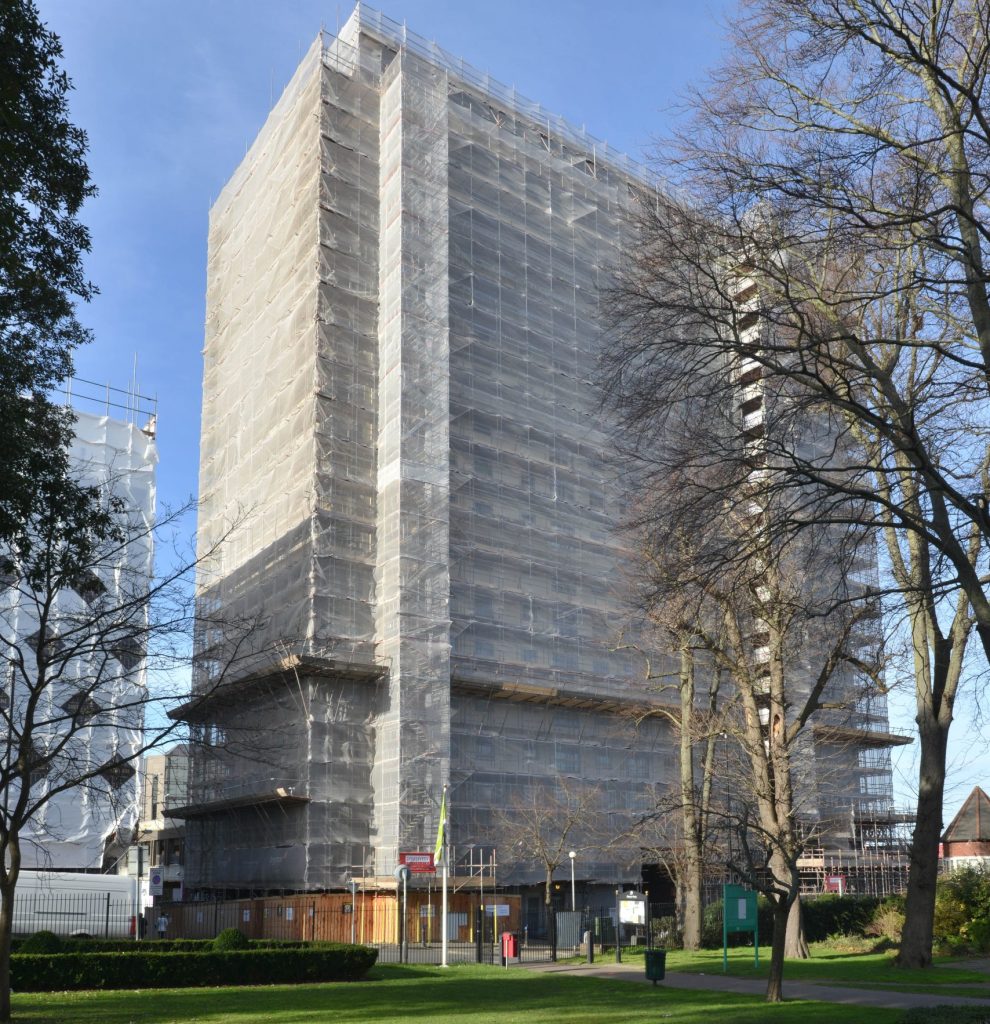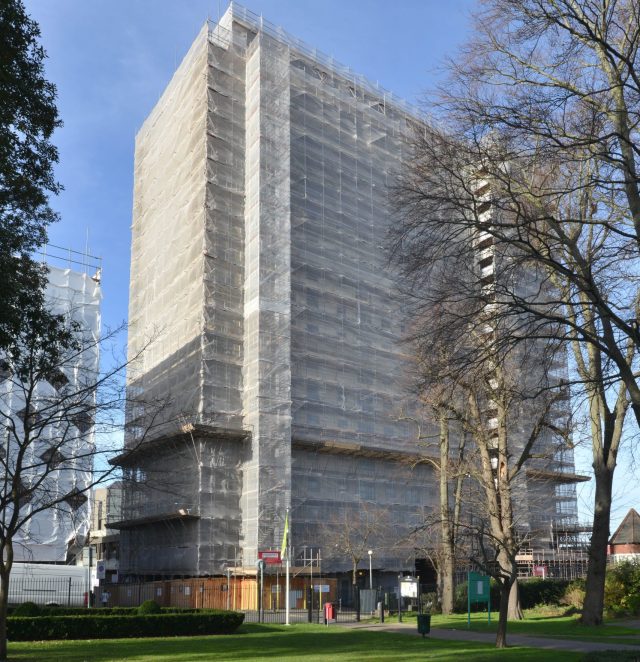 Coventry Scaffolding has been widely praised for its commitment to health and safety after erecting an independent access scaffold to all four elevations of Aspects House, a multi-storey residential tower block in South London. 
The scaffolding will provide Brymor Group with access to remove defective cladding due to fire safety issues.
Despite the contract taking a year to plan due to negotiations and several early challenges to overcome, the scaffolding work has gone without a hitch and run to schedule. The program is set to finish in January 2024 due to additional work which has come to light.
The team at Coventry has been recognised for its commitment to health and safety in no less than six separate external safety audits, where the site received a 100% rating each time. 
Terry Rowe, Brymor's Site Manager, congratulated the team for their continued hard work towards maintaining the highest standards.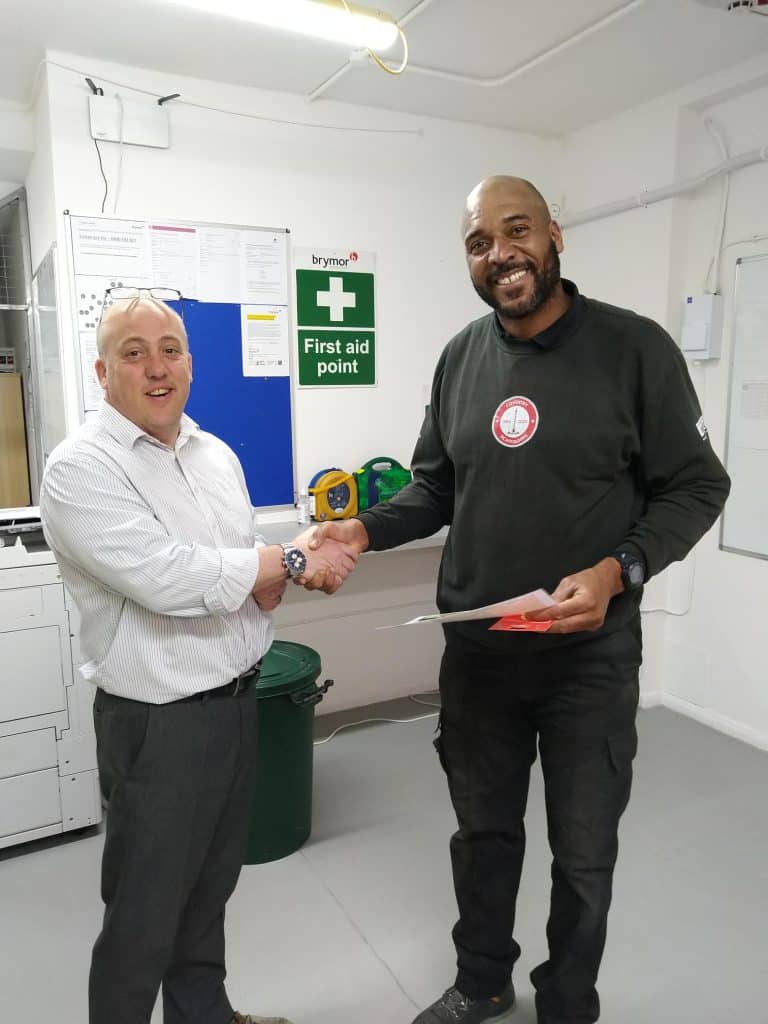 Perry Hanifan, Director of Coventry Scaffolding, expressed his pride in the team's achievement, stating: "As proud members of the National Access and Scaffolding Confederation, we always endeavour to go above and beyond simply meeting the legal regulations, and this recognition goes to further demonstrate our company's commitment to exceptional health and safety."
The successful completion of the scaffolding work and the high levels of health and safety achieved have been a significant milestone for the project. 
Removing the defective cladding will help ensure the safety of the residents in Aspects House, and achieving 100% in all safety audits is a testament to the team's dedication and expertise.