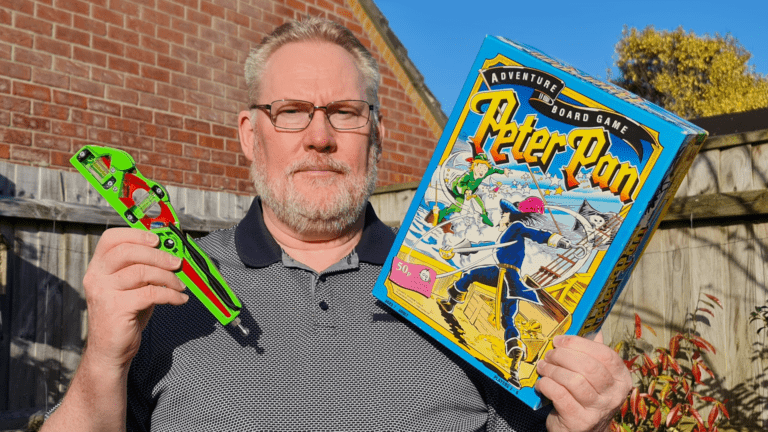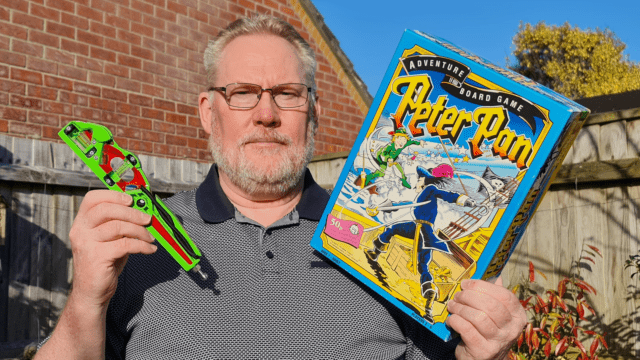 Serial inventor Paul A Sparrow, known for creating the ProView Firefly Scaffolder's Level and for conceptualising modern-day crowdfunding, is fighting back against industrial abuse and plagiarism by launching the world's first dedicated 'Innovation Support Fund' and a new crowd-commerce platform.
The British inventor, who claims on his Youtube channel to have had multiple ideas stolen over the years, including those behind popular TV shows still running today, aims to provide financial support to inventors who struggle to secure funding through conventional means. 
His new Innovation Support Fund, dubbed BizKit-Tin, will be crowdfunded and sponsored, with up to one-third of the fee revenues coming from Paul's new u-Reka Club project.
u-Reka Club is the world's first 'c-Commerce' (Crowd-Commerce) platform. It introduces a new evolution of crowdfunding called 'Crowd-Distribution', allowing supporters to share in the rewards of the projects they back.
Paul aims to raise money for the BizKit-Tin Core Fund through donations and sponsorships. "If we can raise £30 million per week for charities via the National Lottery, I am sure we can do something similar for inventors too! Even if it was only for just one week! Inventors can change the future – but 'WE' can change the world!" he said.
"For example, a million people donating £1 each creates a new fund with £1,000,000 available to lend in exchange for equity. Meaning donations come back in dividends to be recycled perpetually."
Having experienced plagiarism first-hand, Paul is determined to provide the global inventor sector with the support and resources they need. He urges the public to join u-Reka Club and contribute to various campaigns on the BizKit-Tin platform or donate anonymously to the core fund.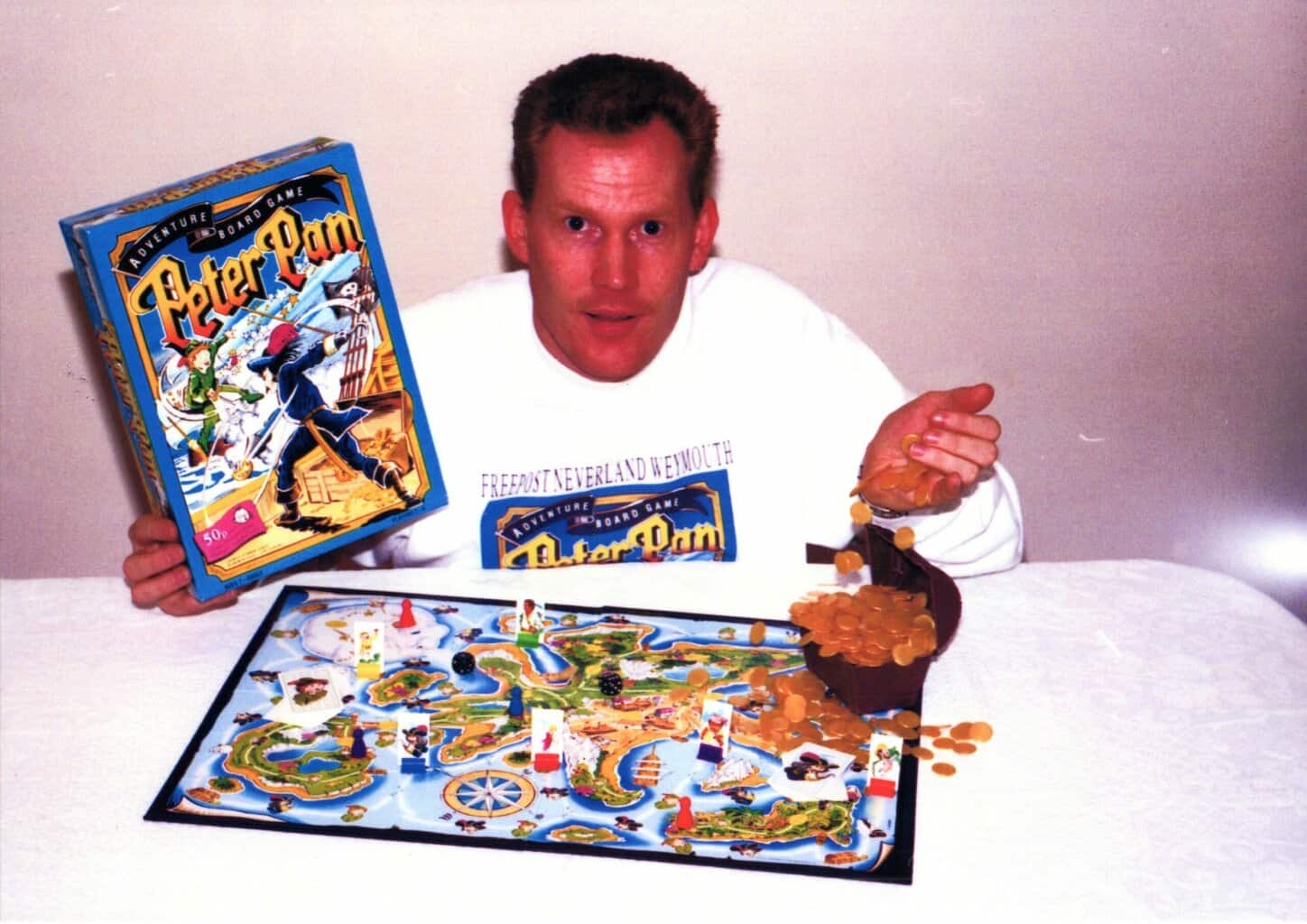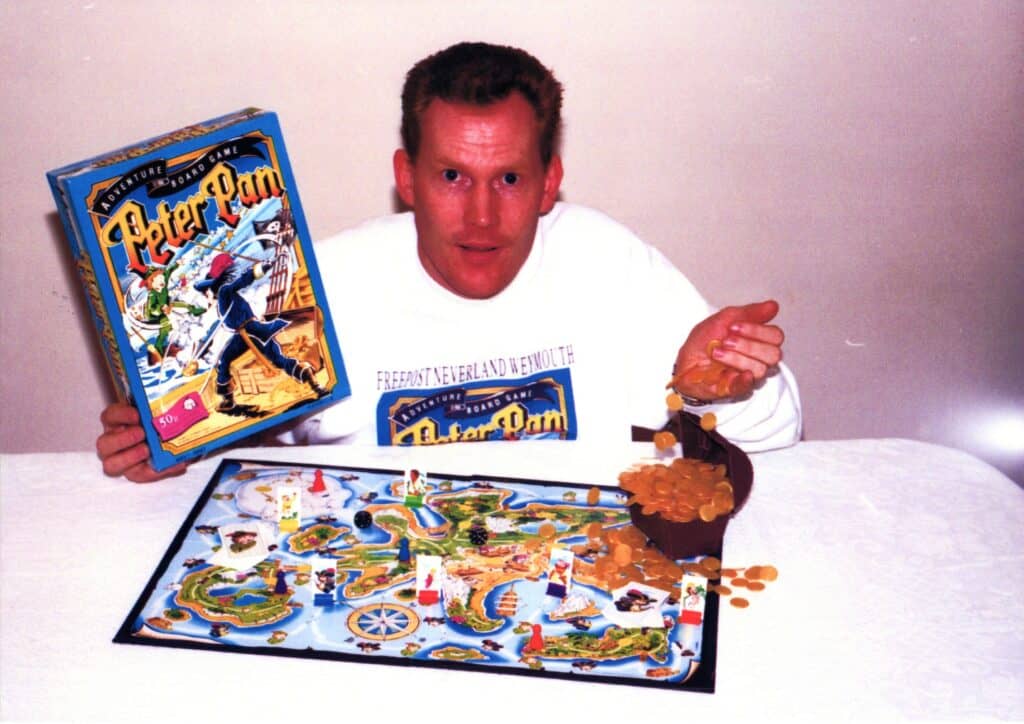 Paul added, "Having been subjected to plagiarism myself on several projects over 30 years. And having seen so many other Inventors suffer the same fate along the way. And seeing so many different people across the board looking for alternative ways to earn a few extra coins.
It became clear to me that we need to look to each other and not the establishment, as the only real way we can make something happen is to join forces and do it ourselves. I tried to do it in the 90's, but the technology wasn't there at the time. Now it is, and we CAN make it happen if we choose to!"
For more information, visit the BizKit-Tin Anonymous website at https://bizkit-tin.com and the BizKit-Tin Catalogue and u-Reka Club website at https://u-reka.club.