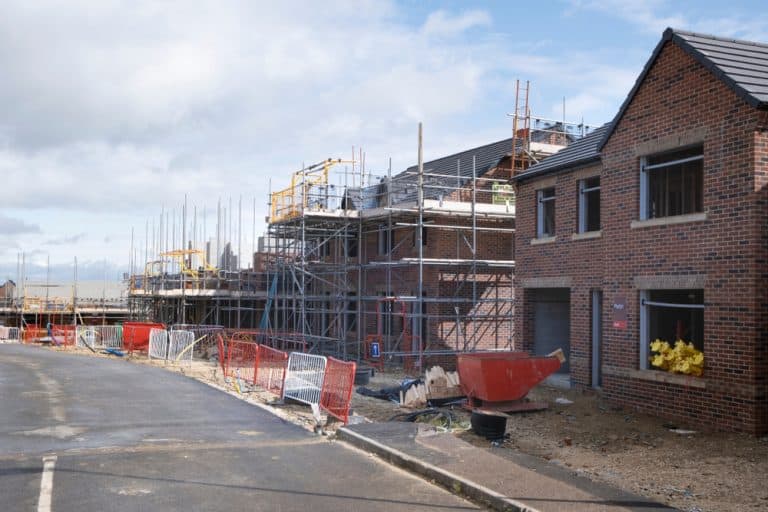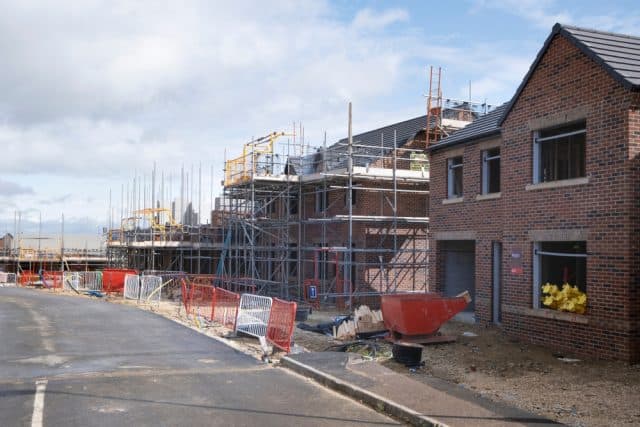 The construction contractor sector may be growing in numbers, but shrinking revenue threatens the industry's stability, warns RIFT Tax Refunds. 
The tax specialists have crunched the numbers, and their research paints a bittersweet picture for the sector in 2023.
While the number of operating businesses in the industry is expected to rise, a marginal 1.3% reduction in total market size, translating to a fall in revenue, could darken the horizon. 
Despite an encouraging 1% year-on-year growth in operational businesses, increasing from 93,590 in 2022 to a projected 94,545 in 2023, the total market size is predicted to contract from £173.8bn in 2022 to £171.6bn in 2023.
"The construction contractor sector has shown resilience in the face of a pandemic-plagued landscape, continuing its decade-long growth in operational businesses," said Bradley Post, MD of RIFT Tax Refunds. 
"However, the pandemic has left its mark, creating an economic headwind that has led to fluctuations in total revenues generated."
The past years have seen a rollercoaster ride in revenue for the sector, with a sharp 18% contraction in 2021 followed by a strong 19% recovery in 2022. Nevertheless, the sector has yet to return to its pre-pandemic peak of £177.4bn in 2020.
Post commented on the potential impact of the anticipated contraction on contractors, saying, "This could mean a reduction in earning opportunities, which adds to the pressure as contractors also face the rising cost of living crisis. Therefore, ensuring every penny counts is paramount."
Yet, he offers some hope to contractors, stating, "The good news is that construction contractors are one of the most likely to be owed a tax refund by HMRC due to expenses incurred due to travel, uniforms and more. Our data shows that the average refund owed is just over £2,000, having increased by 6.3% in the last year alone."
As the construction contractor sector stands at the crossroads of recovering from the pandemic and tackling an uncertain economy, it is hoped that the resilient nature of the industry will continue to bolster its growth while navigating the anticipated decline in revenue.