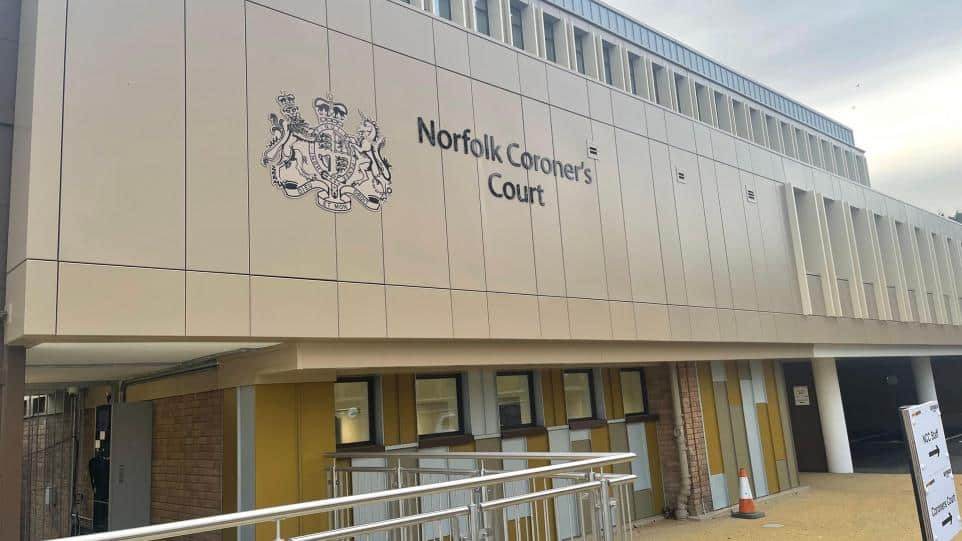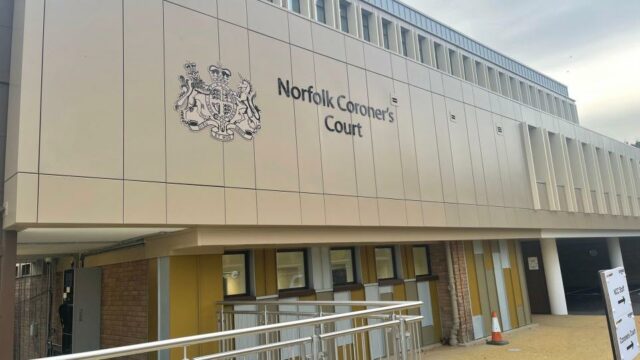 An investigation has been launched after a Norfolk Scaffolder died following a fall from a roof on a construction site.
Ian Nimmo, a 57-year-old from King's Lynn, fell from a roof suffering multiple injuries, ultimately leading to his death at Addenbrooke's Hospital.
According to local media, the inquest into Nimmo's fatal accident commenced at the Norfolk Coroner's Court on Monday. Despite being transferred to the specialist hospital in Cambridgeshire, Nimmo's condition significantly deteriorated. He tragically passed away on May 10th.
A Health and Safety Executive investigation is underway into the circumstances of the accident.
Assistant coroner Samantha Goward said he had died as the result of multiple trauma injuries due to a fall from a roof.
Goward added that the coroner's office had sought a statement from both the police and the Health and Safety Executive (HSE). The outcome of this request is eagerly anticipated, as it will heavily influence the course of the inquest.
The coroner's office has scheduled a pre-inquest review hearing for September 12th as they await further evidence.