Acclaimed landscape designers Carolyn Hardern and Jon Jarvis are appealing for help from scaffolding companies to contribute towards their innovative project, 'Constructing Minds'. 
This garden, set to be a centrepiece at this year's Royal Horticultural Society (RHS) Flower Show at Tatton Park in July, aims to raise awareness about the mental health crisis in the construction industry.
Hardern and Jarvis, in association with the construction charity Band of Builders, have designed the Constructing Minds garden to physically represent the mental health issues plaguing the industry, which records the highest suicide rates of any sector.
"The vision behind the Constructing Minds garden is to create a calming space that might offer support to those in suicidal crisis," the design duo explained. "The garden is intended to promote the therapeutic potential of green spaces while sparking necessary conversations about mental health in the construction industry."
The garden, covering an area of 20m x 14m, will create a sense of refuge with over 40 trees and shrubs, 800 ferns, bamboo, and wildflower areas. In a tribute to the industry it seeks to help, the design will incorporate recycled materials from construction sites, including concrete and scaffold boards. Wheelchair accessibility and ample seating have been planned to ensure the space is welcoming to all visitors.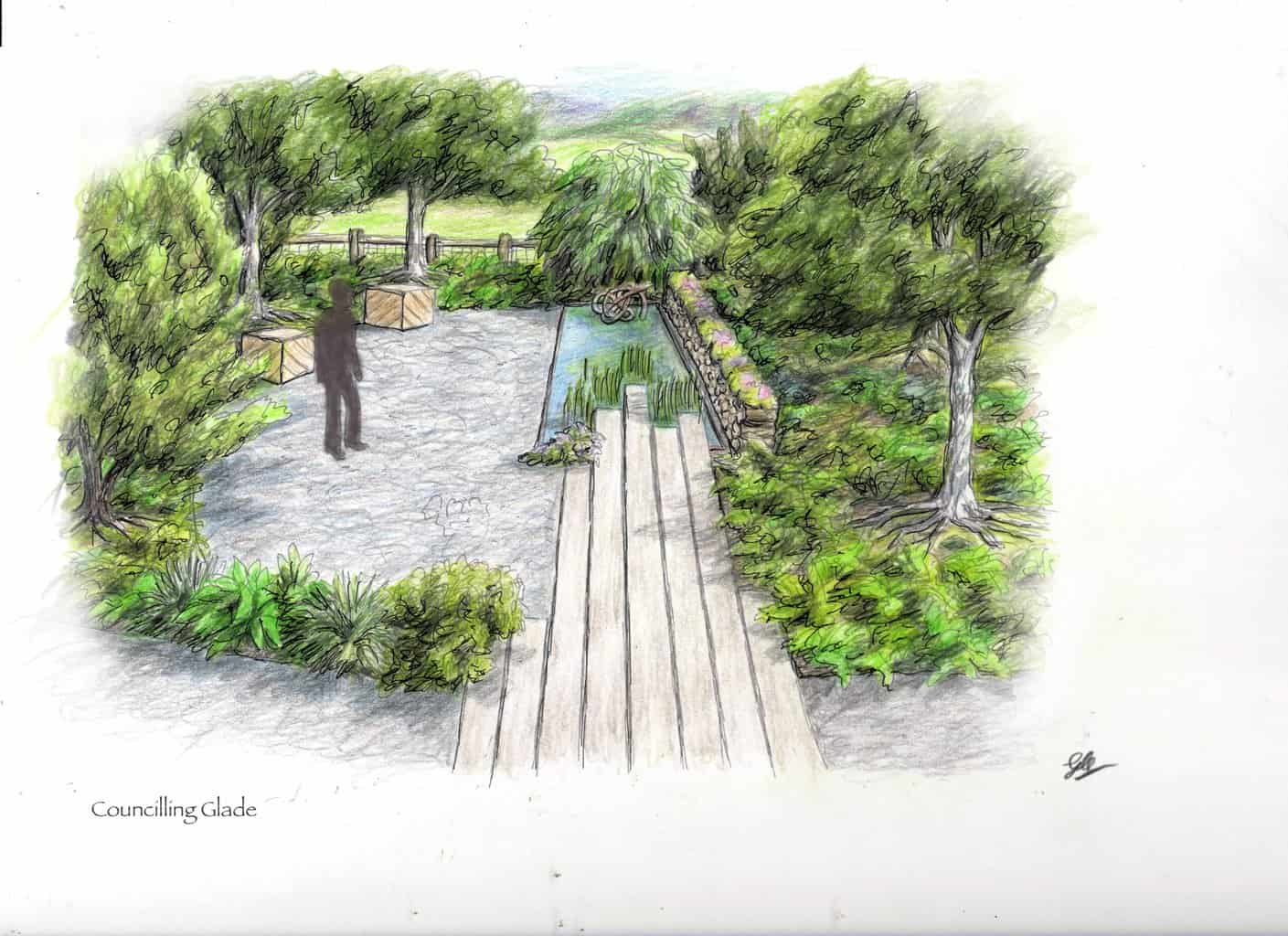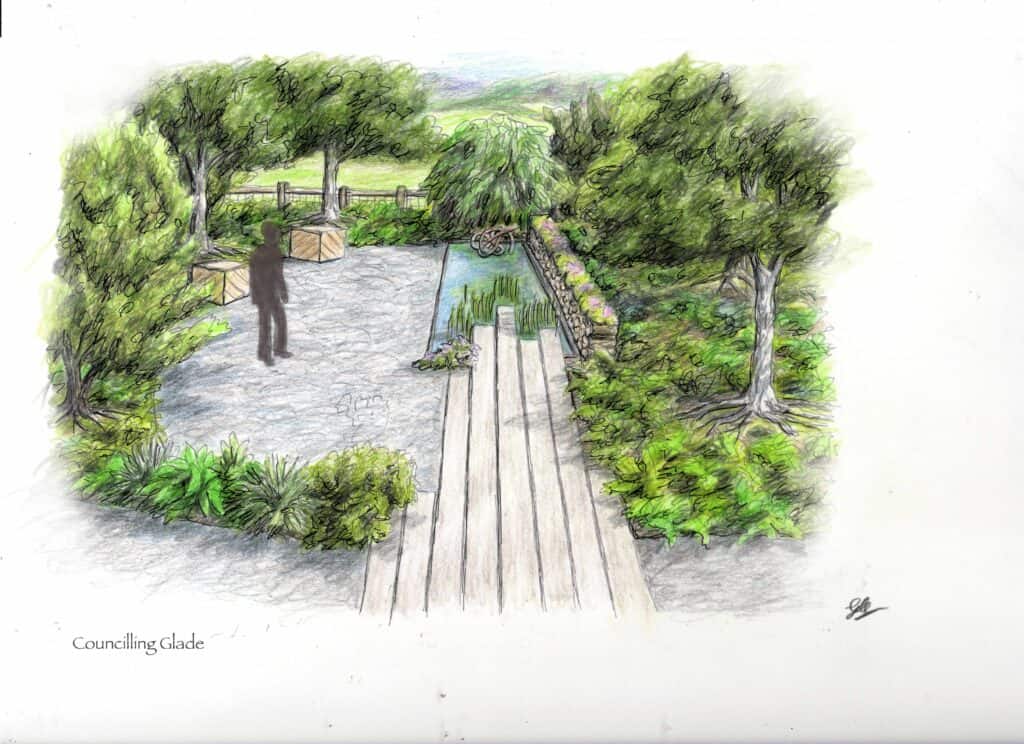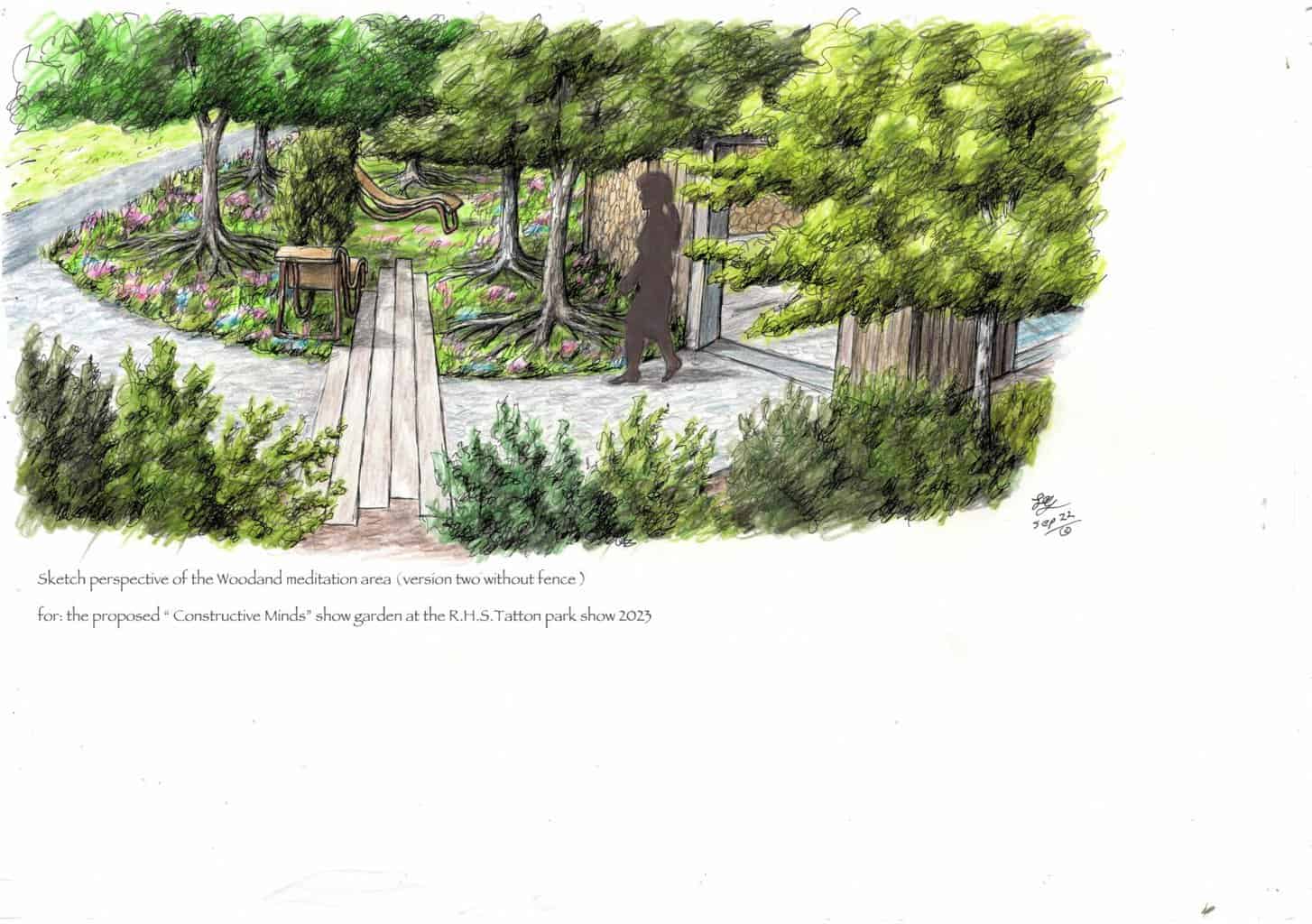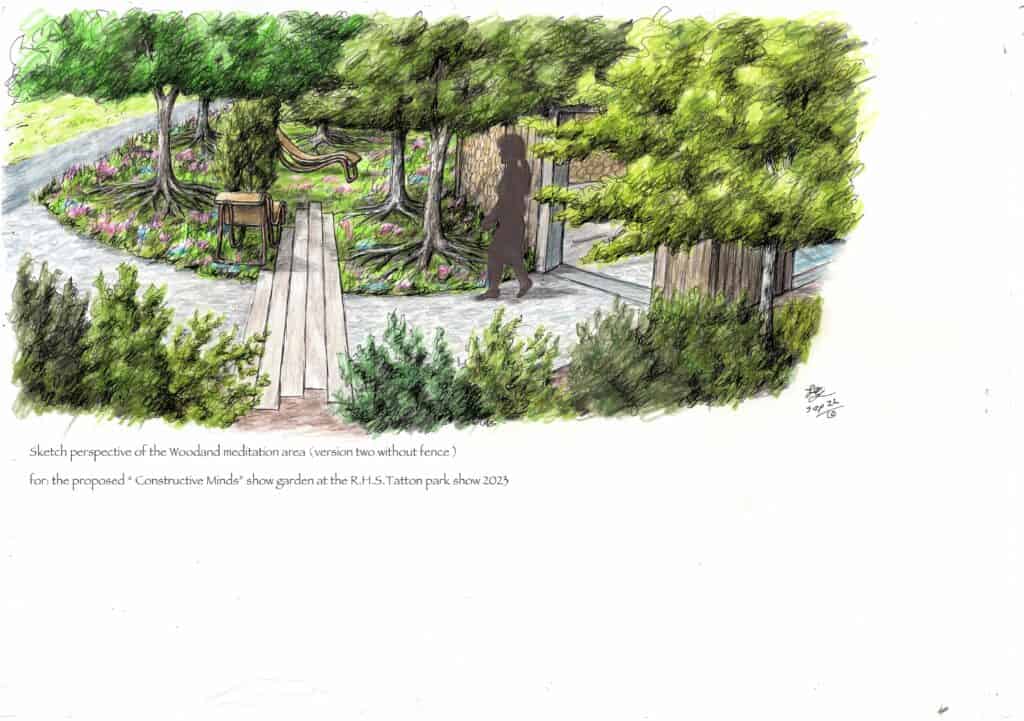 Although they've received backing from leading landscaping solutions supplier, Talasey, and in-kind support from landscaping company Ashlea Ltd, where Jarvis serves as a contract manager, Hardern and Jarvis are appealing specifically to scaffolding companies for additional sponsorship and help to complete the project, which is estimated to cost £40,000 in total. 
They also invite volunteers to assist in the garden's construction. Any surplus donations will be divided between construction industry charities Band of Builders and Mates in Mind.
"Scaffolding companies are crucial contributors to the construction industry and therefore pivotal to our message," Jarvis said. "Their involvement not only lends authenticity to the project but also helps elevate the dialogue about mental health within the very industry they serve."
For more information about the project or to offer sponsorship and support, please visit Constructing Minds or the GoFundMe page.