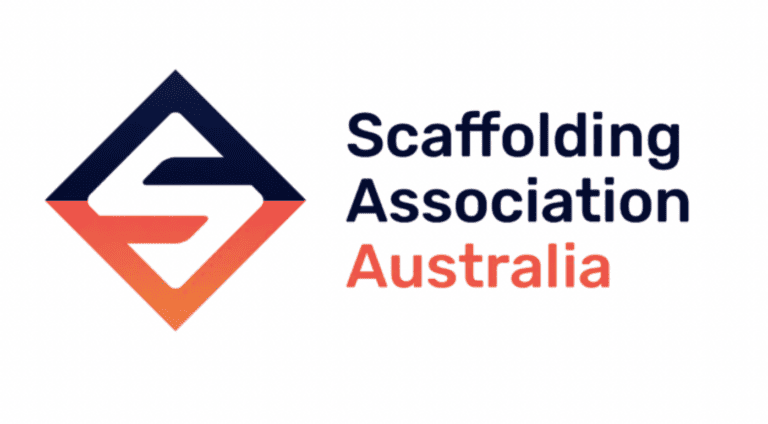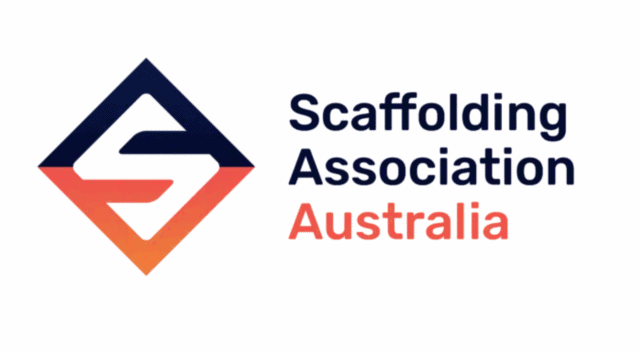 The Scaffolding Association of Queensland (SAQ) has officially transitioned to the Scaffolding Association of Australia (SAA), effective immediately, marking a significant stride in national representation for scaffolding companies across Australia.
This monumental change aims to cater to the escalating need for a national association that embraces the interests of the scaffolding industry at large. By stepping into the shoes of the SAQ, the SAA intends to keep the torch burning by continuing its commitment to champion its members and lend a strong voice in the construction sector.
Erryn O'Brien, CEO of the SAA, shared her enthusiasm about the association's evolution. "This national scaffolding association has been a long time coming. We're thrilled to take off into the industry after having successfully represented our Queensland state-based members for many years," she announced.
She further revealed that the decision to transition from a state-based association to a national body was a unanimous resolution passed at their last General Meeting in November 2022. "The SAA is open to scaffolding companies of all sizes across Australia, inviting them to leverage the benefits and be a part of the unified industry voice we're providing," she added.
On its journey to address industry-wide challenges, the SAA will offer an array of services, including advocacy, support, and networking opportunities. One of its primary goals is to confront the issue of scaffolding-related training in Australia – a key concern leading to the current skills shortage faced by the nation. 
Notoriously, scaffolding training has been underdeveloped, with basic scaffolding tickets issued after a mere 5-day course, which puts undertrained and underqualified personnel in a high-risk industry.
Adding to its mission, the SAA plans to lobby government bodies to ensure that legislation impacting the scaffolding industry is reasonable and supportive of scaffolding companies' diverse options.
The metamorphosis of the SAQ into the SAA is hailed as an exciting development within the Australian scaffolding industry. As it takes off, the association commits to upholding the SAQ legacy and ceaselessly promoting safety, professionalism, and industry best practices.
More information about the Scaffolding Association of Australia can be found on the association's website at https://scaffolding-association.au/.