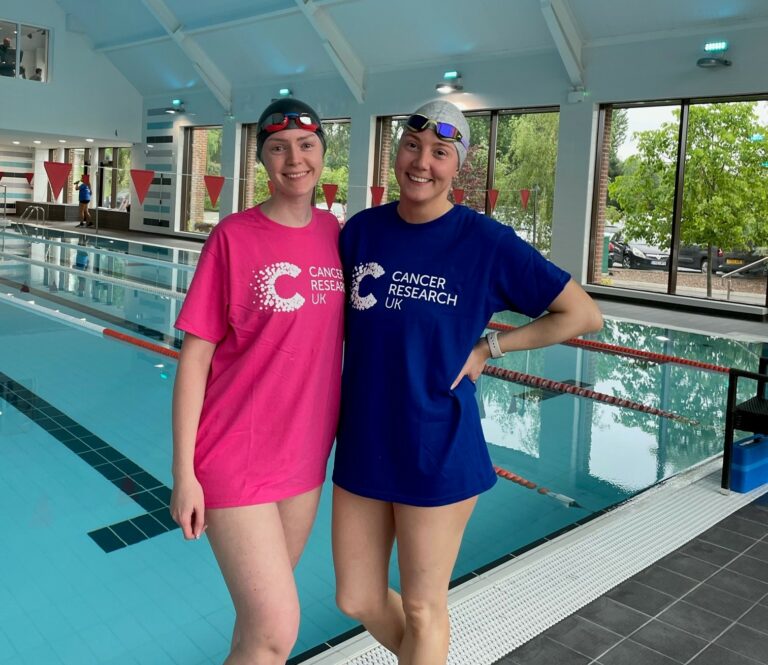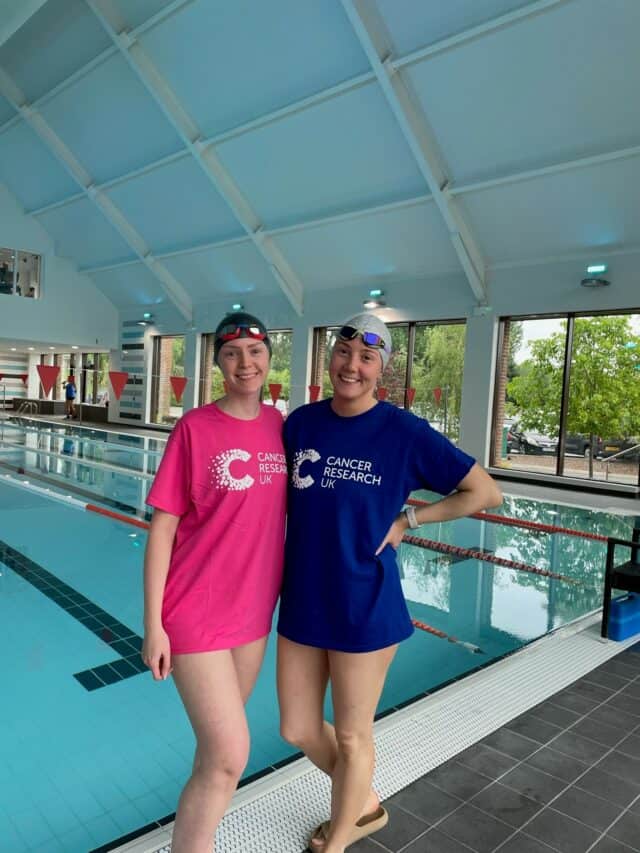 Staff from across the company's depots took part in a national Swimathon for Cancer Research and Marie Curie Cancer Care
Staff from TRAD UK have launched this year's charity fundraising by diving in at the deep end for their first big challenge.
Swimathon is a national fundraising event for both Cancer Research and Marie Curie Cancer Care, and involves swimmers signing up to swim anything from one length to 5k over the course of a single weekend. Swimmers could get together as teams, or swim for individual goals.
Marie Curie Cancer Care and Cancer Research are two of TRAD's chosen charities for this year, alongside Anthony Nolan. The company has a range of activities planned, and the Swimathon was the first big event of the year.
"We were delighted that swimmers from across our depots chose to take part in this event," says Ros Howe, HR Director at TRAD UK. "We'd particularly like to congratulate Maria Swiec from our Finance department, who completed three sets of 5k in under 24 hours – one on Friday and two on Saturday!"
TRAD has two more keystone events in the charity calendar for this year, including a golf day at The Belfry PGA Championship golf course, and a bike ride that is currently in the planning stages. Around these events, the depots are running their own ongoing fundraising to keep boosting the company's total for the year.
"Fundraising is a really important part of our culture at TRAD UK," says Colin Dobson, Managing Director at the company. "We're really proud of the money we've raised over the past years, and we're looking forward to pushing ourselves – and having fun doing it – for the rest of 2023."