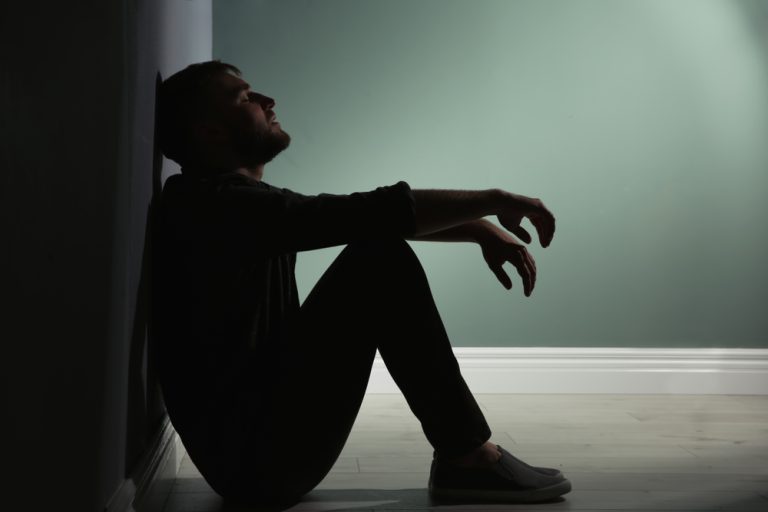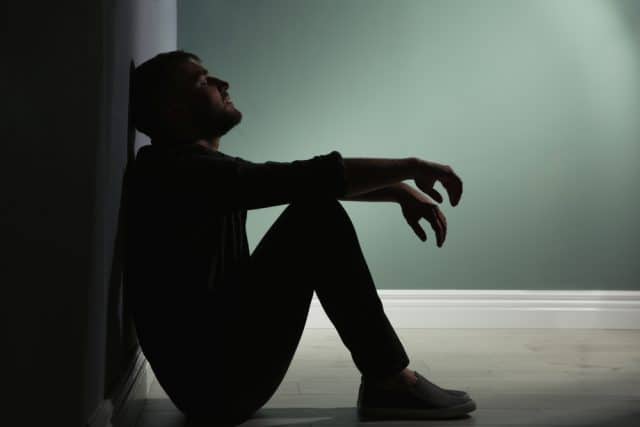 In the wake of disturbing data concerning suicide rates in the UK's workforce, Unite, the country's leading Union, demands that the Health and Safety Executive (HSE) be granted the authority to investigate all work-related suicides.
The call was sparked by an article in the British Medical Journal urging HSE investigations for all teacher suicides. However, Unite believes extending the HSE's powers is crucial for all industries, particularly those witnessing many suicides, such as the construction sector.
Latest figures show an alarming trend; suicide rates in construction have risen, boasting the highest death rate of any sector, at 33.82 per 100,000. In 2021, the industry saw 507 construction workers tragically taking their own lives.
"Working conditions are often a direct factor contributing to the excessive number of construction worker suicides," Unite stated. 
They highlighted the precarious nature of employment in the sector, characterised by short-term assignments, long work hours, and many workers operating away from home.
The coping mechanisms adopted by the predominantly male workforce, including alcohol, gambling, and substance misuse, are believed to worsen mental health issues.
Sharon Graham, General Secretary of Unite, commented on the matter, stating, "The failure to fully investigate the reasons why workers in all sectors are taking their own lives is a scandal. Until all aspects of why workers commit suicide are investigated, the necessary reforms needed to save lives cannot be implemented."
Unite National Officer for Construction Jason Poulter also added, "Construction suicide rates are increasing dramatically and the critical issues that are causing workers to commit suicide are not being addressed. The vast majority of construction employers do not take the mental wellbeing of their workforce seriously, and until the HSE is given the powers and the resources to investigate these tragedies properly, that will continue to be the case."