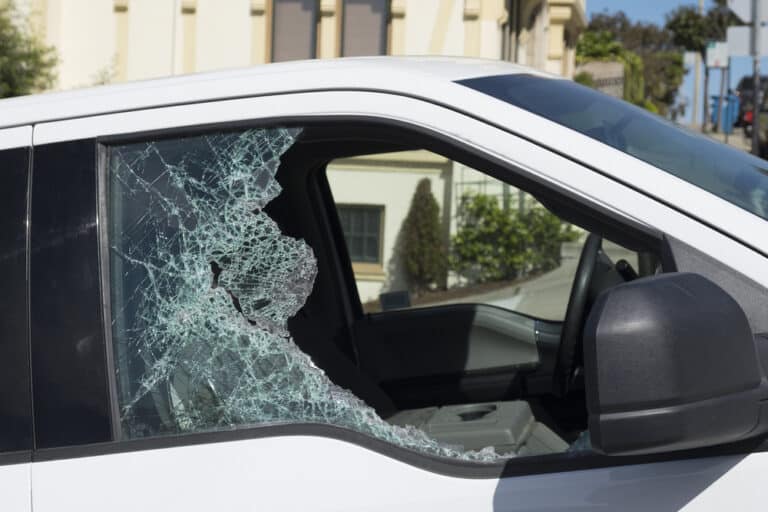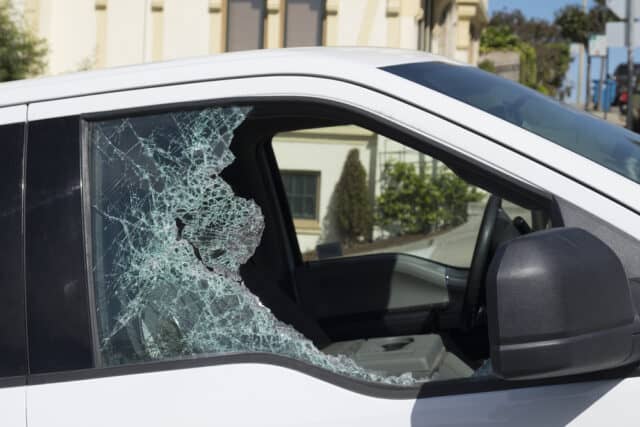 A recent LBC analysis has revealed a surge in tool theft across England and Wales, with more than 40,000 cases in 2022 alone.
This alarming statistic equates to at least 110 tools stolen daily, leaving tradespeople struggling to cope with the financial and emotional impact.
Data collected by LBC from 25 of the 45 territorial police forces in the UK highlights the widespread nature of the problem. On The Tools, the UK's largest online construction community, reports that 80% of tradespeople have experienced tool theft, disproportionately affecting self-employed individuals.
London has emerged as the epicentre of this issue, accounting for nearly half of all recorded cases. Other regions, such as Essex, West Yorkshire, the West Midlands, and Gwent, also reported high levels of tool theft last year.
The financial toll of these crimes is staggering, with an estimated average loss of £4,470.50 per tradesperson in equipment. This amounts to a potential combined loss of over £100 million during a time of economic uncertainty and rising living costs.
Despite the extensive impact of tool theft, charge rates remain disappointingly low. In Surrey, Northumbria, and West Yorkshire, a mere 2% of recorded cases result in a charge. The situation is only marginally better in Merseyside and Northamptonshire, with charge rates below 7%.
Former Deputy Assistant Commissioner at the Metropolitan Police, Andy Trotter, called the situation "devastating for tradespeople" and emphasized the enormity of the challenge faced by the police in addressing this crime, particularly amidst dwindling resources.
Victims, such as East London security equipment installation engineer Ian, have spoken about the heart-wrenching effects of tool theft. After experiencing three break-ins, Ian was forced to invest in additional security measures, including a 'tool-safe,' extra locks, and stainless steel panels.
In response to the growing crisis, a spokesperson for the National Police Chiefs Council has acknowledged the complexities of tool theft cases, citing limited forensic opportunities as a major obstacle. The spokesperson also reaffirmed the commitment to tackling tool theft and encouraged victims to report incidents to the police.