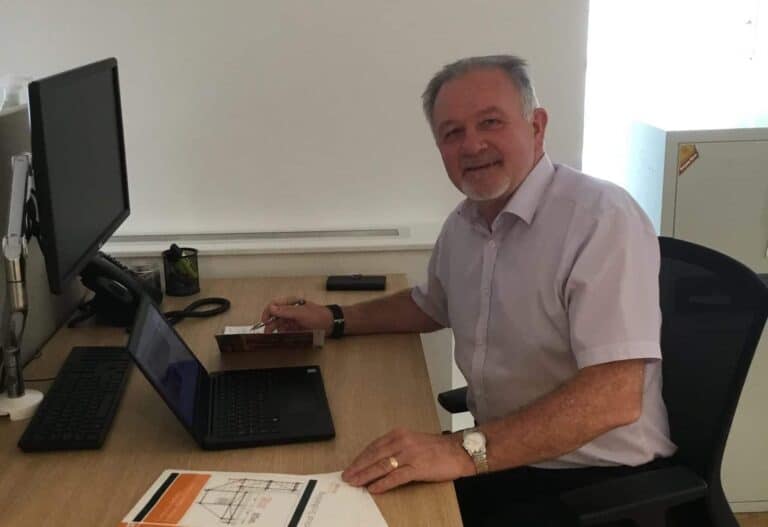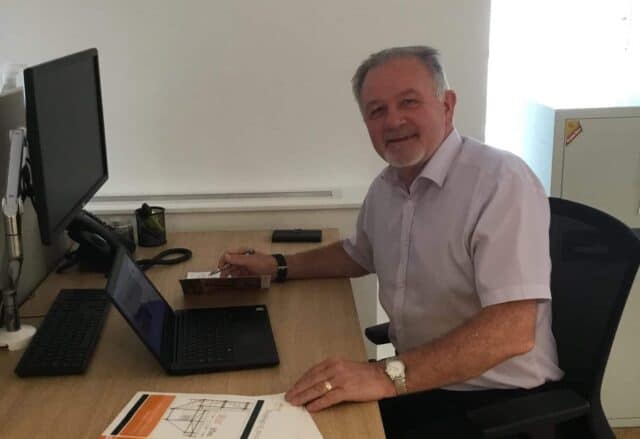 The Construction Industry Scaffolders Record Scheme (CISRS) has announced the appointment of industry veteran Tony Barry as their new Compliance Director. 
Barry, who joined the CISRS Board last week, has been an essential member of the CISRS team since July 2021, when he first started as the Compliance Manager.
Barry brings over 40 years of experience in the scaffolding industry, with 23 of those years spent working as a CISRS scaffolder, supervisor, and manager. Additionally, he has 20 years of experience with the Construction Industry Training Board's (CITB) National Construction College as an instructor, assessor, and National scaffolding training programme manager for access and rigging training.
As the CISRS Compliance Director, Barry's primary responsibility is to ensure that the CISRS training scheme courses remain relevant, robust, cost-effective, and 'fit for purpose'. He has been actively involved in the recent review and development of the Scaffolding Apprentice Standard, working alongside the Institute for Apprenticeships and Technical Education (IFATE) and the industry trailblazer group.
CISRS Board members are excited about the new appointment. One board member commented in a press release, "Tony's depth of knowledge and experience within the industry and its recognized training scheme have seen him quickly rise to board level. We are confident that his leadership will further strengthen the quality of our training programs."
Tony Barry expressed his enthusiasm for his new role, stating, "I am incredibly honored to serve as the CISRS Compliance Director. I look forward to working closely with my colleagues to ensure that the CISRS training courses continue to meet the evolving needs of the industry."
With Tony Barry at the helm, CISRS is set to maintain its reputation for providing high-quality, cost-effective, and 'fit for purpose' training courses to meet the needs of the scaffolding industry.