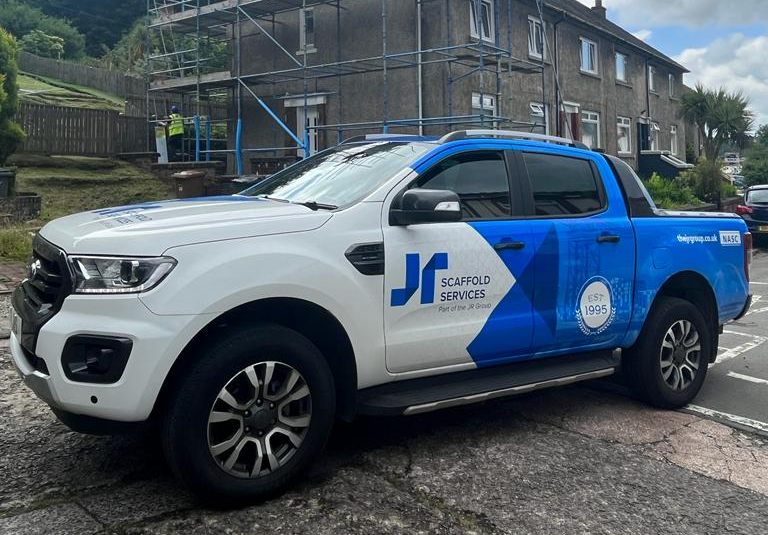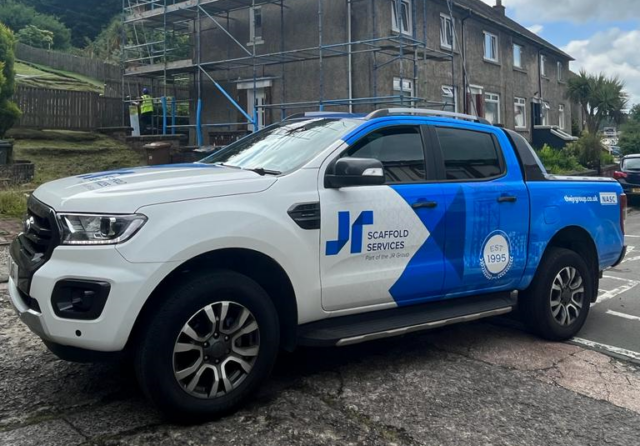 JR Scaffold Services, one of Scotland's leading scaffolding providers and a JR Group division has secured an initial two-year tender with Home Fix Scotland.
As part of the River Clyde Homes Group, Home Fix Scotland looks after the maintenance of around 6,000 homes across Inverclyde with the newly acquired support of JR Scaffold Services' expertise.
Under this agreement, the Paisley-based JR Scaffold Services will provide comprehensive scaffolding services, from supply and erection to dismantling.
The services will be offered as and when required by Home Fix Scotland, ensuring a swift and efficient response to any project needs.
A noteworthy aspect of this tender is the inclusion of both the Cuplok and Light Access divisions of JR Scaffold Services, thereby offering Home Fix Scotland a range of flexible options to suit their specific project requirements.
"We were thrilled to hear that we have been awarded the opportunity to work alongside Home Fix Scotland in providing our expertise, skill and experience of all things scaffolding to their properties and projects," said Evan Horne, a representative from JR Scaffold Services.
With the initial contract spanning two years, there's also potential for an extended partnership. The agreement stipulates the option of three additional 12-month extensions, suggesting the possibility of a long-lasting business relationship between the two entities.
Horner further added, "We hope this is the beginning of a long-lasting relationship with the team at Home Fix Scotland, assisting them with further projects in Inverclyde, which is just 15 to 20 minutes away from our base of operations."