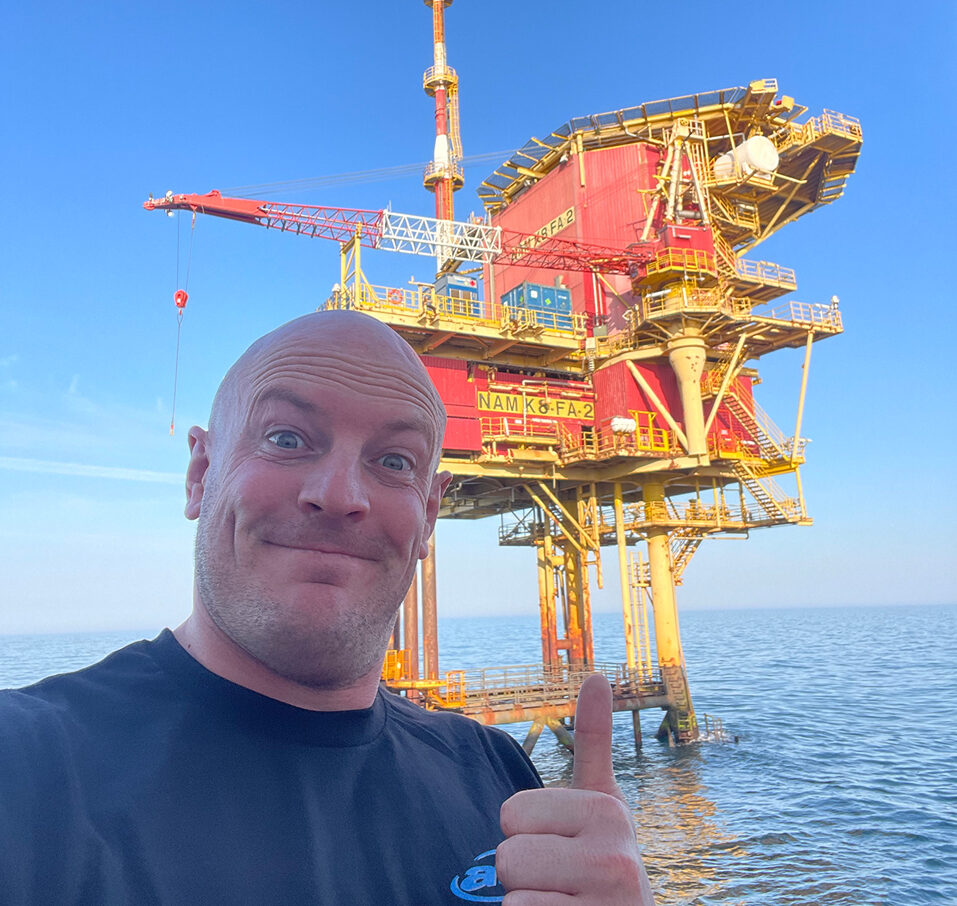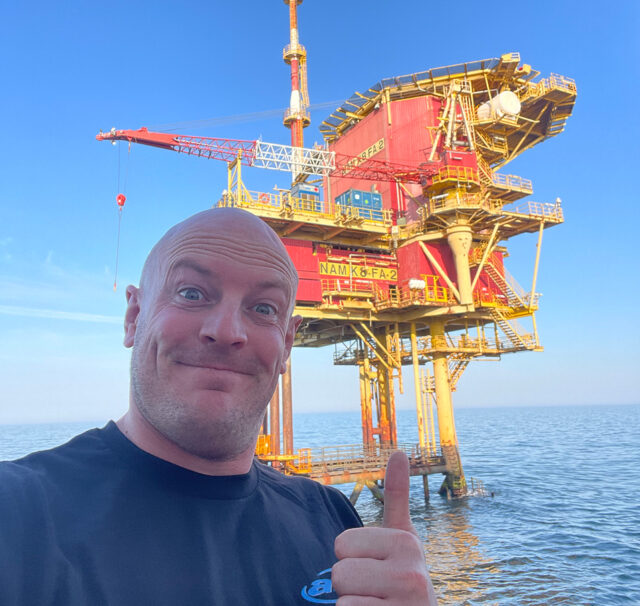 AIS Survivex is hosting a captivating photography competition that showcases the thrill and beauty of working in high-risk industries. 
The 'Selfie at Work' competition encourages professionals in the oil and gas, wind, marine, utility, and construction sectors to capture their daily experiences using the hashtag #PicturePerfectWorkface.
AIS Survivex, a subsidiary of 3t Energy Group, trains thousands of workers in the energy sector each year, equipping them with vital skills such as rigging and lifting, rope access, offshore survival, and emergency response.
The training covers a range of roles, including wind turbine technicians, mariners, scaffolders, non-destructive testing (NDT) technicians, and blaster-sprayers engaged in offshore oil rig-based work. 
These industries often involve working in high-risk and remote environments, where comprehensive training and safety protocols are paramount.
Aside from celebrating the dedicated professionals working on the frontlines of the energy sector, the competition also aims to demonstrate the diversity of roles and the exciting locations that industry training can lead to. 
Participants have the opportunity to capture eye-catching selfies against breathtaking backdrops such as vertigo-inducing heights, expansive ocean vistas, colossal oil rigs, and picturesque North Sea sunsets.
The prize at stake is nothing short of impressive, as four lucky winners will be offered a training course or package of their choice, potentially worth thousands of pounds each. With a wide range of courses available, the victors can utilize their winnings to enhance their skills, update their knowledge, or even venture into multiple sectors, all without incurring any costs.
Linzi Ryan, Head of Marketing at AIS Survivex, expressed the inspiration behind the competition, saying, "Last June, we ran a similar photography competition called 'Picture Perfect Workplace,' and we were astounded by the exceptional quality of the hundreds of entries we received. This year, we wanted to make it more personal, aiming to see and celebrate the faces of those working in the oil and gas, wind, marine, and utility and construction sectors."
Ryan continued, "We genuinely want to gain insights into the working lives of our delegates and the incredible places their training has taken them. Whether they are at the top of a wind turbine, on an oil platform in the midst of the ocean, or underground, laying cables, we want to showcase their experiences. The competition is open to anyone employed in these sectors, and the winning selfies will be shared across all our social media platforms."
With an unbeatable prize offering comprehensive training potentially worth thousands of pounds, the competition is undoubtedly worth entering. AIS Survivex urges participants to capture their work environments and send their captivating images via email to [email protected], along with their name, contact details, and the sector they work in, before the closing date of July 19th. 
The winners will be notified by August 1st, 2023.
To learn more about the competition and review the terms and conditions, please visit the official AIS Survivex website at https://www.survivex.com/news/celebrating-national-selfie-day-with-our-biggest-ever-training-giveaway/.