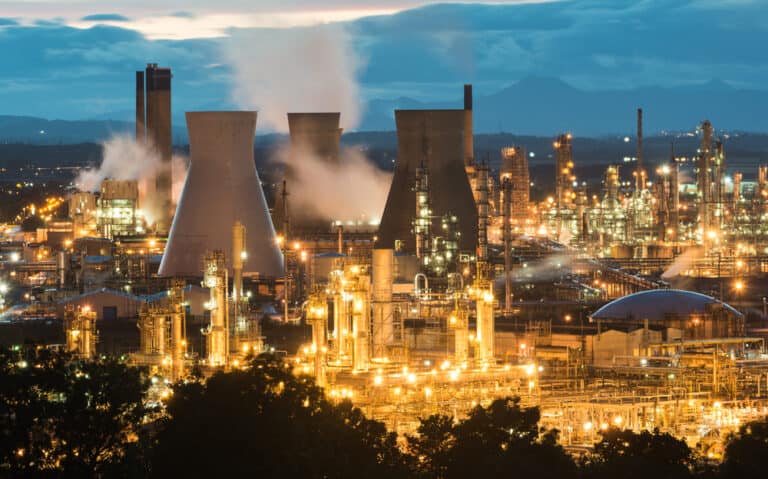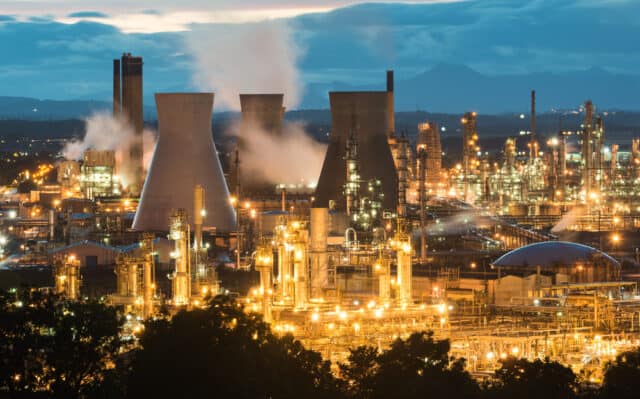 Thousands of engineering construction workers at prominent energy sites across the United Kingdom are on the brink of launching industrial action after rejecting an unsatisfactory pay deal. 
More than 3,000 workers employed at vital locations, including Stanlow, Fawley, Valero, Grangemouth, Mossmorran Oil Refineries, Sellafield Nuclear Facility, and nuclear power stations, have overwhelmingly voted against a proposed pay deal that would have provided a 10 per cent increase for 2024 and an additional 5 per cent for 2025.
The ballot results, which were officially announced on Friday, revealed that an overwhelming 86 per cent majority of the workers rejected the proposed pay deal. This resounding rejection has left the workers and their representatives contemplating potential industrial action to address their growing concerns over falling real wages.
Charlotte Brumpton-Childs, GMB National Officer, expressed the workers' dissatisfaction with the pay offer and highlighted the dire state of their income relative to inflation:
"Engineering construction worker's pay has plummeted to more than 20 percent below inflation. So, it's not hugely surprising they haven't accepted a pay deal that still amounts to a real terms pay cut. These are extremely skilled workers, who are considering mass legal industrial action for the first time in their careers because their employers have failed to keep their rates of pay in line with inflation."
The rejection of this pay deal marks a significant turning point for these workers, who are now considering the possibility of taking coordinated industrial action to demand fair compensation for their valuable contributions to the energy sector.
The GMB union is scheduled to meet with its representatives on Monday, November 6th, to formulate a strategy and discuss the next steps in the effort to secure better pay and conditions for the affected workers.
This development highlights the growing frustration among essential workers across various sectors who are struggling to maintain their standard of living in the face of rising inflation and stagnant wages. It remains to be seen whether this discontent will escalate into widespread industrial action that could disrupt energy production and supply across the UK.