A devastating incident in December 2022 has resulted in the sentencing of Scaffolder Russell Le Beau, 34, to four years in prison following the tragic death of 11-year-old Harry Dennis.
Le Beau was found guilty of failing to secure a scaffolding board, which struck the windscreen of a car, causing fatal injuries to young Harry.
The accident occurred on Top Road in Hooe, East Sussex, at approximately 3 pm on December 15, 2022. Le Beau had not adequately secured scaffolding boards on his van, causing one of them to become suspended in mid-air, protruding across the carriageway in the opposite direction.
The dangerously protruding board would have been visible in Le Beau's wing mirror as he drove, the court was told.
Lee Dennis was driving in the opposite direction, with his 11-year-old son Harry in the passenger seat and his 13-year-old daughter in the back. Unfortunately, Mr Dennis had no time to react to prevent the scaffolding board from striking his car's window, causing severe injuries to Harry.
Harry was immediately flown to Kings College Hospital in London, where he tragically succumbed to his injuries days later.
Investigations conducted by the Health and Safety Executive (HSE) revealed alarming safety lapses. The wooden boards were secured only by a scaffold tube at one end, at the very rear of the van, with no ratchet straps, net, or tarp to secure them. Furthermore, there were no straps, nets, or tarpaulin bags anywhere in the vehicle, leaving the scaffolding boards vulnerable to swinging out onto the carriageway.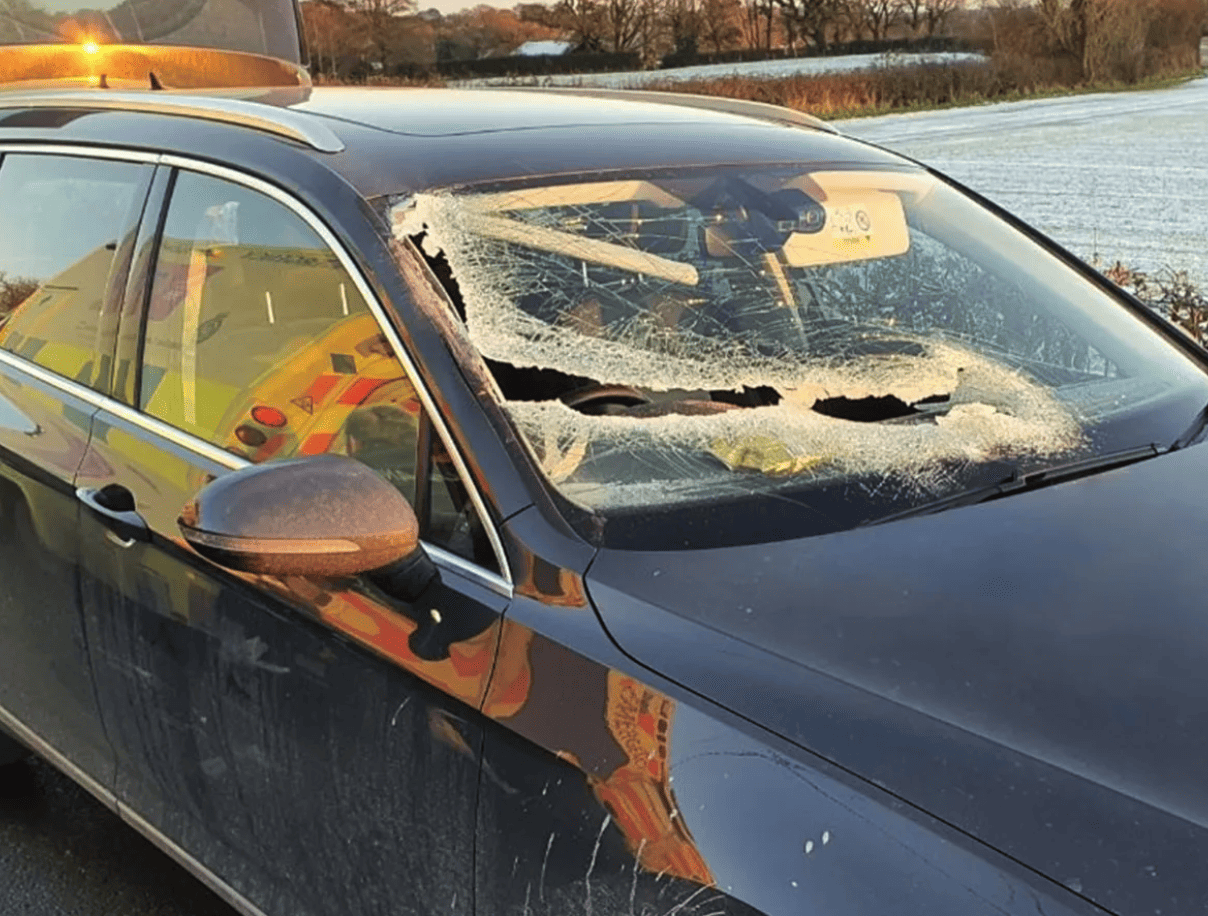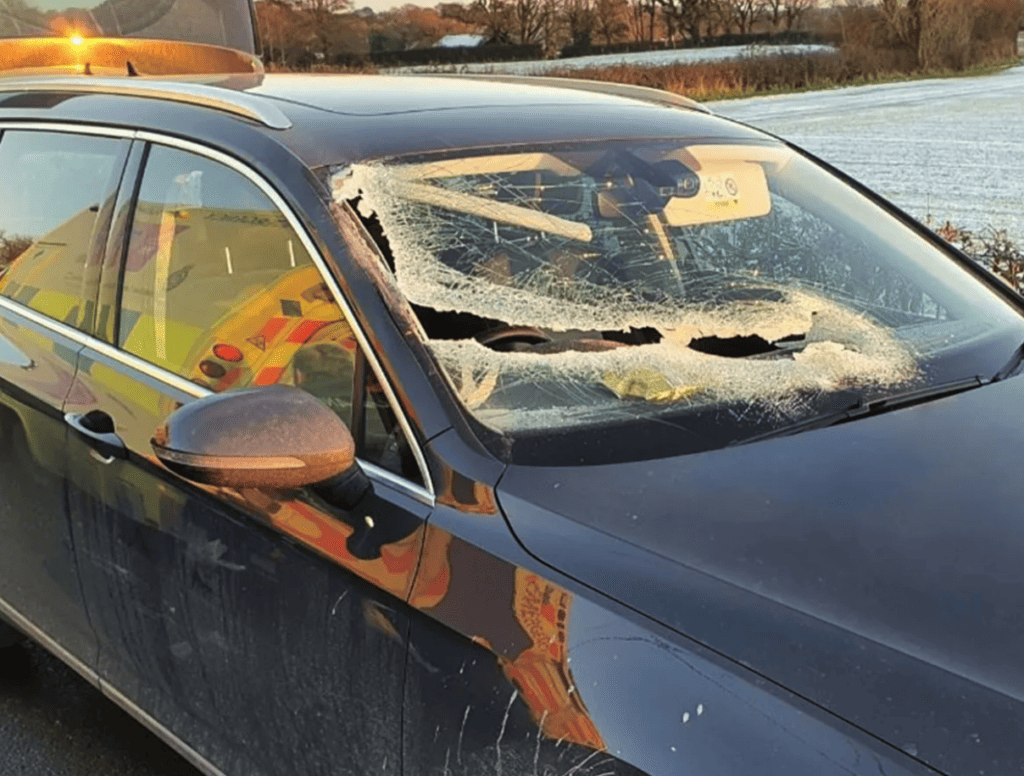 The HSE report characterised the load security on the vehicle as "grossly inadequate," concluding that Le Beau had disregarded safe loading guidelines for scaffolding equipment.
In a heartfelt statement following the case, Maria Dennis, Harry's mother, expressed the family's immense grief, describing her son as "our beautiful son with the biggest of smiles and the biggest of hearts." She recounted Harry's kind, caring, and fun nature, as well as his infectious laughter and love for making others happy.
The Dennis family celebrated Harry as a "true sportsman" who played football for Hastings Athletic Football Club, emphasising his unwavering dedication and sportsmanship. They described his ambition to win as second to none, and yet, he remained humble in defeat.
Judge Christine Laing KC delivered the sentence, acknowledging that while Le Beau did not intend to cause harm, he had taken an enormous risk by driving with an insecure load. The judge stated, "You were at the wheel and bear the responsibility for not checking."
As a result of his actions, Le Beau was not only sentenced to four years in prison but also disqualified from driving for seven years.
The tragic loss of Harry Dennis serves as a stark reminder of the importance of road safety and securing loads correctly, with consequences that will forever impact the lives of those involved.