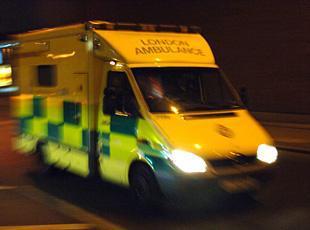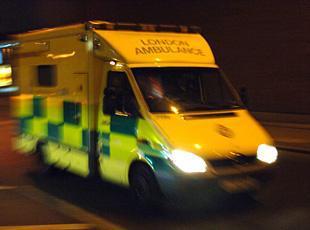 A 16-year-old died on Wednesday after falling from scaffolding on a two-story house in Wanstead, Ilford, UK
Alfie Perrin from Enfield fell from scaffolding on a property in Camden Road on Wednesday afternoon.
Ambulance staff and the London air ambulance were called to the property but later died from a head injury.
An inquest has been opened and adjourned into his death, which is being treated as unexplained.
One news source had reported speaking to a neighbour who said building work was taking place at the property where the incident happened.
He added: "I had gone out and seen builders looking at plans outside the property.
"I think they were working on a loft extension."When I came back one of the builders stopped me and told me there had been an accident. "I asked what had happened and he said someone had fallen."
A joint investagation with the Health and Safety and Ilford police is now underway
By Daniel Norton