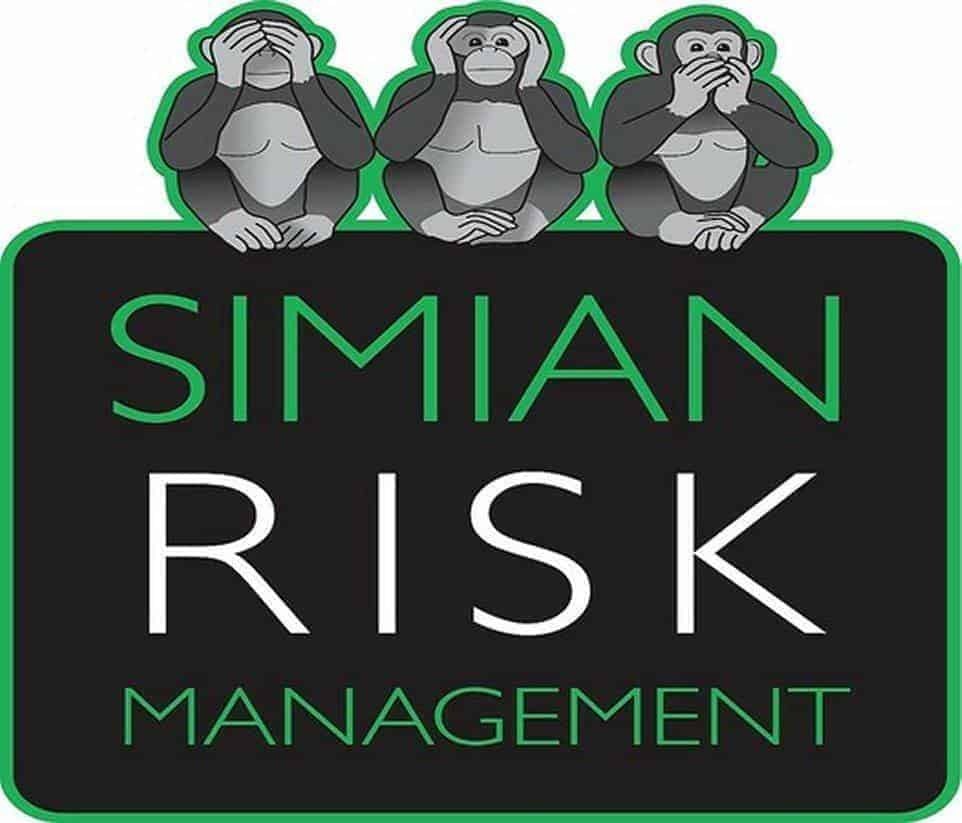 North West scaffolding specialist Simian Risk is celebrating becoming the first accredited CISRS training provider in the Middle East.
The firm, which is headquartered in Warrington with offices in Dubai and Abu Dhabi, has achieved CISRS (Construction Industry Scaffolders Record Scheme) accreditation – the UK industry standard – for its scaffolding and access training across the region.
Simian Risk is one of the UK's leading scaffolding training providers and is currently enjoying a sustained period of growth for its Middle East division.
Simian Risk is already working on a range of training projects in Dubai, Abu Dhabi, Oman and Iraq, and is now accredited to provide CISRS Overseas Level 1 and 2 Scaffolding; CISRS Overseas Supervisory Training; CISRS Overseas Basic Scaffold Inspection Training Scheme (SITS) and CISRS Overseas Systems Scaffold Product Training Scheme (SSPTS) Kwikstage, Cuplok, Layher.
Ian Fyall, Operations Director at Simian Risk, said: "This is great news for our business and further enhances Simian's position as a leading international provider of quality accredited training.
"We launched our Dubai training centre in 2011 and have since expanded our training operations across the region. The team here have built up excellent relationships with a range of Middle East contractors and scaffolders. Our first cohort of CISRS scaffolders – the first CISRS scaffolders to be accredited in the Middle East – are from a local company called AMS Scaffolding and they have all now passed the CISRS Level 1 course."
Simian Risk's UK registered instructors work across the oil, gas, petrochemical and construction sectors, with projects including training scaffolders on the vast Majnoon oil field in Iraq for Shell and the South Oil Company, as well as assisting Middle East governments with their scaffolding procedures.
Mr Fyall said Simian Risk was determined to play a key part in driving up safety and quality standards across the Middle East.
"Simian Risk will continue to work alongside CISRS to develop training opportunities overseas, implement a better standard of work and create a safer working environment for all.
"By providing first rate work at height training programmes we can assist in reducing the number of accidents in the region, while also helping to build a skilled and self-sustainable local workforce."
CISRS has been the industry recognised scaffold training scheme in the UK for over 40 years, demonstrating that an operative is competent in the safe erection, dismantling and alteration of scaffolding. It is the preferred scaffolding qualification of all the major organisations including CSCS, NASC, HSE, UKCG, UNITE, UCATT and the largest scaffold systems manufacturers.
Directors Ian Fyall and Simon Hughes launched Simian Risk Group in Warrington in 2005. With more than 40 years of experience within the scaffolding industry, the business specialises in providing health and safety consultancy for work at height.
In 2010 Ian and Simon split the company into two divisions – Simian Risk and Simian Skill, taking on two new directors, Dave Randles and David Abraham for the respective divisions. Dave Randles became a shareholder in 2011. Dave and David also have more than 40 years of experience to add to that of Ian and Simon.
For more information on Simian Risk's services visit www.simian-risk.com 0044 845 602 2418 or [email protected]
Press Release