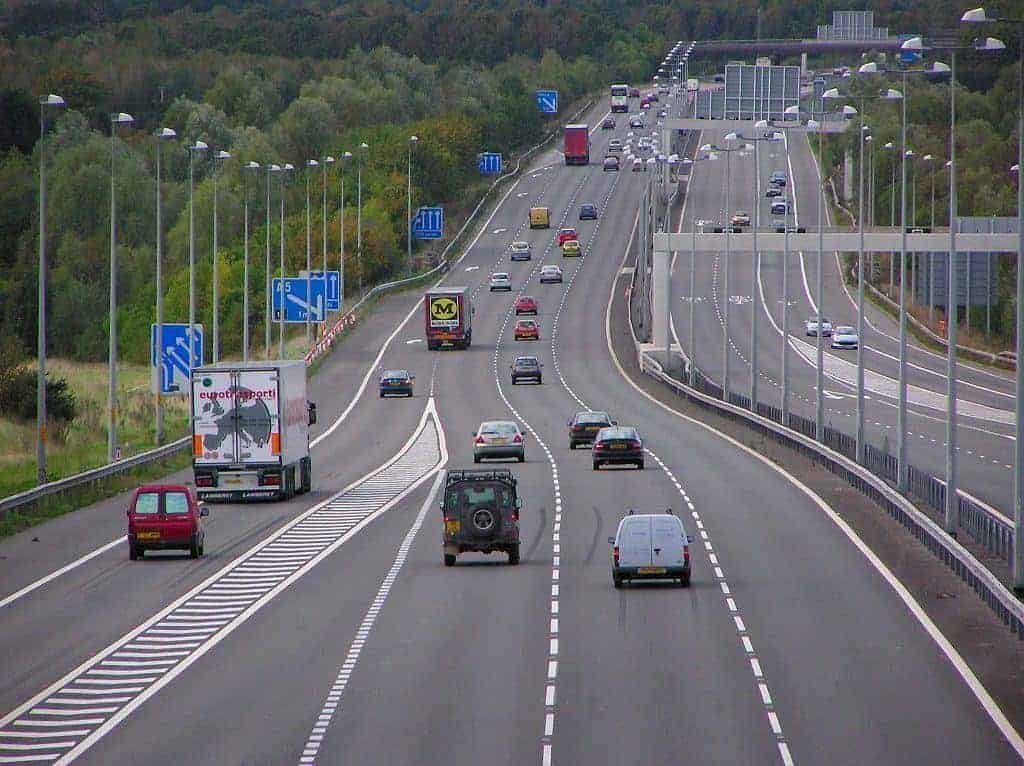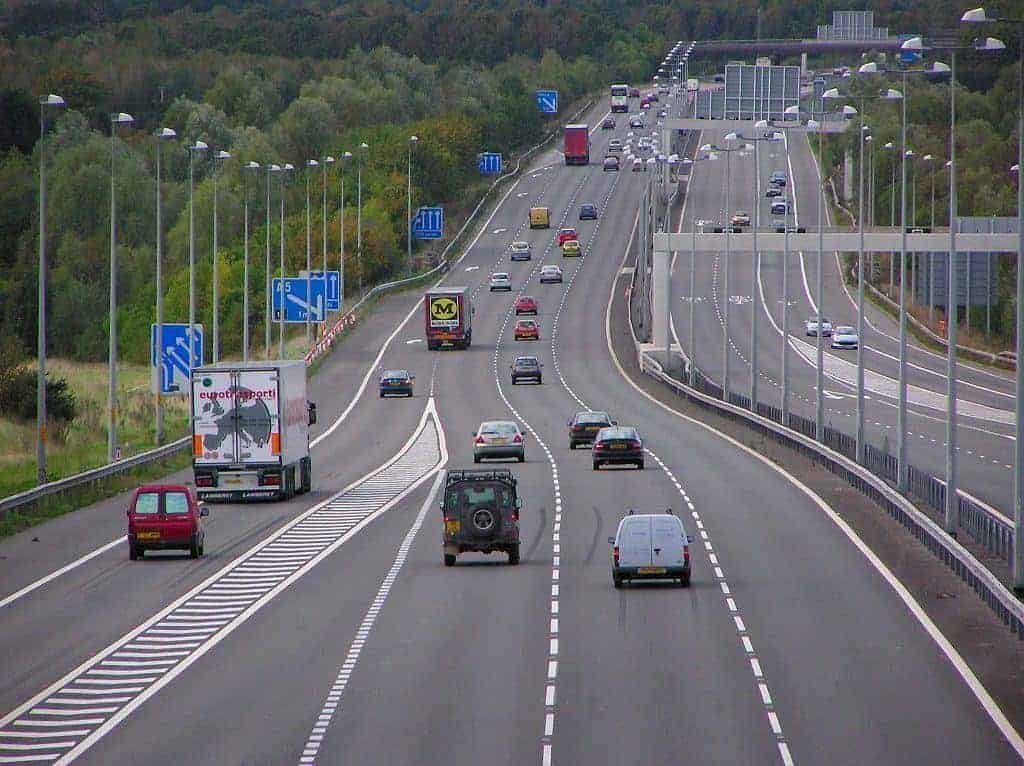 The Scaffolding Association who recently opened its doors for membership are now about to embark on a series of roadshows across the UK.
The Scaffolding Association is a not-for profit organisation which was founded to improve the understanding, safety and standards of scaffolding across the construction industry.
The association are initially running three sessions of meet and greets where scaffolders, and scaffold company owners can find out more about the association and ask questions.
The Scaffolding Association will be attending:
Sixways Stadium, Worcester, 24th September 2013
Cedar Court Hotel, Wakefield, 1st October 2013
The Hilton, Dartford, 8th October 2013
Due to venue restrictions there may be a limited number of spaces for some of the sessions.
Please register your location and interest at: [email protected]