A scaffolder who survived a three-storey fall in Thornbury, Bristol is in a 'critical but stable' condition in hospital.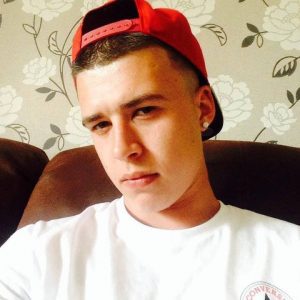 21-year-old Scaffolder Jack Conner Brown, was rushed to Southmead Hospital after plunging approx 8 meters from the top of scaffolding last Thursday (2 June), hitting scaffold tubes on the way down.
This latest tragedy follows the death of Jack's baby son earlier this year, his family told the local Gazette paper.
Emergency services were called to help Jack, Paramedics treated him at the scene, before taking him to hospital in an ambulance. An air ambulance landed in Mundy Playing Fields but was not needed.
It has been reported that Jack had started working for Bristol-based firm RJ Scaffolding less than two months before, but had six months training beforehand.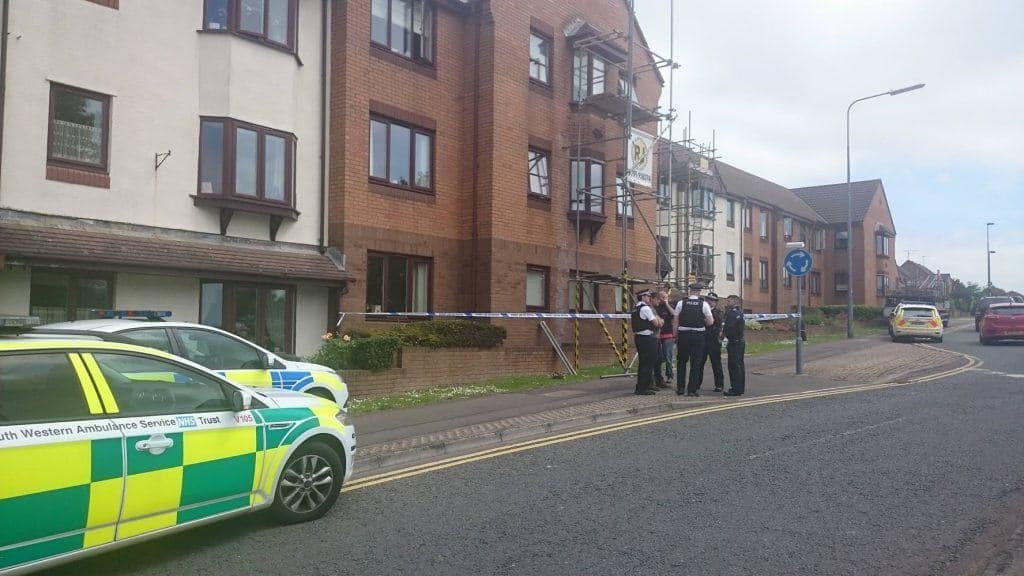 Jack's family told the Gazette paper that he is currently on a ventilator as the fall damaged his lungs, and he has had surgery to relieve pressure from three skull fractures.
His other injuries include fractures around the eye socket and face, as well as to his arm and leg.
Medical teams at NHS North Bristol Trust, which runs Southmead, said Jack is in a critical but stable condition in the intensive care unit.
Jacks cousin Corey Williams said: "Jack is cheeky, funny and very popular, He is a very selfless person and his friends and family mean the world to him. He had only just moved into a new flat with his girlfriend two weeks ago."
"He has had a very hard year as his baby son passed away and this week is the 10 year anniversary of when his dad died. Frankly the timing of all this couldn't have been any worse."
Mike Brown, Jack's grandfather, added: "I have not spoken to the people who were with Jack on site, but I am in daily contact with the people that employ him.
"They have told me that they are unsure of what happened but that Jack was at the top of the scaffolding tower when he suddenly plunged from the top level.
"Obviously the Health and Safety Executive have been called in to investigate the accident and his boss is giving them all the necessary support and help."