Our new industry blogger Mark Bisset gives his opinion on the recent announcement of the mandatory CPD course from CISRS.
The latest hot topic within the UK scaffolding industry, is the planned introduction of continuing professional development training (CPD). This is for any individual involved in the scaffold industry, renewing or updating their competence levels.
Negotiations regarding these changes has been ongoing for the past decade with input from the HSE. This in my opinion is definitely not, as many in the scaffold industry think, a knee jerk reaction, nor is it another "money making scheme" from the CISRS.
This new approach has been inevitable, as the changes within the industry are moving at a rate of knots that requires a robust structured vocational education, for all personnel from the Scaffold Labourer through to the Managing Director.
This latest mandatory training addition announced by the CISRS earlier this month will be introduced from June 2017 onwards. With this change it should bring with it, in my opinion, a much needed robust stepping stone structure, that wasn't in place before.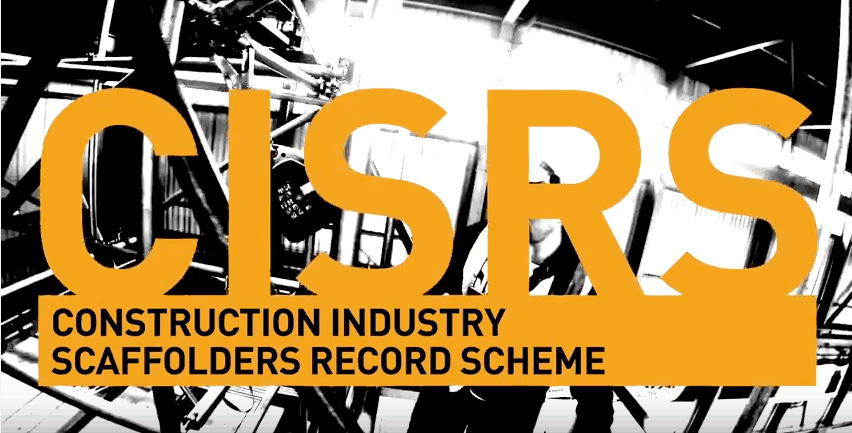 From my own personal experience being an apprentice scaffolder completing my CISRS Part 1 and Part 2, There was then a six year gap where I never went near a scaffold training facility before obtaining my advanced status. I'm sure this may be same with many other operatives throughout industry. With this in mind I think the (CPD) will bridge the gap when it comes to educating our workforce, by keeping all scaffolding operatives up to speed with all changes within technical and safety guidance documents. This will also allow our workforce to fine tune their broader knowledge regarding the industry.
Many colleagues in this ever progressing industry will appreciate the fact that the sector has been through numerous changes in the past decade or so, with much of the responsibility to cascade any changes to the "coalface" left to the employers. This in turn will now be done through CPD, then followed up via toolbox talks etc… By the employer.
There are the 'big majors" and other professional scaffold contractors out there, that are also members of trade associations like the NASC, these firms continue to keep their workforce up to speed regularly with these changes, via toolbox talks and frequent safety meetings etc., that have concerns with this recent change. I can understand their concerns at potentially being liable for the cost of further training, whilst still being members of their respective associations, where each organisation pay a yearly levy, to receive regular updates regarding changes, in turn allowing them to act accordingly within their own organisations.
All being said I think CPD has pro's and con's, however the pro's outweigh the con's. This new change must be embraced by all companies, large and small to help cement this thriving UK sector which is at the forefront of scaffolding worldwide.
Please let us know your thoughts and opinions in the comments below.