Contractors Pyeroy have admitted health and safety failings over the death of a man trapped between a cherry picker and scaffolding at Devonport Dockyard in 2013.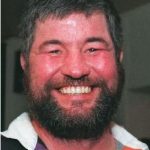 57-year-old scaffolder Keith Stevens was caught between a large scaffolding tube and the bar of the cherry picker he was working on over a submarine in Eight Dock. The Gateshead based company admitted before city magistrates to failing to ensure work at height was planned, supervised and carried out safely. The charge specified failings included planning for emergencies and rescue.
They could face a hefty fine when sentence is passed at Plymouth Crown Court on May 25th. An inquest into the death heard Mr Stevens had suffered from a 'cardiac event' due to cardiomegaly. The jury however, could not decide in February 2015, whether his death was caused by his heart problem following the crush or the other way around.
As a consequence jury members found the cause of the accident was 'unclear'. It seems colleagues tried to move the arm of the cherry picker with Mr Stevens bent over the controls – but were unable to do so. As a result, there was a 24-minute delay before Mr Stevens, from Newton Abbot, could be lowered to the ground.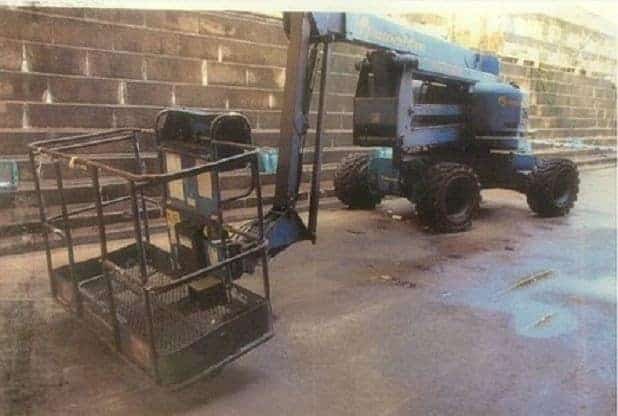 A solicitor for Mr Stevens' family revealed there was no-one on the ground at the time competent enough to operate the cherry picker. The family's lawyer Lara Spencer said: Mr Stevens could have been lowered in just one or two minutes and the company was guilty of a 'gross failure'. "There is nothing to suggest he couldn't have been resuscitated. The company had needed an emergency rescue plan."
HSE inspectors had not been able to find any fault with the cherry picker, the inquest heard. Coroner Ian Arrow recorded an open verdict stating: "This is a rare case. The only verdict is an open verdict".