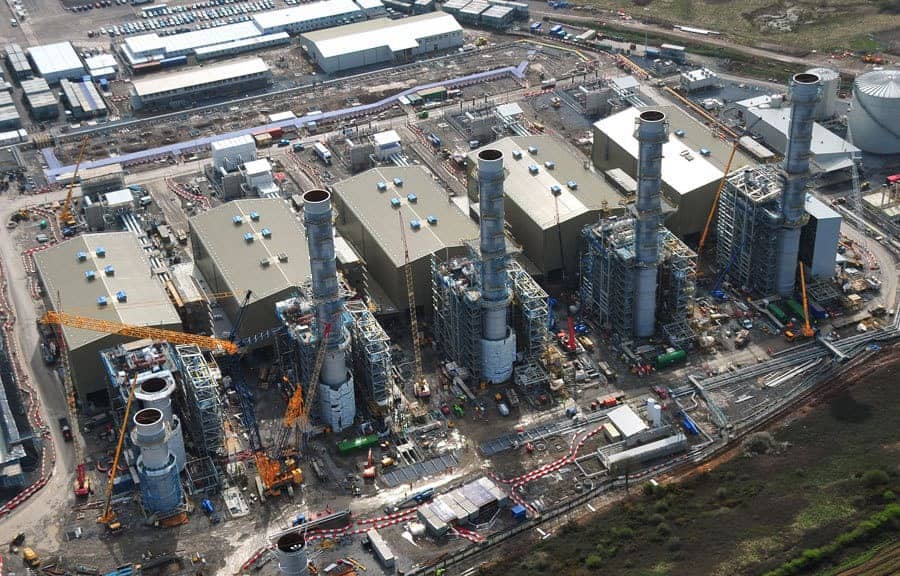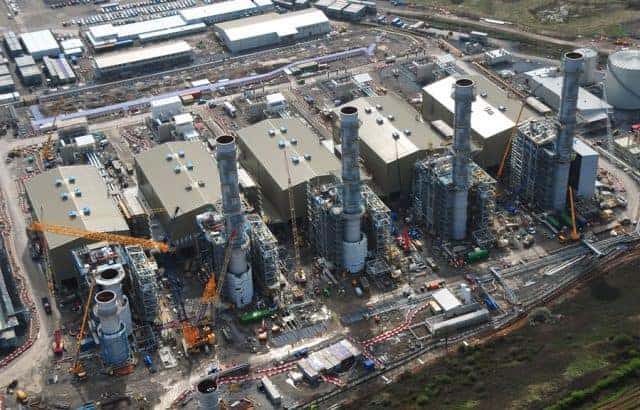 Interserve has won a five year deal worth in excess of £2 million with power generation firm RWE.
Interserve will continue to provide a wide range of facilities services to one of RWE's power stations in Pembroke, South Wales; including scaffolding, access solutions, thermal insulation, industrial and office cleaning, and pest control management.
The power station is one of Europe's largest and most efficient combined cycle gas turbine (CGGT) plants. At 2200MW, it plays an important role in the UK's energy supply, able to respond quickly to the market to provide a highly flexible and reliable source of energy to over 3.5 million households.
Interserve has worked with RWE for over five years, forming a strong working partnership. The recently awarded contract extends this working relationship for a further five years and will continue to see Interserve innovate and support the business' long-term requirements.
Scott Hardie, operations director – infrastructure and industrial, at Interserve said:
"Our comprehensive knowledge in the combined cycle gas turbine market (CCGT) has enabled us to deliver a proficient and sustainable model, ensuring RWE's operations run efficiently. Our relationship with RWE will continue to provide effective solutions to one of the largest and efficient plants in Europe."