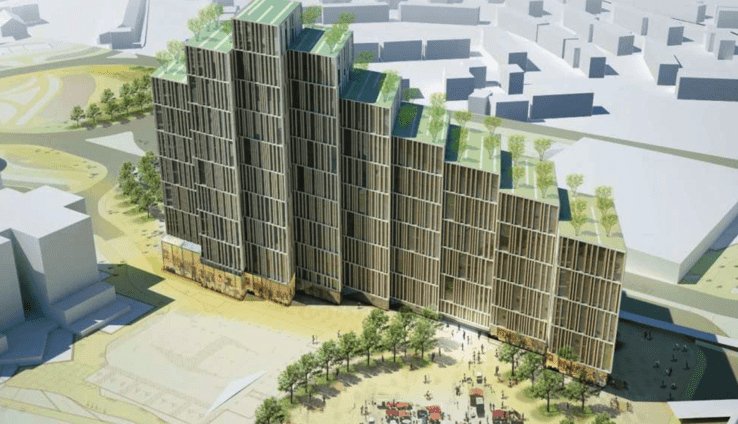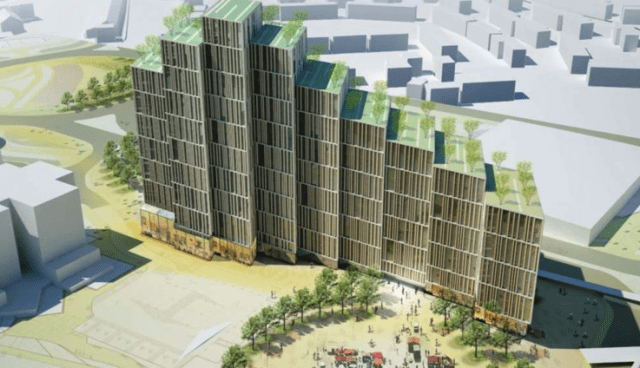 Brogan Group are to be involved in a major new project involving the construction of a landmark building named Royal Winchester House, in Bracknell, Berkshire.
The internationally based scaffolding and access contractors will be installing a 70-meter-high twin hoist and safe access to 20 landings.
The location of the build had been vacant since 2015, when the controversial Winchester House, owned by a science-based technology company called 3M, was demolished.
The Royal Winchester House project was delayed last year after the devastating Grenfell Tower fire. This was to ensure the buildings cladding met the latest requirements.
The development will form a central part of Bracknell's wider regeneration by adding 311 flats, a gym and space for restaurant or retail use to the area.
The profile of the 19 storey building incorporates multi-levelled roof terraces for residents above the 10th floor.
The project's completion is estimated for the end of 2018.