A scaffolding company manager has been jailed for stealing money from his own firm to fund a chronic gambling addiction.
Daniel Bell, 45, received a sentence of two-and-a-half years at Basildon Crown Court after admitting stealing £326,000 between June 2015 and July 2016.
Working in his role as commercial manager for Durston Scaffolding Ltd based at Laindon, Bell was caught following an attempt to destroy documentation covering financial discrepancies at the company. He had previously falsified invoices so he could divert the cash straight into his own bank account in order to carry on his addiction.
Repercussions For The Company
The actions of the former betting shop manager resulted in the company being forced into voluntary liquidation, also causing great embarrassment to the reputation of its owner and director. Paul Durston discovered holes in the accounts after returning from holiday. He confronted Bell, from Alburgh in Norfolk with facts, recording the conversation. Bell, who is married with a 13-year-old son then admitted committing fraud.
Mr.Durston who is rebuilding his life has since managed to set up a new company called Durston Scaffolding Ltd, based in Canvey but with offices in London Road, Westcliff.
Long-Term Problem
The court was told Bell had been addicted to gambling since he was a teenager as his mother had been in a relationship with a bookmaker. His own attempt at managing his own bookmaking shop proved to be unsustainable.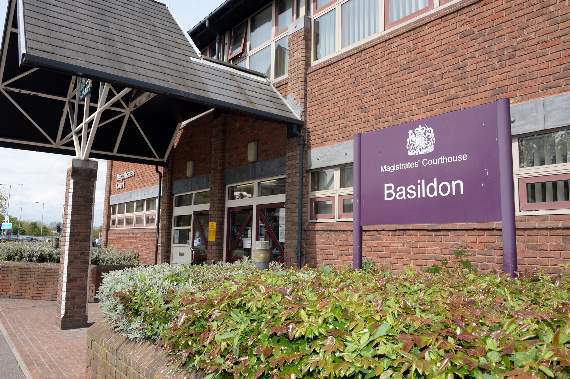 A Serious Sentence
On passing sentence, Judge Owen-Jones said: "I cannot ignore that, although no charges were brought, you had done exactly the same thing some years before and were given a second chance."
"You were dismissed for gross misconduct and the company was forced into voluntary liquidation, causing massive embarrassment and damaged Mr. Durston's personal reputation."
"He went through hell as a result of this – there's no doubt about it. His house is up on the market in order to manage his debt and he has sustained stress and depression."
GamCare operates the National Gambling HelpLine, and remains the first port of call for anyone experiencing problems with gambling.