GKR Scaffolding is in the final weeks of testing and is soon to introduce a new multi-use fitting.
The new patent fitting called the "Saddle™" will be for the use with tube and fittings and system scaffolds. Group Director Lee Roswell at GKR Scaffolding broke the news on Linkedin late last week.
Working in partnership with VR Access and Loughton Plant, Lee Roswell said: "The 'Saddle™" has been developed as a multi-use fitting, having numerous applications for all scaffolding applications."
Uses with the Saddle™ fitting to include:
A replacement to the structural (Aberdeen) transom (final testings by end of March 2018)
One piece tie to be used with drilled anchors
Guardrail puncheons
Loading bearing birdcages
Loading bearing scaffolds
Gantry Scaffolds
Loading Bays
Temporary roofs
Sheeted and debris netted scaffolds for flush outside finish.
Guardrails without protruding bolts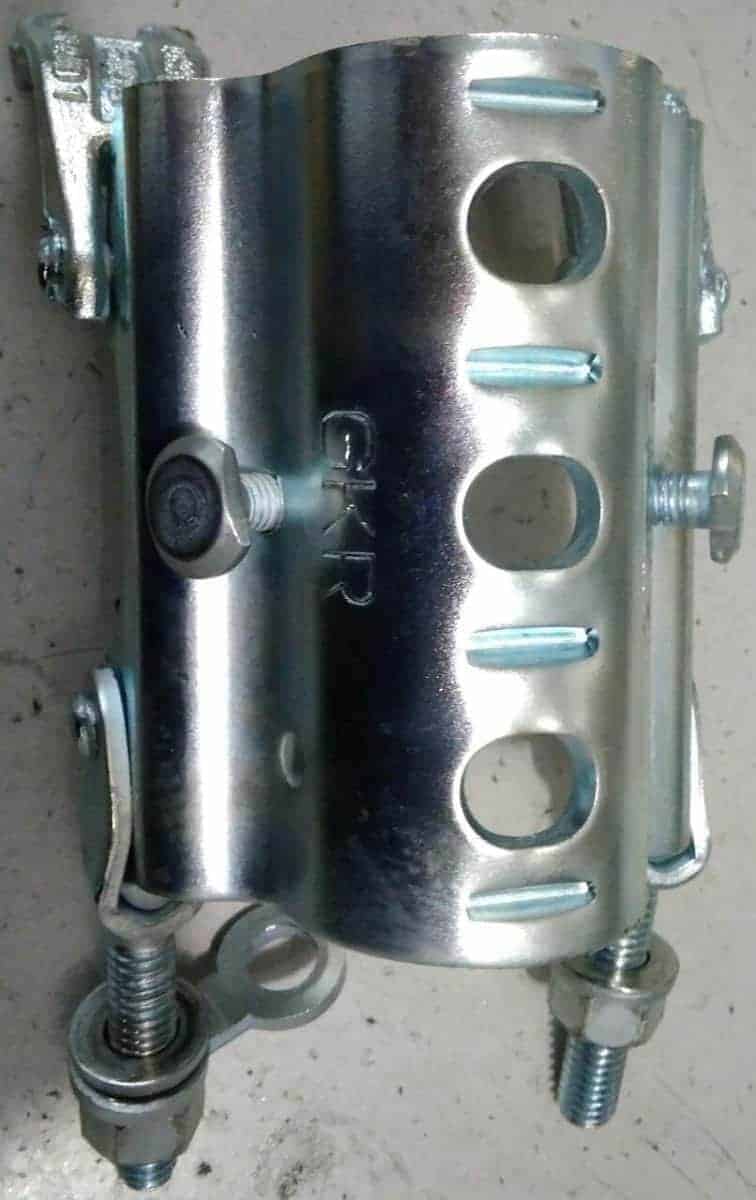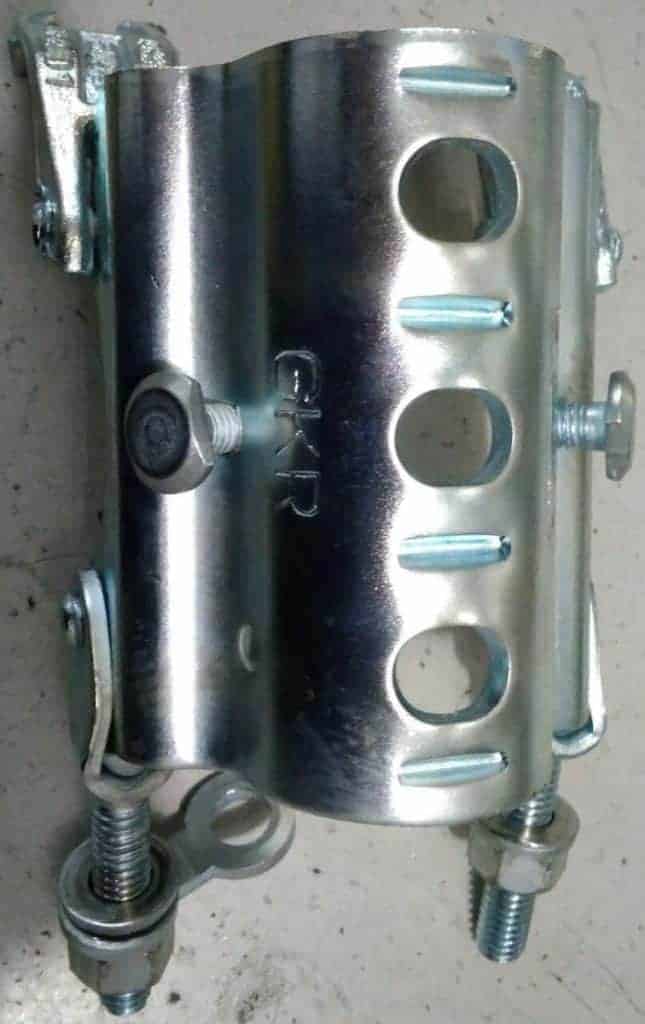 At first glance, the 'Saddle™' coupler looks like it's taken inspiration from a band and plate fitting and the shape of a couple of singles. GKR have confirmed the new fitting has a 9.1 kN capacity equal to an EN74-1-B Double Coupler.
GKR Scaffolding is no stranger to creating new revolutionary scaffold fittings after the success of their Elimin8 tethered fitting back in 2014.
This new product has taken GKR 18 months from concept to the final weeks of testing.
More to follow..