After a tumultuous few years, legendary scaffolding and access company SGB are well and truly back in business as part of the BrandSafway group. We spoke to Kevin Fitzpatrick, head of commercial and mechanical businesses for the UK, about the company's decision to return to their original name and the prospects for the future.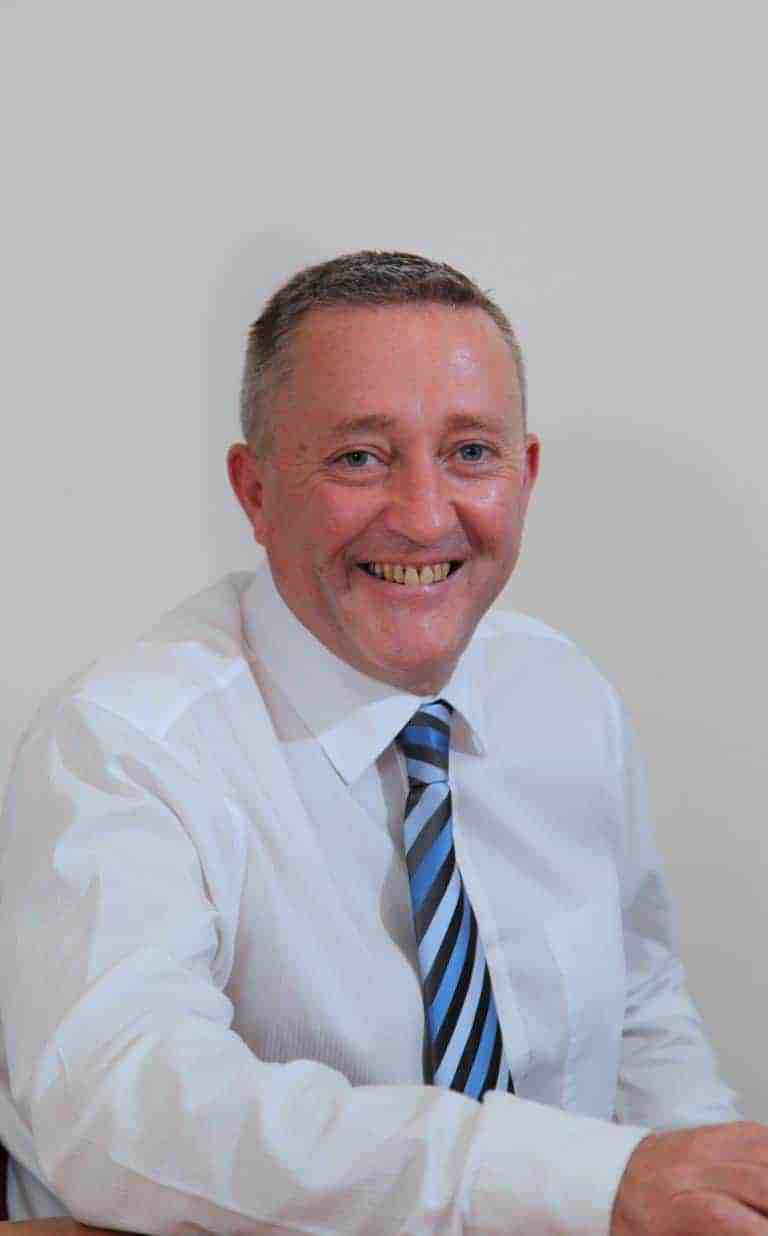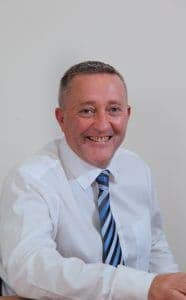 What's in a name? Quite a lot if you ask Kevin Fitzpatrick, UK head of SGB. "The SGB name carries so much weight and historic value," he tells us, and we're inclined to agree. With a history that stretches back to 1919, it's no surprise that the name of this prestigious company often appears next to words like 'legendary'. And the company's name is not just synonymous with longevity, but also innovation; SGB founder Daniel Palmer- Jones was responsible for the 'Universal Coupler', a device which Kevin says "still remains active in service now with only some very small changes over 90 years."
No company can stay in business for almost a century without hitting a few bumps in the road and, in recent times, SGB have had to overcome their fair share of obstacles. Between 2010 and 2014, the company underwent a number of changes as it attempted to adjust to new ownership. One of these changes meant that the company would lose its name and operate as part of Harsco Infrastructure – a US-based leader of industrial services.
Harsco operates in 35 countries worldwide and employs more than 12,000 people, so it is by no means a small player in the business. That said, the US-based company has little to no resonance in the UK market, and communicating that SGB were still a fully functioning entity proved difficult for Kevin and his team. He tells us: "There was a short period under different ownership where we changed our brand name. This was quite a challenge for our sales team and it took a while to communicate that we were still in the market and that the level of service is as highly professional as before." Ironically enough, it took another change of ownership to bring the SGB name back into the fold.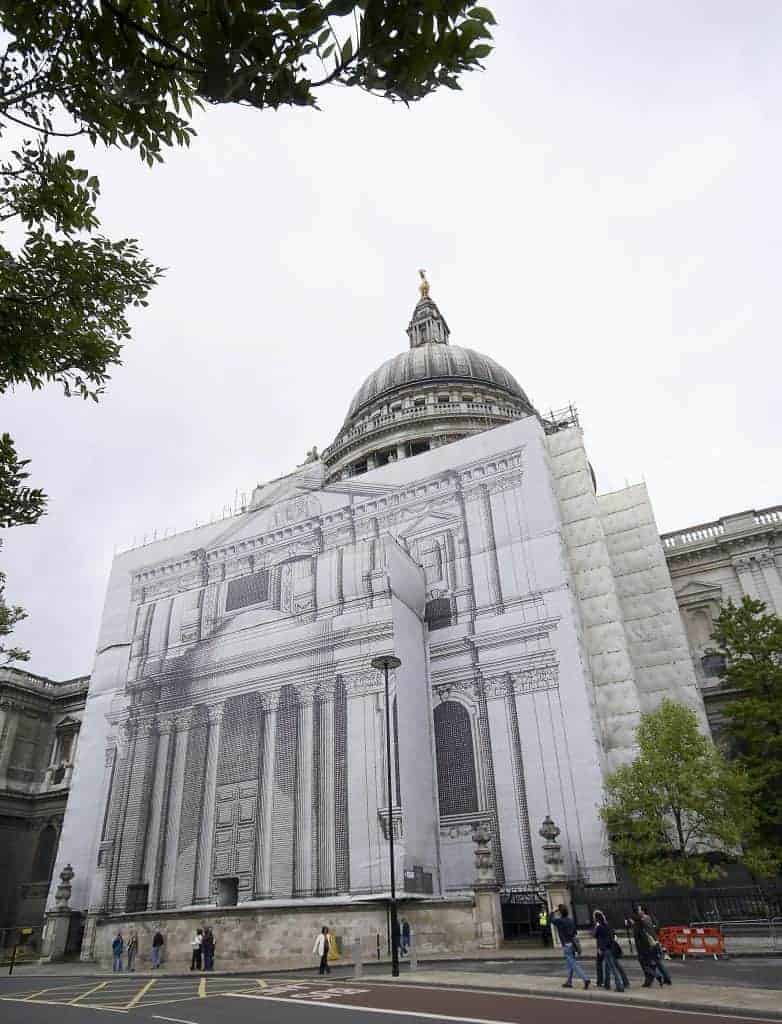 In the latter stages of 2013, Harsco Corporation announced that it would sell its infrastructure services into a joint venture with Clayton, Dubilier and Rice, a private investment firm which also acquired Brand Energy and Infrastructure Services around the same time. "It was an easy decision to bring the name SGB back for our access services business," Kevin tells us, adding that the name "has created fond memories for so many people and families."
That family ethic is central to SGB's brand outreach and it also has a big role to play in Kevin's approach to management. He adds: "My aim has always been to encourage young new blood into the business as well as keeping the people who work for this business happy to do so. I like to treat everyone as a family member who understands their role within the business."
The rise and fall of the SGB brand might not quite be as dramatic as a phoenix rising from the ashes, but the narrative is far from being one of a dog returning home with its tail between its legs.
Kevin's own journey in the business owes a lot to family; it was his uncle, the one-time head of SGB, who gave him a break into the industry some 35 years ago. That said, Kevin did have to do his fair share of grafting to make it to where he is today, taking further education courses in engineering and management, not to mention sticking with the company through thick and thin. Given the company's legendary reputation and its recent, albeit brief, disappearance from the market, it is easy to imagine the SGB story as that of the phoenix rising from the ashes. Kevin doesn't see it that way, however.
When probed about the company's troubles after the initial rebrand, he responds: "I would not call this 'trouble' to be honest. It is a natural thing that any rebranding process takes time and effort." Admitting "the change in the business name did set some confusion in the market about who we were," Kevin says that the company was able to keep a steady ship thanks to hard-work, dedication and "still providing the excellent service and safety performance" so strongly associated with the SGB brand.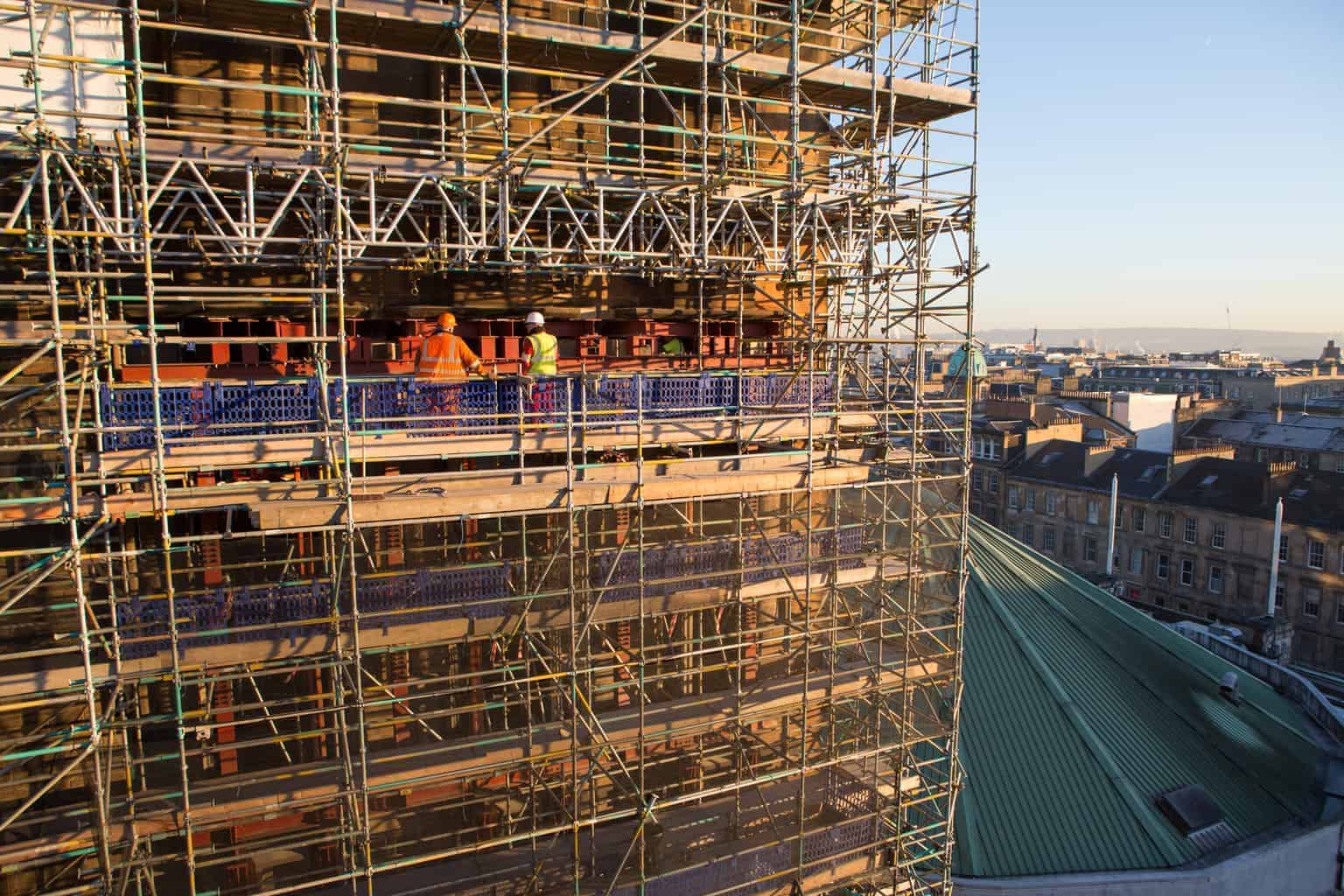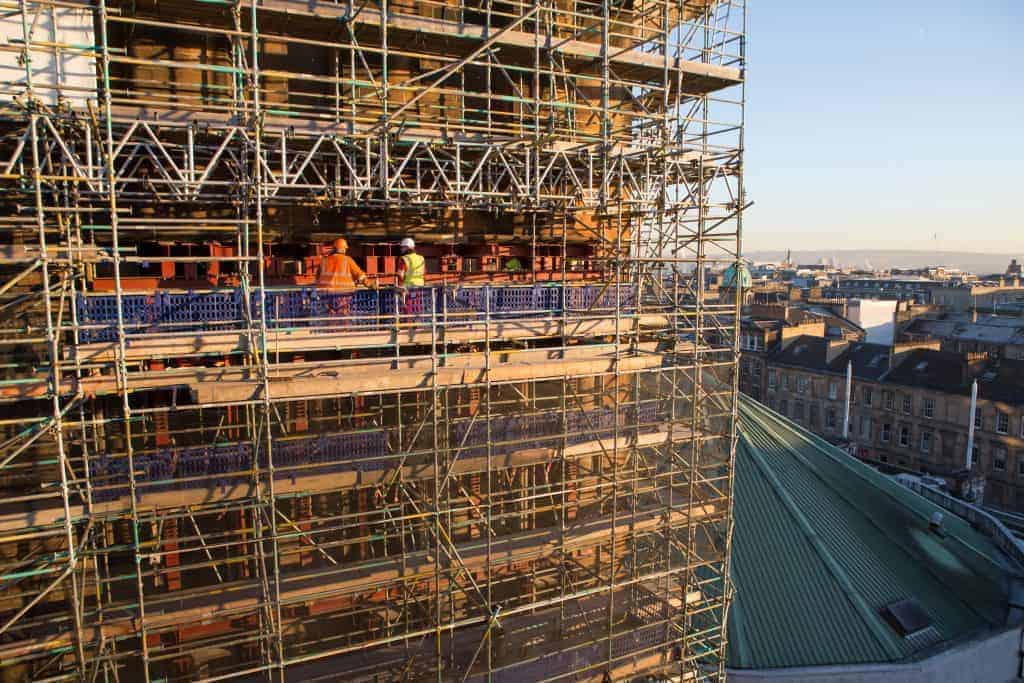 It just goes to show that you can easily change a company's brand identity, but it is not so easy to change the ethos and lifeblood of the company. So, the fall and rise of the SGB brand might not be quite as dramatic as a phoenix rising from the ashes, but the narrative is far from being one of a dog returning home with its tail between its legs.
Indeed, going back to the original branding could suggest that, ultimately, a mistake was made to drop the SGB name in the first place. But these things are always part and parcel of the process when new ownership comes in and it is often out of the hands of people like Kevin who have dedicated their life to making their company and brand a success. If nothing else, there is a lesson to learn here for the larger corporations of the scaffolding and access industry: there is no substitute for the power of brand identity, especially one with a history as impressive as SGB's. Now there is plenty of business prospects for SGB going forward.
As Kevin tell us, the reversion to the SGB name "has led to very positive customer feedback and has given us a lot of tailwind" and that "being part of the BrandSafway group helps us to grow our product and service portfolio further."
This article was first published in the Spring 2018 issue of the ScaffMag magazine.