Under the new law in France, wolf whistling may soon be deemed as an act of sexual harassment.
Other forms of harassment that will be included under this law include blocking of someone's path, following women/men and bugging men/women for their number.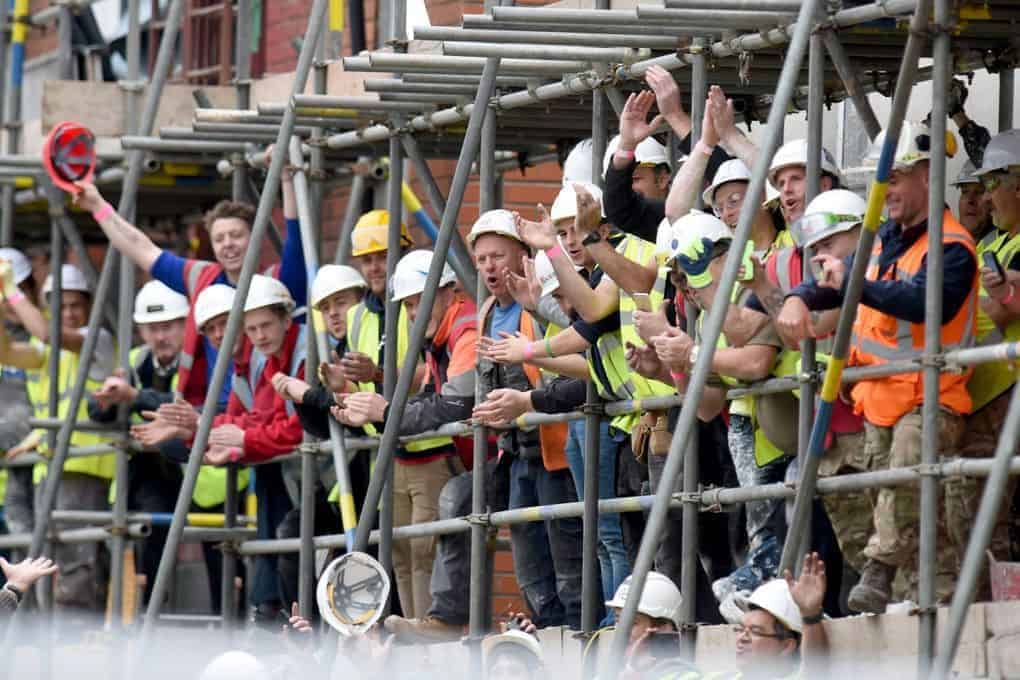 Here in the UK, catcalling and wolf whistling has on several occasions resulted in serious consequences for construction workers. Workers in the construction industry, including the scaffolding industry, are the most notorious for catcalling and wolf whistling.
There have been numerous reports made by women who have fallen victim to this unlawful acts. According to a report, a roofer lost his job after subjecting a passerby to catcalls from his van's window. The ordeal started as a backhand compliment quickly escalated and left the victim crying. Men too have fallen victim to this type of sexual harassment with one man reporting that a female mail worker catcalled him.
The fines to be issued on the spot in France with penalties are up to a maximum of £656. These changes are said deemed as important to ensure that people, especially women are not afraid to go outside and that they can report these issues to authorities if they feel they were being harassed.
While catcalling and wolf whistling have been seen as a form of flirting in the past, one should feel free to report the matter if they feel that the way they were delivered was unwelcome which can be tantamount to sexual harassment.
According to police reports, men who have been convicted of carrying out serious sexual harassment cases have in the past took part this type of low-level targeting of women. What seemed like innocent 'banter' on the streets has often led to heinous acts of sexual crime against women.
With this new law, French authorities expect the number of sexual crimes such as rape and other forms of sexual harassment will be on the decline.