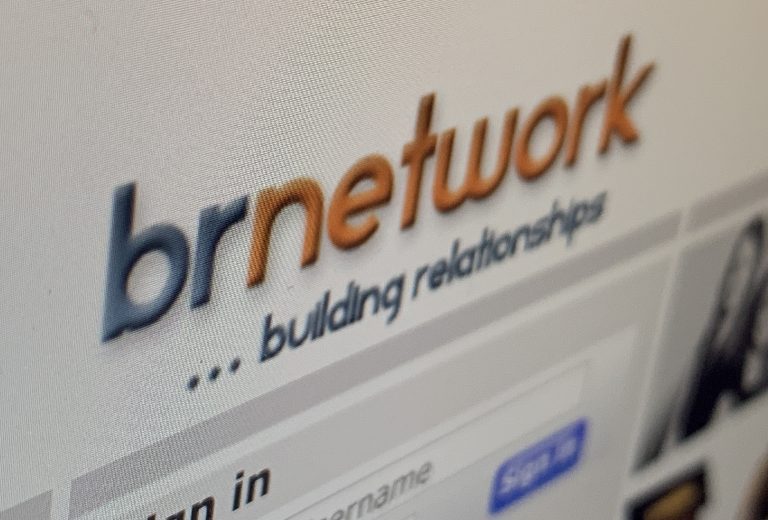 The National Access and Scaffolding Confederation (NASC) has received reports of their full contracting members being allegedly scammed at great financial cost by a company calling themselves 'BR Network.'
Using the name of 'Project Hub' on their correspondence, the firm has been offering a service on behalf of so-called main contractors aimed at sourcing reputable scaffolding companies for potential contracts.
A Believable Approach
Their approach has been described as professional and convincing using what on the face of things is a good storyline. The bad news is however, once the organisation has received their sizeable subscription, any so-called leads rarely materialise if at all.
Lack Of Leads
Robin James, NASC Managing Director explained: "One member reported they had received only one reasonable lead in the first three months. Upon complaining to BR Network that they were not supplying what had been discussed, they were then offered an enhanced service at an additional cost to put the complaint right and provide commercial leads for sub-contract scaffolding works.
"The member was then charged an extra cost to try and obtain what they thought they were getting in the first place, as BR Network provided the company with a further contract as a way of dealing with the complaint. When this second contract (and payment) also did not deliver what was originally offered, the NASC member company had no option but to terminate the contract.
"However, terminating the contract was not as straightforward as expected. Having given notice by recorded delivery, the stance of BR Network was to cancel the original contract, but not all the contracts.
"At a later point a new invoice for immediate payment was issued by BR Network for the enhanced section of the contract. It transpired this section of the contract had remained effective and had not been cancelled. The cycle of payment continued to be requested and enforced, with the same absence of leads for work being offered, hence another costly termination fee was demanded."
Trustpilot Advice
Web-based Trustpilot has received a large number of complaints about the way this company operates. They say: "To our knowledge, this company collects reviews by asking its customers to share their experiences on Trustpilot. This company has claimed its Trustpilot profile, but to our knowledge, doesn't actively invite its customers to write reviews on Trustpilot."
At Risk
It's clear falling for such schemes also affects both large and small enterprises, all in the constant search for ongoing work. But this can sometimes come at huge cost. It also seems BR Network keep approaching various construction-based firms. This only results in both a time consuming and expensive cycle when terminating the contract. Robin James adds this piece of vital advice: "NASC members are urged to be wary when dealing with companies such as BR Network and Project Hub. It's best to do plenty of research and take the best advice."