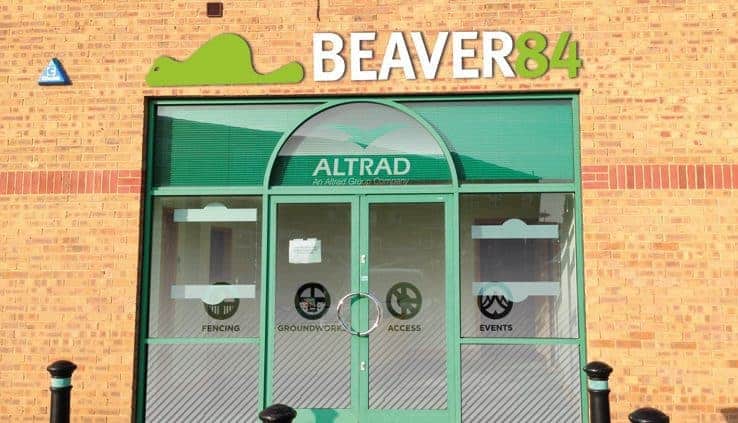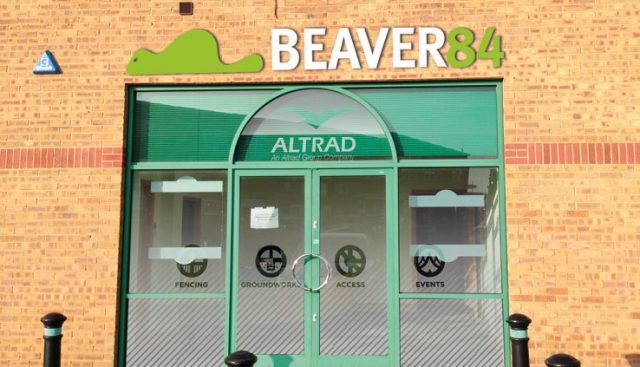 Scaffolding specialist Altrad Beaver84 has merged with Generation Hire & Sales.
As of the 1st January, Altrad Beaver84 is now trading as Generation Hire and sales the firm has said on its website.
Both Beaver84 and Generation were acquired by French scaffolding giant the Altrad Group, in 2011 and 2012, both have traded independently ever since.
ScaffMag understands that in 2018 the Altrad Group saw an opportunity to combine both businesses to provide better service and value to customers of Beaver84 and Generation.
The coming together of Beaver84 and Generation will mean they have the largest stock holding of Hire and sales materials than anywhere in the UK. Generation also says their customers are able to benefit from a magnitude of additional branches, a larger fleet of Hiab vehicles and additional technical resources and support.
A spokesperson for Generation said in a statement on their website: "We have been working hard to ensure that the only impact is the name change to Generation. But there will also be some updates to account and product codes.
The Altrad Beaver team will continue to support their customers and ensure that there is no interruption to our service."