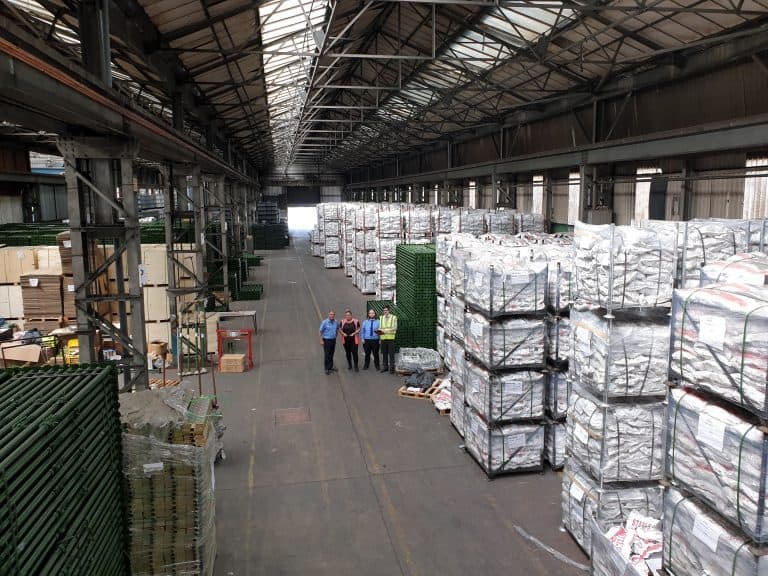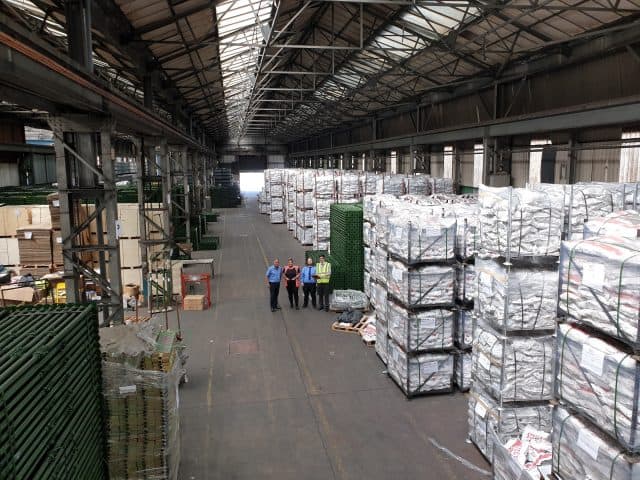 There are many great brands in the scaffolding industry, but when they lose focus on delivering what customers want and need, they'll wither away and become confined to history. Dale, Managing Director of SCP Forgeco sees innovation as an integral part of brand performance.
In our sector, whether you are a contractor, manufacturer or distributor, what differentiates brands is safety, quality and trust. And to build on this success and remain at the top of your game, you need to innovate so that customers benefit from new products and services that improve performance and are more cost-effective. Lack of innovation will expose any business to greater competitive pressures. 
Within our business, product innovation comes at a high price and can be hard to justify in a marketplace where orders are lost to cheaper, often inferior, untested products – for the matter of a few pennies.
Sourcing from new suppliers, either in the UK or outside, comes with a warning. It may be a cost-effective option, but it may not offer the same levels of quality that in-house manufacturing gives. Verification of quality control, audits and certification all help to confirm and maintain rigid quality standards.
The fittings used by our sector are often safety critical. So having the confidence to know that what is being delivered does what it says is important. When something goes wrong because a product did not perform or it was wrongly installed, designers, contractors and manufacturers are at risk of facing the consequences. The Grenfell Tower disaster has seen quality and performance of other building products being questioned. 
Without question, cost has to be the right cost; however, quality is absolutely fundamental. Forgeco was formed to satisfy a growing demand for quality equipment. Two decades later, we still manufacture fittings at the same plant, to the same rigorous standards, and we are now the UK's oldest independent fitting manufacturer. 
By working with our clients to innovate, specialist contractors can improve performance and profitability. This approach has led to the development of new products, such as the KLAWZ, Tamer and ScottiClip range of fittings along with the Safelinx board retaining system.
Access and scaffolding products demand the highest integrity. Having trust in component quality gives contractors the confidence to select and use the components that they know are fully tested and manufactured to a safe standard.
With millions of individual components in use across the sector, it is critical that steps have been taken to ensure that tube, fittings or system are fit for purpose.
Innovative brands spend many thousands of pounds on auditing and testing to demonstrate that what they are manufacturing and erecting meet the standards required. A substandard component, or a poorly fitted one, can lead to catastrophic results.
This article was first published in ScaffMag Issue 6