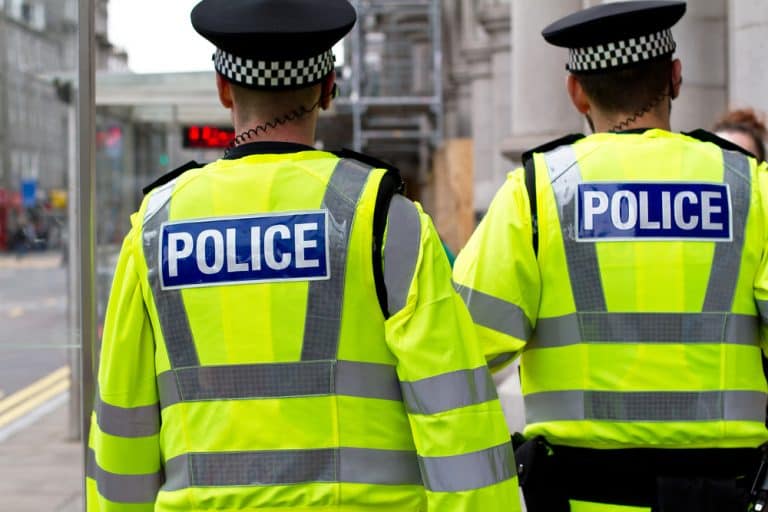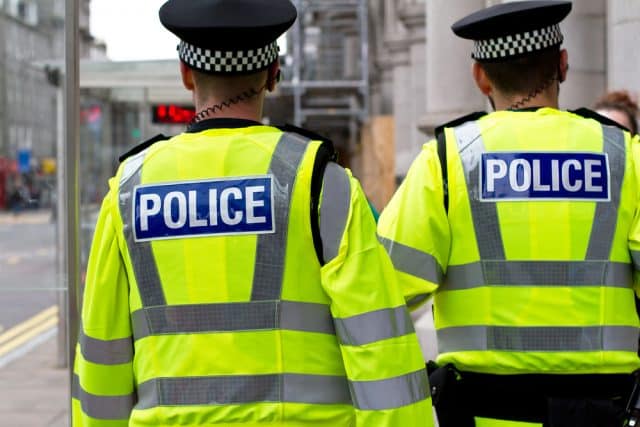 Three safety test workers have been arrested after being caught giving answers to candidates for cash.
According to reports, the cheating was exposed by counter-fraud raids on test centres in Cheshire, Essex and London by the CITB, police and the Home Office.
CITB audits found that staff was giving correct answers in exchange for money.
A member of staff at the Cheshire centre admitted to authorities they helped its candidates choose the correct answers, while a "considerable amount" of cash was found without a plausible explanation.
In Essex, staff members admitted being supplied with a large number of candidates, many of whom the administrators were paid to give the right answers to during the test. Six candidates were also suspected of being in the country illegally and were detained, while the centre was suspended from carrying out further tests.
It's believed many candidates paid up to £500 to take the £21 construction health, safety & environment (HS&E) test.
In London, the Metropolitan Police, supported by CITB investigators, arrested a man suspected of facilitating corrupt tests for other candidates.
CITB said it would now review just over 2,500 tests conducted by the three centres in the past year and then decide whether or not to revoke them.
Ian Sidney, CITB fraud manager, said: "CITB has considerable experience in auditing test centres all over the country, and works with the Home Office, police and other law enforcement agencies where necessary on behalf of the construction industry to ensure a safe working environment for all.
"If anyone has information about fraudulent testing within construction they can contact CITB anonymously on [email protected]"
So far in 2019, CITB has terminated 17 test centres involved in delivery of fraudulent tests or CITB qualifications.