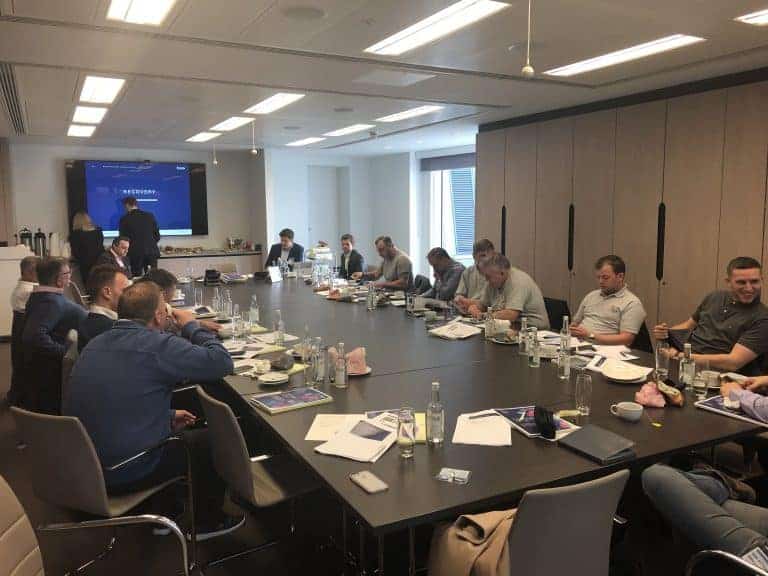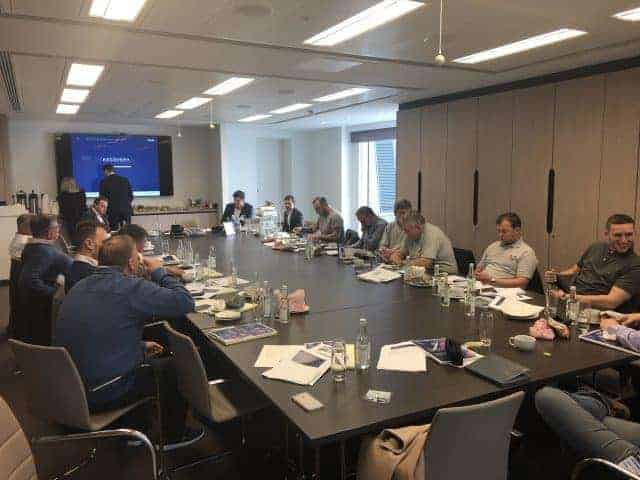 The Scaffolding Association and Birketts LLP Solicitors are set to co-host its Northern Contract Law Seminar in Leeds.
The Scaffolding Association (SA) has again joined forces with Birketts LLP Solicitors to run a seminar on Contract Law and relevant contract issues called "How not to make a rod for your own back…" The event will take place at the Malmaison Leeds on Thursday 21st November 2019 from 10am to 3pm.
Although there is a small cost involved, the SA has said it includes bacon rolls on arrival (from 9.30am) and lunch. Places are limited to 25 on a first come first served basis with a discount for members of the SA.
Speaking about the last Contract Law Seminar held in Birmingham Mark Parkin, Head of Operations, TIGER Specialist Access Limited said: "I thought the seminar was very well put together and a great way to chat with Birketts and also interact with our industry peers. I feel this is a necessary insight to an increasingly difficult market for any companies involved in scaffolding."
ScaffMag understands that topics will include:
Knowing your contract – what to look out for and the risks if you don't

How much control do you have?

Payment notices – the payment scheme and how it applies to you

Variations/changes – risk management, fixed price contracts etc

What happens if you don't get paid? – suspending your works or termination

Dispute resolution – adjudication and insolvency

Open panel discussion at the end for YOUR questions
VENUE: Malmaison, 1 Swinegate, Leeds, LS1 4AG To book please email: [email protected] or call 0300 124 0470.