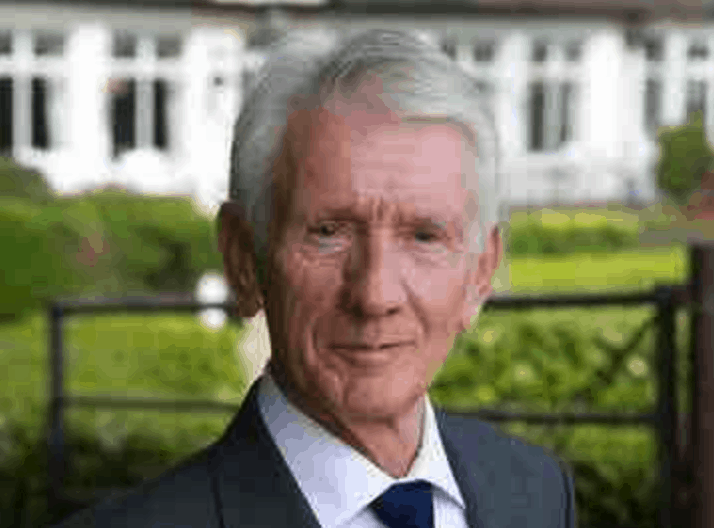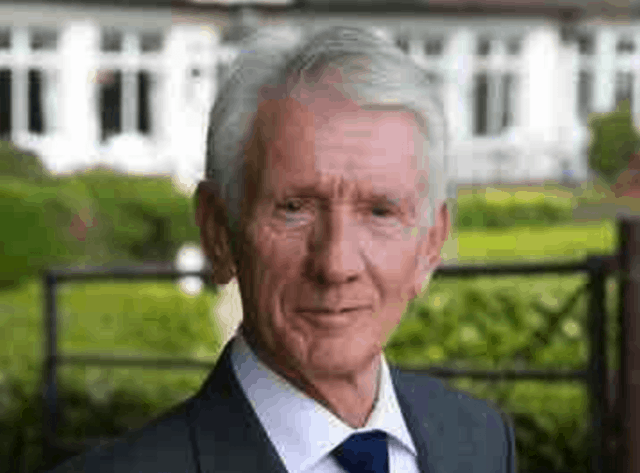 Safety & Access has announced the death of its longterm Director and part Founder Michael Morris aged 81.
Mr. Morris who was well-known within the industry and had been involved in the scaffolding training providers business since it was established in the early 1990's. He was also a longterm and very senior Health and Safety Manager at SGB.
Safety & Access took to Facebook yesterday to spread the news of Michael's passing. The post highlighted that Mr. Morris was very well regarded in the scaffolding and access industry with his wealth of technical knowledge and his ability to communicate at all levels both in the UK and overseas.
His technical knowledge was also used in the development of safety and technical guidance within the National Access and Scaffolding Confederation (NASC) for the benefit of all and was known as a great contributor, Safety & Access said in its Facebook post.
In addition to his work within our industry, Mr. Morris was a magistrate for 10 years and was
a Fellow of the Institution of Occupational Safety and Health (CFIOSH). He also obtained the Freedom of the City of London.
Rick Statham Joint MD of Safety & Access told ScaffMag: "We were all very sad to hear that Mike had passed this week. The business has lost a great statesman and the scaffolding industry has lost one of its true greats. He was a man that was not only extremely well experienced and knowledgeable but also a very well respected and well-liked gentleman whom always made time to speak to people and take a genuine interest in their work.
On a personal level, I have worked with Mike not only with Safety & Access but also previously as a colleague on the NASC Health and Safety Committee. Mike will be dearly missed by all that knew him."
RIP Michael Morris.