SCP and Forgeco hold its first-ever Scaffolders Golf Championship at the Belfry.
Scaffold and Construction Products (SCP) and Forgeco, suppliers of scaffold and construction products and components, held their first-ever Scaffolders Golf Championship to crown "Golfer of the Year" at the prestigious Belfry Golf Resort near Birmingham.
Despite the poor weather conditions, players turned up in force to support the event, and those attending acknowledged the event as a great success, SCP said.
The company also arranged an exhibition of its revolutionary "Klawz" scaffold fittings along with other new products including Tamer, Safelinx and Scotti Fittings. Leading Construction supply companies, Actavo and Haki, collaborated and supported the event with their own exhibitions.
Various exciting activities took place throughout the day to raise money for The Lighthouse Club, a leading construction industry charity since 1956. 
Scaffolders Golfer Of The Year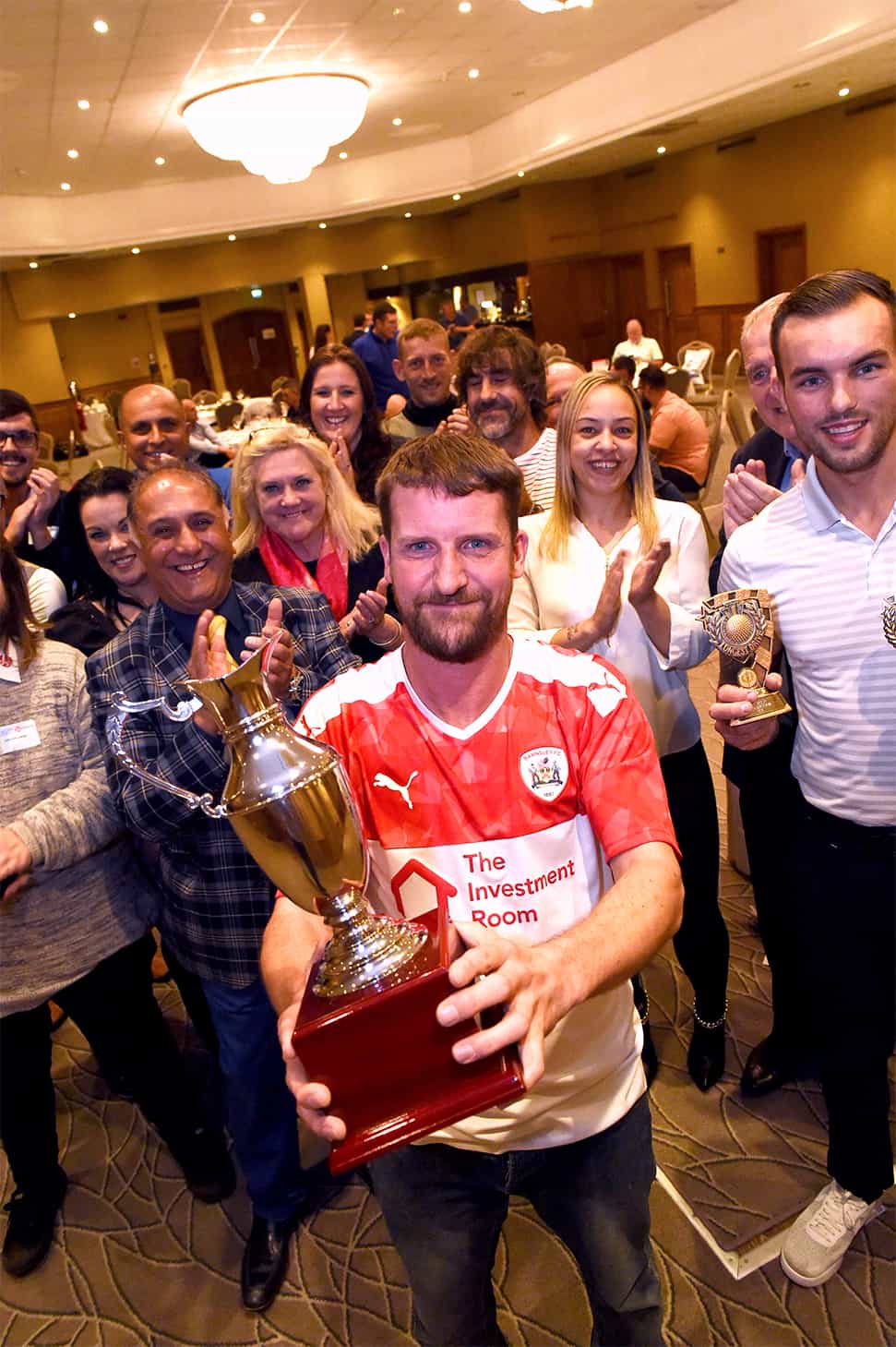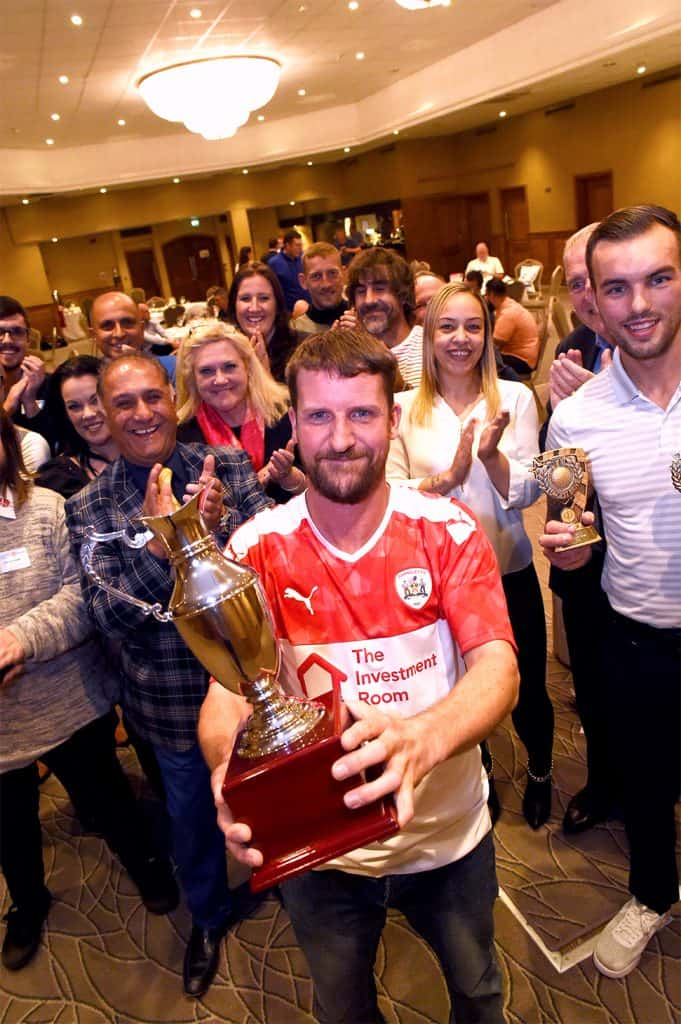 SCP Forgeco crowned the "Scaffolders golfer of the Year" at the evening presentation shortly after a luxurious buffet dinner. Andrew Crowe of Enigma Industrial Services scoring 36 points won the prize of £500 and the SCP Claret Jug Trophy.
Runner up Zack Stafford of Apex Scaffolding Leicester won the prize money of £250 along with the "Longest Drive" award. 
In third place was Peter Bavister of Actavo Hire and Sales winning the prize money of £100 along with "Nearest the Pin" award. Following the event, Peter has chosen to donate his prize money to Cancer Research UK.  
Competitors enjoyed the day of Golf, Networking and Education and are grateful of the initiative SCP have introduced to the Industry for the exciting years to come.