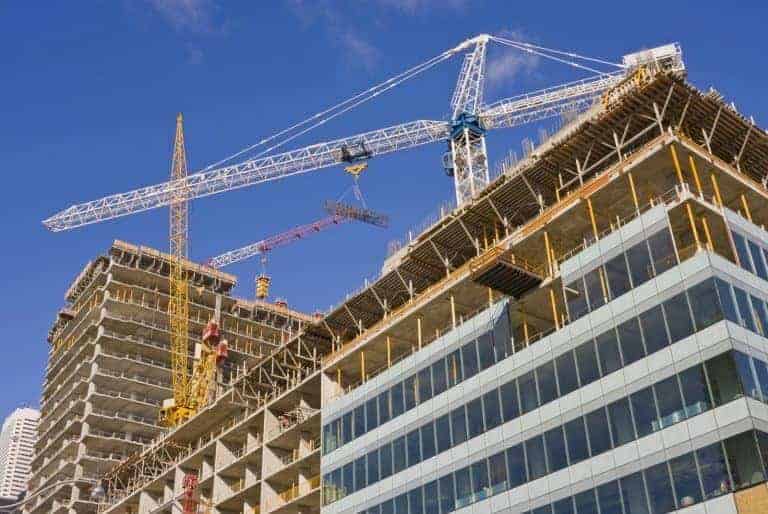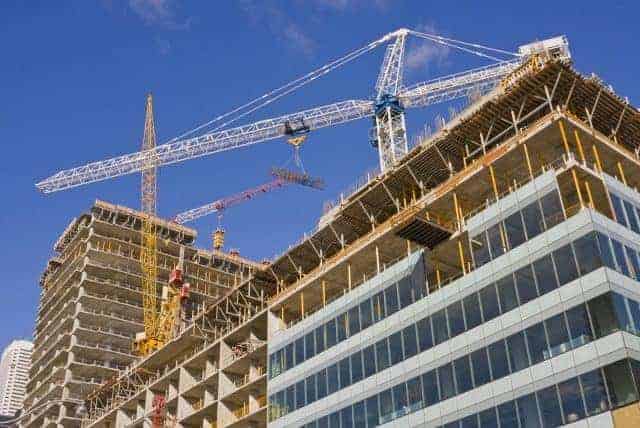 Data from Barbour ABI shows the value of all construction contracts awarded in 2019 was just 0.2% higher than in 2018.
The value of all construction contracts awarded in 2019 was £59.9 billion. This represents an increase of 0.2% on 2018 which in turn was 15.7% lower than 2017. Whilst contract awards values have levelled off in 2019, the value of £59.9 billion is approximately 20.3% lower than the peak of £75.1 billion achieved in 2015. 
The number of contract awards continued the downward trend exhibited in recent years with awards falling to 9,580. This is a decrease of 7.3% on 2018 and is also 23.0% lower than 2014 when the number of contract awards peaked at 12,447. 
The latest edition of the Economic & Construction Market Review from industry analysts Barbour ABI, highlights levels of construction contract values awarded across Great Britain. 
The residential sector maintains its position as the leading sector in 2019, accounting for 38.4% of all construction contract awards, which is 0.3% higher than 2018. The leading residential contract awarded during the year was the Nine Elms Parkside Plots B & D at Wandsworth in London, valued at £276.4 million. 
The second largest sector in 2019 was infrastructure which had a 17.3% share of all contracts awarded. However, this is 2.0% lower than 2018. The largest overall infrastructure project awarded during 2019 was the £1.5 billion Sellafield SRP Process Facility. The sector accounting for the third largest share of contracts awarded in 2019 was commercial & retail with share of 12.7%, which is 0.5% lower than for 2018. The largest office award was the £400 million Paddington Square – Paddington Cube in London. 
Commenting on the figures, Tom Hall, Chief Economist at Barbour ABI and AMA Research said, "As we saw throughout 2019, development figures flatlined and a yearly round up shows similar levels to 2018. With the date for the UK to leave the EU less than two weeks away, and the future of HS2 hanging in the balance, uncertainty continues to engulf the construction industry." 
Download the full report here